Yoyougaming Best Slots for New Zealanders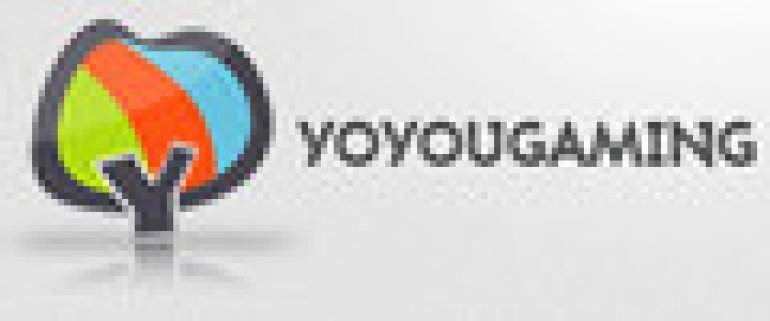 Yoyougaming manufacturers software for online gambling, offering a wide range of online gambling games of the most popular genres, as well as providing various related services. Scope of Activities
The platform of this manufacturer provides the opportunity to launch high-quality gaming sites, which meet the modern requirements of the market. These sites may include traditional online casinos, virtual lotteries, and mobile applications.
The company offers a full range of services, including the launch of new projects and technical support during the entire period of their activity.
Casinos running on the platform of Yoyougaming can be easily adjusted in accordance with the wishes of customers. They have convenient and functional administrative systems.
Games
The range of the company includes high-quality HTML5 games, video slots, classic slot machines, board and card games, video poker, arcade games, lotteries, and models for mobile devices.
On the official website of the manufacturer there are descriptions of all the games that have been released under the Yoyougaming brand. Some of them are discussed in separate articles on the portal en.Casinoz.
Partners of Yoyougaming
At the time of writing this article, games of this brand were already available at Unibet Casino and other online casinos.
Contact Details
To contact the representatives of the company, it is necessary to fill in the application form on the official website (yoyougaming.com).
It is also possible to send a request via Skype (the username is yoyougaming) or by e-mail ([email protected]).
Users can also subscribe on Twitter and on Facebook (the username is also yoyougaming.)