It seems that any online casino should be interested in High Rollers as much as possible. Thus it should attract players with great offers of different stakes. But in practice it turns out that not all casinos are actively working in this direction.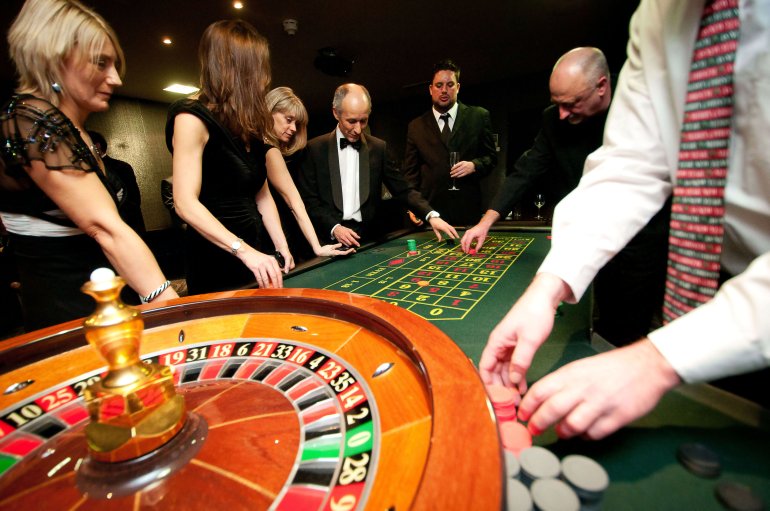 The reasons may be different, but the core lies in the fact that the casino, running the risk of inviting the High Roller, must meet certain requirements: high betting limit, withdrawing large amounts, and so on. Not all casinos can afford it.
It's much easier for a largest casino or any network belonging to the same owner. They can provide high quality service in all respects and not afraid to contact the High Roller. These casinos have all sorts of numerous benefits and advantages.
We will tell you about the most common ways to attract and encourage High Rollers.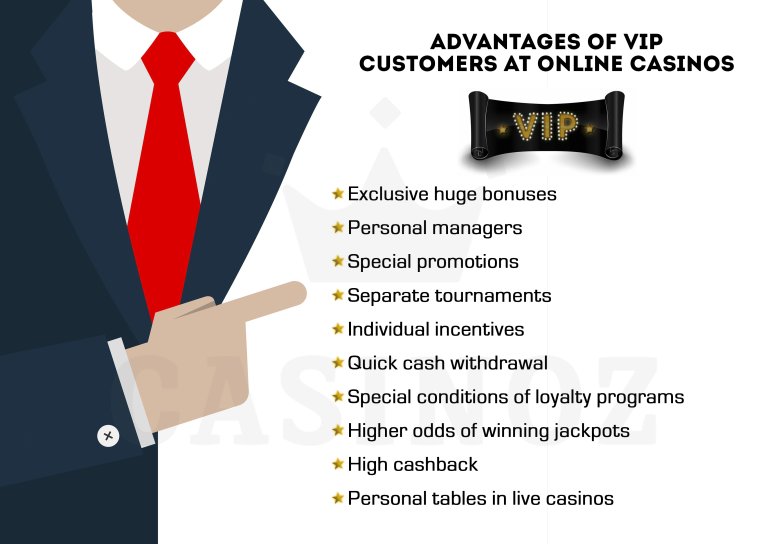 The first thing a casino is trying to lure big players with is a huge bonus. There are plenty of options here.
Wealthy players may be offered individual stocks, such as the 50% bonus up to $5000 with a deposit of $1,000 in Titan Casino.
Or general conditions of the invitation of a bonus of an incredible amount as in Begado Casino, where the first three deposits all customers are given a 333% bonus up to $3333 each.
In Noble Casino customers get a 100% bonus up to $1,000 each for the first deposit.
Some casinos delight the most valuable customers with personal bonuses. This may be part of the lost money refunds, bonuses on all deposits or just periodic cash outs. Sometimes these bonuses have more moderate requirements than other offers.
Deposit bonuses are generally not offered to High Rollers. They are not interested in several tens of dollars, and an impressive amount of free cash casino will not give even a potentially good customer.
Special drawings and tournaments
Of course, online casinos offer exclusive events, where players can participate by invitation only. It may be tournaments, not exposed to regular clients, or raffle prizes for High Rollers. Such practices are, for example, in Tropez Casino and many other famous brands.
Variations may be different, and we can't list them. Terms of such offer are not usually public.
High stake games
For some HighRollers the main criterion when choosing a casino is maximum allowed stake in their favorite games. That is why, for example, in some video slots offered by major casinos on Playtech, you can bet a few thousand dollars per spin. Among such casinos are Tropez, Europa, Eurogrand and others.
Very high stakes are also in casinos on other platforms. For example, at 888 Casino you can play blackjack for five boxes, betting two thousand dollars on each.
But the most crushing stakes are ,of course, in world leaders of gambling. In some world famous brands (such as Ladbrokes) High Rollers can bet tens of thousands of dollars on the roulette wheel spin.
It is possible that some casinos simply do not advertise on the maximum allowed for the richest customers, so we can only guess.
High levels of customer loyalty programs
If you are from the first day in a new game start making large casino deposits and make high stakes, you will not last long on the lower levels of the loyalty program. You will soon get the solid status and use all advantages.
What they say depends on the policy of each l casino. Usually it is more convenient scoring, expedited service, exclusive events, birthday gifts and other occasions, and more.
Personal service
A good online casino understands that any VIP-player will like using high-quality services. Accordingly, they do everything possible for a high roller to play as soon as possible, solve any problem in a few minutes and so on. Usually hired managers work with such clients in the casino.
Conclusion:
Of course, the rich players in the casino will always have a special approach to the administration claims not like usual customers. It is fair, because these users give casinos more money. However, the interests of large and small players do not intersect (if the administration behaves correctly), so it is unlikely that they have reason to be against each other.
And we wish you good luck in the casino no matter at what stakes you play.