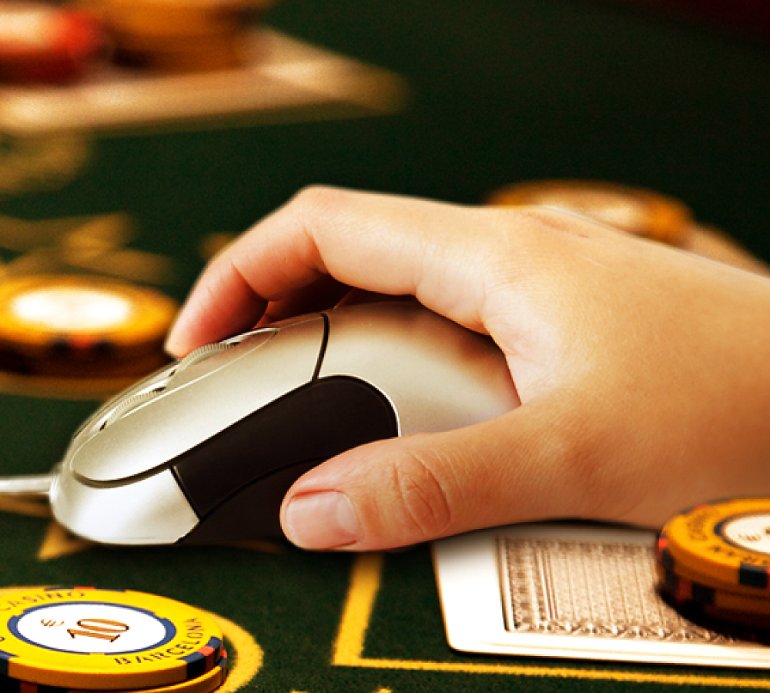 One of the main advantages of online casinos to their real analogues is the ability to test virtually all gambling in the training mode. Many places allow you to run slot machines even without registration on conventional bets.
Offline casinos are very rarely able to afford such a luxury, because the work of the dealer must be paid regardless of whether he was involved in the gameplay for real money or funny money.
But online gambling sites, such an initiative is worth nothing. Moreover, it is beneficial to them even, because potential customers often go to the casino only in order to play in the training mode, and then they become addicted and decide to try their luck at the real bets.
Why do we need free mode?
The answer to this question seems obvious. Moreover, the reasons to play "for fun" can be several.
Firstly, this approach enables you to understand whether you like the game or not, without spending money on it.
Secondly, the new models are sometimes so complicated that to understand them playing only once is not easy.
Third, the game on conventional bets allows fulfilling the skills strategy, checking the validity of betting systems and passing free time.
Features of game in the interest in an online casino
Some time ago, the majority of online casinos did not allow experiencing gambling without registration. In this way they encouraged users to open accounts. But then more and more institutions began to appear, where such a possibility was available to any visitor, and it made many casinos to review their policies in this regard.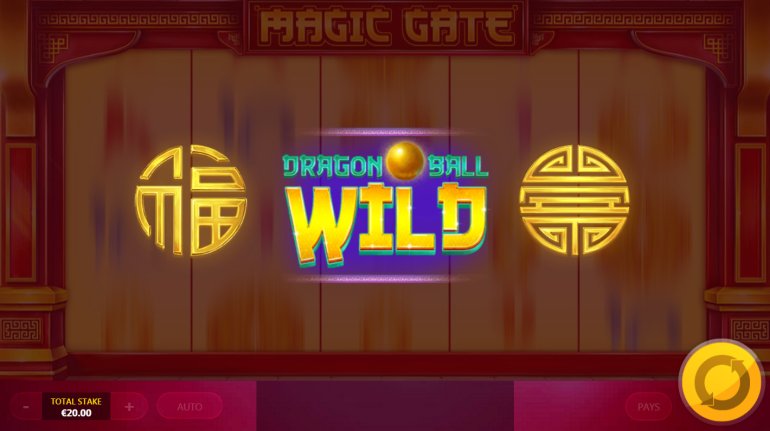 However until now there are sites where the sum issued for testing of games is limited. Moreover, sometimes it is possible to see casinos, offering to acquire training credits for real money (e.g. in a ratio of 1 1000). Frankly speaking, it should be noted that such wildness is observed in very shabby small casino not worthy visiting.
Increased payout in training mode
Many casino customers are confident that the casino manipulates the results of the game in the Fun-mode. Say, while playing "for fun", you are always in the black, but when you start to play for real money, immediately begins a prolonged stripe of bad luck.
We have to say that we are also faced with a similar phenomenon. In particular, once the author of this article tested the video slot for several hours (first manually and then automatically) and the amount of winnings steadily increased until Internet connection was interrupted. I did not check of course how beneficial this game would be for real bets. It was clear without checking.
But such fraudulence (you will not name it the other way) is found only in cheap casino working on questionable software. Reputable companies value their names and usually do not allow casino management to interfere in the work of their products.
So the conclusion is obvious: play only on the proven software.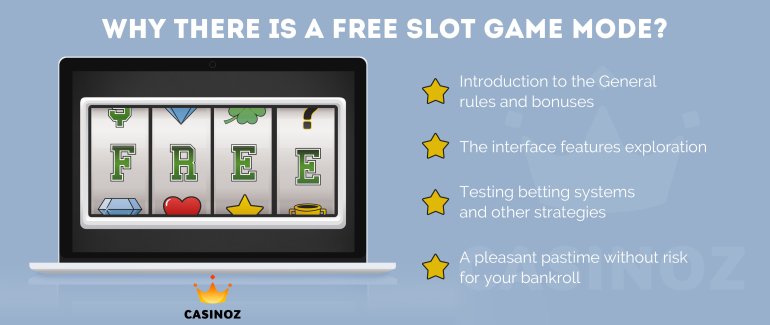 Conclusion 
It is clear that online casinos offer generously gambling for free, hoping that you will be addicted to the process and want to wager real money.
But who's stopping you to use this opportunity to your advantage? Keep yourself under control, test interesting game, but go to the real bets only if you are sure that it's worth it.