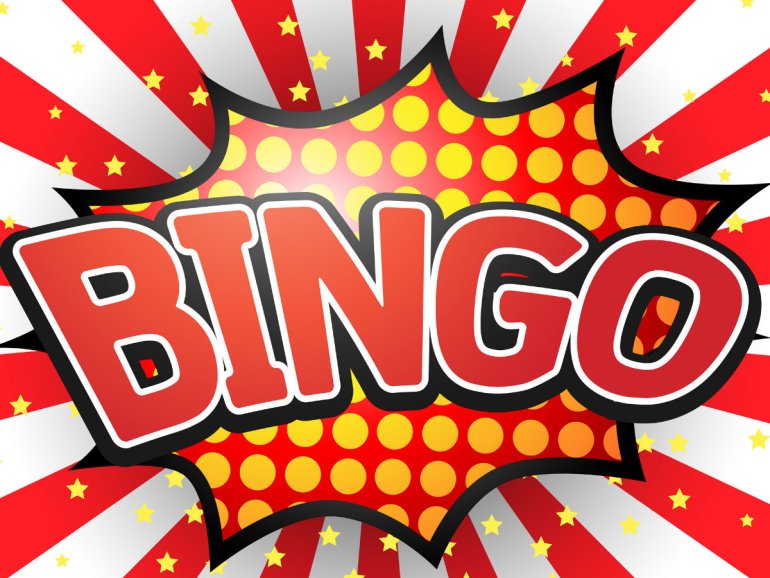 Bingo is a game of chance in which participants match randomly drawn numbers in the special cards.
There are many various types of this game. Any user who matches all numbers or fills in a certain pattern can become a winner.
General Description
Cards with different numbers and numbered balls are used in bingo. The U.S. version has twenty-five (5x5) numbers and seventy-five balls. There are twenty-seven (3x9) numbers on the cards and ninety balls in the British and Australian variations.
There are several thousand cards with unique sets of numbers in one bingo hall. Winning numbers are usually determined by drawing numbered balls from a rotating cage.
Participants pay entry fees, which form the pot. In the U.S. version, those who cover the line, column, or diagonal line of five numbers on the card will win it. In the Australian and British versions, it is necessary to mark off one, two, or all three horizontal lines to win.
The gameplay is simple enough. Players receive cards. The representative of the bingo hall, which is called caller, draws and announces numbers. Users should mark them off in the cards. As soon as someone collects a winning combination, he or she calls out: "Bingo!" Then the organizer verifies whether the card is correctly filled out or not. If everything is correct, the winner gets a prize.
Electronic Bingo
Many online establishments have replaced the paper cards by computers. The player receives one or several cards that are displayed on the screen. The numbers are marked off automatically. This eliminates the possibility of error and allows gamers to play using several tickets simultaneously.
Versions
Nowadays there are many online and offline versions of this game. The most common non-traditional versions include: U-Pick'Em, Bonanza, Board Bingo, and Quick Shot. We should also mention the popularization of this type of gambling in social networks. In particular, bingo is actively developing on Facebook.
Bingo at Online Casinos
Developers of online gambling software offer a wide range of bingo types for playing against the house. In other words, the casino is an opponent of the customer, instead of other players.
It is usually necessary to purchase numbered cards in such games. Then the winning numbers are drawn. They are automatically marked off from the cards.
The determination of the winner can take place in accordance with different principles. In some games, it is necessary to mark off all the numbers, using the lowest possible number of balls. The sooner you do it, the larger your payout will be. It is also allowed to buy extra balls.
There are popular variations of online bingo in which it is necessary to make a certain image from marked off numbers. The harder it is, the higher is the payout.
Progressive jackpots are also available in online bingo. Various bonus payouts are not rare things.
Users can find a description of bingo from different software manufacturers in separate reviews on the portal Casinoz.
Conclusion
To be sure, the gameplay in land-based halls has numerous advantages. It has been known that in many countries such activities are extremely popular among the older generation. In addition to the gambling component, bingo gives people the opportunity to communicate with each other and have a good time.
However online bingo at Internet casinos is also of interest to many users. The main advantage of such models includes various rules and extra features. So, it is up to you to select the most preferable version.
To sum up, we are going to remind you that you can find an article with recommendations for bingo on the website Casinoz.