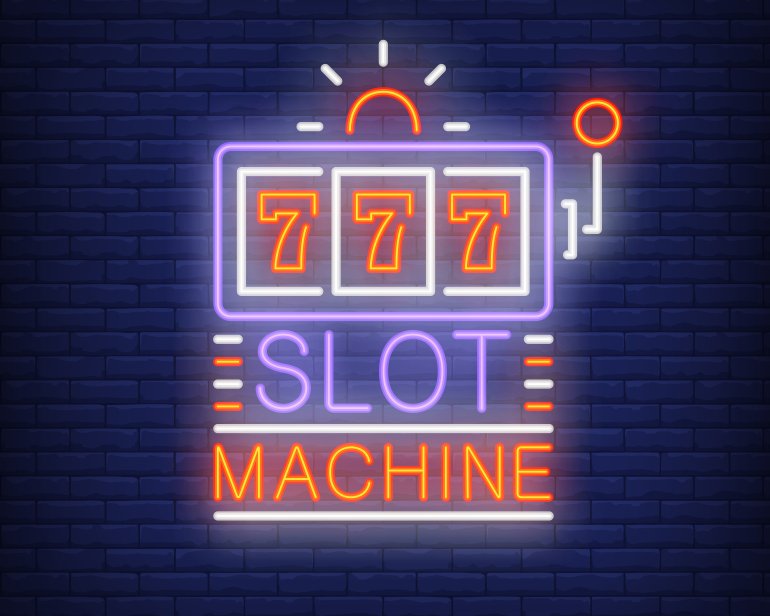 We want to warn you:
It is not the only article on Casinoz

about all kinds of misbelieves

, associated with the slot machines.
But in each piece on this subject matter, we tried to look at the problem from different angles and consider various aspects of the issue. So you will find something new in all the materials about video slots.
So, let's discuss some facts and fiction related to casino slot machines in one way or another.
If you want to cheat a slot machine, often change the bets
Many fans of video slots firmly believe that by changing the size of the bet by some scheme, you can cheat the machine and oblige it to make payments or even give a jackpot.
This misbelief is fueled by various frauds selling a "secret" system. They may claim that they received information from the developers or calculated the algorithm empirically.
Of course, it is complete nonsense that is not worthy of your attention, even in theory.
If you do not lose first, you will not win later
When someone says something like that, you start to think that before you stand a man who is on the level of a Polynesian savage. Say, God in the face of the gambling machine should be firstly appeased by the sacrifice if you want to get from Him something worthwhile.
These people are almost happy when they start to lose from the first spins. They are convinced that soon the video slot will reward them with the top combination.
We hope you understand that you can get each combination from the paytable in any spin, including the very first.
If you have won, run to another video slot
It is another common misbelief. If the machine gives you something, playing it more is not worth it. You ought to go to the other slot. Some customers, having won the jackpot, even go to a different slot hall, believing that they will never win again here.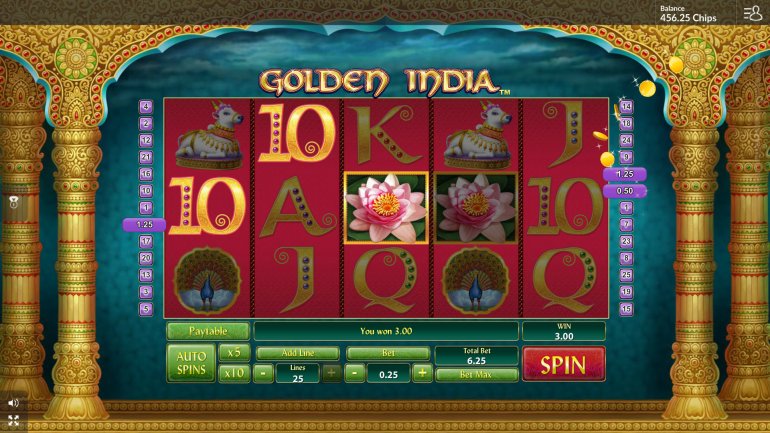 Here is nothing to comment on. Any administrator of the hall of slot machines or casino pit boss will remember a lot of cases when a client caught large combinations several times in the evening.
Do not rely on fate - catch a combination yourself
Slot machines of some manufacturers allow stopping the reels prematurely. This encourages customers to clatter hard on the buttons, trying to catch combinations. Some also try a particular way to hold the start button back.
Naturally, this practice leads to nothing, although the random coincidences make some players believe in the efficacy of the methodology.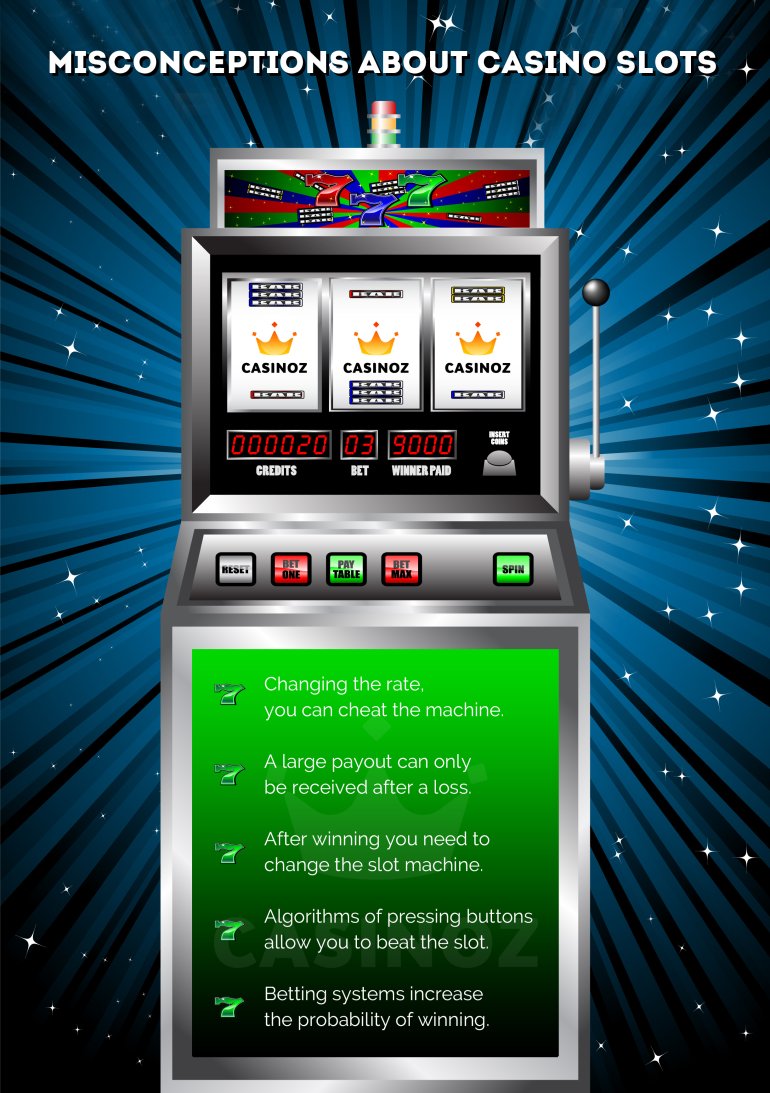 Conclusion
All misbeliefs about slot machines will not be able to be discussed in any article - no matter how extensive it is. Lovers of gambling are often superstitious and unreasonable. The desire to win makes them believe in anything, but their fantasy erupts with a vengeance when it comes to such complex devices as modern slot machines.
We urge you to be prudent and not bother with nonsense.