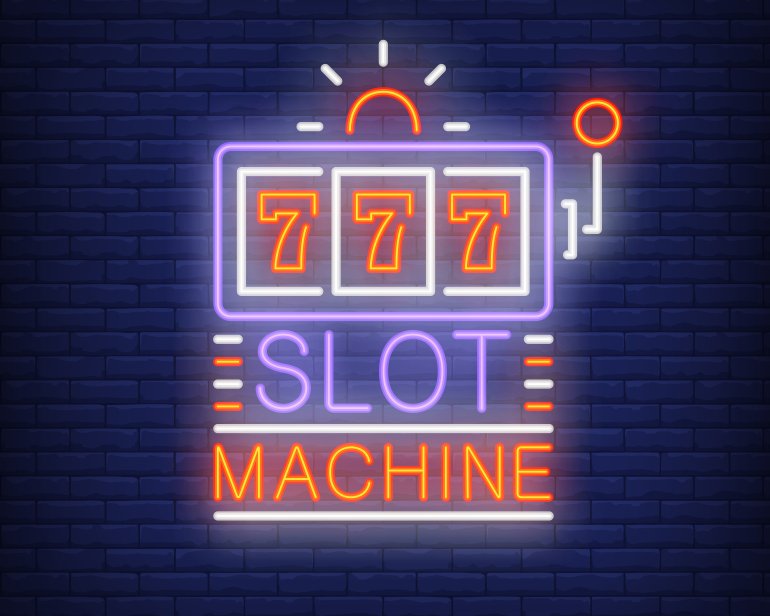 We want to warn you:
It is not the only article on Casinoz about all kinds of misbelieves, associated with the slot machines.
But in each piece on this subject matter, we tried to look at the problem from different angles and consider various aspects. So you will find something new in all the materials about video slots.