Employee turnover is a big problem for casinos worldwide. When gambling flourished in the former USSR, and in six months staff changed on fifty percent or more in some casinos. dealer Schools constantly worked for all casinos of this type.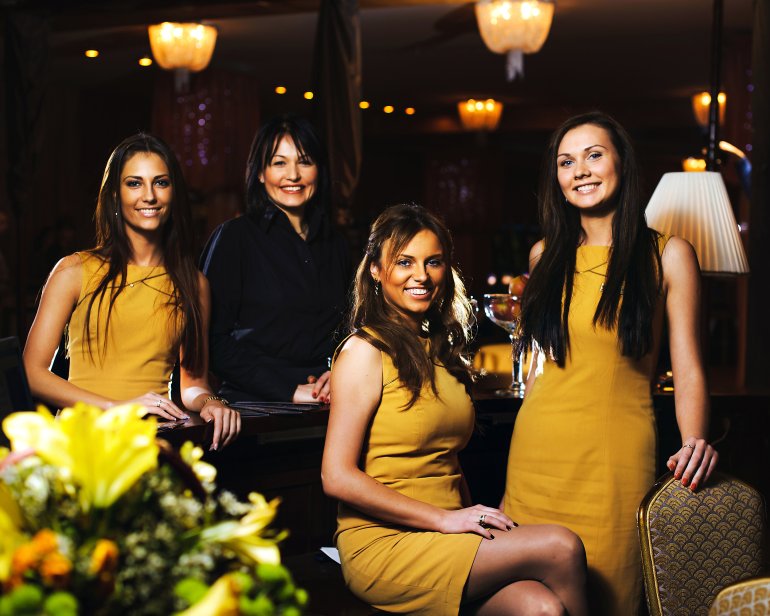 modern casinos in the U.S. are significantly affected by this phenomenon. There are cases of merging casinos and their acquisition by other operators. Many employees go home after hearing about the possible changes in the tules.
Replacing even one employee is costly to owners of gambling houses. Not only that, it can be a local school of dealers, where they spent time and money. They need to sew shape for a long time working on probation and so on. Of course, now gambling dealer are paid much higher, but finding a professional is almost as hard as before.
The reasons for it can be very different from the low wages and lack of formal employment to elemental carelessness of young and inexperienced dealers. Whatever it is, a manager must find a way to each employee to feel valuable to the casino, and convince them not to rush into such a decision.
Trying to convince a dealer not to go to another casino, the manager should ask some important questions and convince them think about answers.
Why did you decide to change the casino? - Here you need to listen very carefully to the answer. The reasons may be both objective (higher wages, new chances) and subjective (I do not like the manager, I broke up with a girl who works here, and so on). In the first case, it's hard to keep them, and in the second, it is not only possible but you need to do it.
What are you offered at a new place? - If an employee is especially valuable, perhaps, they can get a good offer.
Have you thought about the possible negative consequences? - Remind them about difficulties of learning the new team, need to adapt. Tell them about problems of the casino. In short, tell them full implications of it.
Is it worth risking your achievements in this casino? - Praise the employee, say they are in good standing, that they have all chances to get promoted.
Do you realize that it will be difficult to go back? - A person should realize that you may not take them back. And even if that happens, their reputation will be ruined, and the career will be difficult to rebuild. It is important not to overreact, so that the conversation does not turn into bullying.
Usually, good work with the staff helps preventing the employee turnover. Most of employees go to another casino, because the administration pays little cares about them.