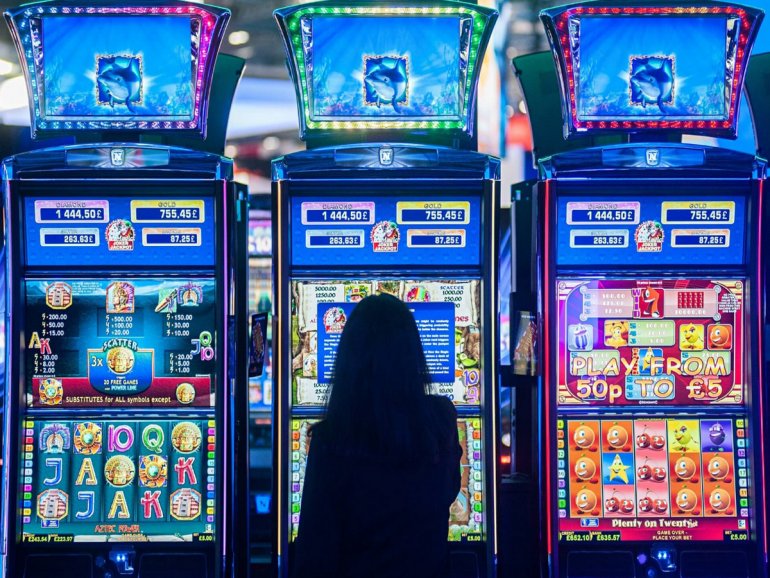 It has been known that users can get rid of the house advantage inherent in the slot machines only by using prohibited methods. We are talking about the opportunity to break slots. To be sure, we will not recommend that our readers should do this. At the very best, various betting systems may help to regulate the gameplay or diversify it. The One Play betting system is one of them.
Description
It is very simple and gamblers do not need any additional training to use it. There is no need to make notes. The aim of this system is to select a suitable slot and make the highest wager in the first spin. If you are lucky enough, you will be able to divide the whole amount into smaller bets and play using them.
It is up to you to decide when to stop, but never wager your own money while playing this slot, i.e. if you lose your credits won in the first spin, sit at the next slot. If the initial spin is unsuccessful, do not wait for the second spin and immediately move to the other slot machine.
It is supposed that the One Play betting strategy is intended for those who like risky bets, slots and are not afraid of large wagers. In fact, it is quite exciting to switch between slots in search of luck.
The first spin is often winning, but many customers believe that the casino organizes this to attract them. If it is true, such a system can be very profitable. However we are sure that this is nothing more than one of the myths about slot machines.