When do you prefer to play at a casino? What time of day do you like? Perhaps you challenge your luck on specific days of the week? Or do you have other criteria for choosing?

Do you think this factor affects the likelihood of success in gambling games?
Can casinos pay out more frequently or higher during specific periods?
Are there winning and losing cycles?

As you can see, this topic raises a lot of questions. They are not born out of our imagination. These are the questions asked by Casinoz readers.

Let's try to understand together what needs to be considered when choosing the time to play for money at a casino.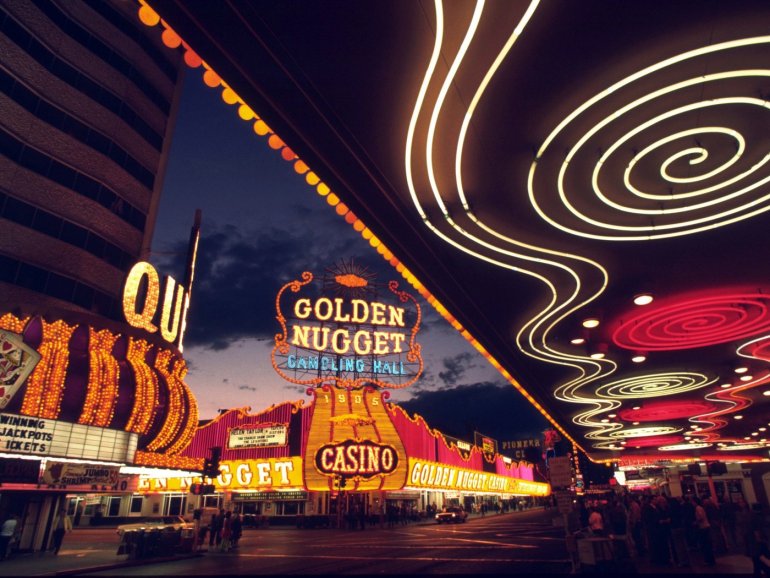 When Is the Best Time to Play at a Land-Based Casino?
This article primarily focuses on online gambling, but it would be wrong to disregard real casinos completely. Choosing the best time to play with live dealers in offline clubs depends on numerous objective and subjective factors.

Let's focus on a few essential points to help you beat the casino.

Dealers' Condition
Experienced players who frequently visit a particular casino know how skilled the club's dealers are. They also notice when shifts change during the day. Some customers try to take these factors into account.

For example, they start playing towards the end of the workday when dealers are tired, lose concentration, and begin to make mistakes. If a dealer makes an error in favor of the players, they simply don't show it. But if the dealer miscalculates in the casino's favor, the customers can make a fuss and even demand compensation.

Inexperienced dealers are a different story. They are a sweet target for advantage gamblers. Of course, pit bosses try not to leave them unattended at the tables, but when there is a large influx of visitors, casino rookies often have to handle tables without the assistance of senior colleagues.
In the themed articles on Casinoz, professionals reveal how they benefit from dealer mistakes.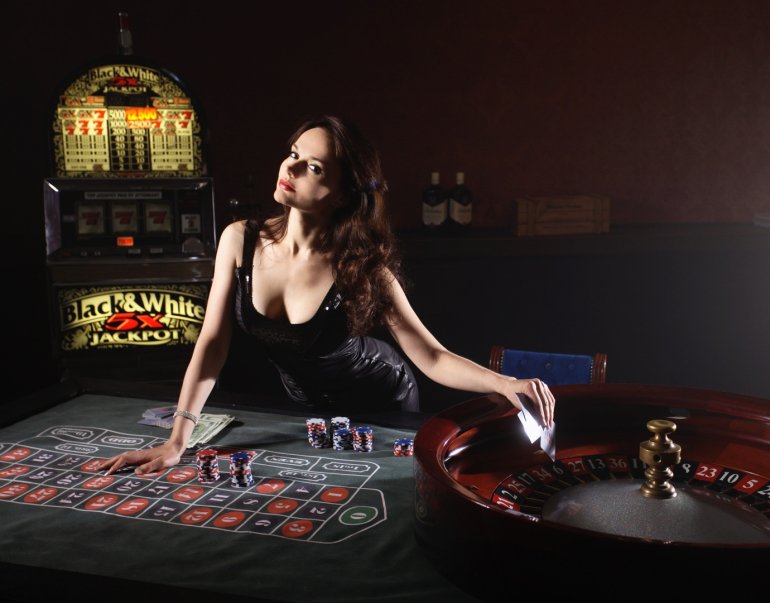 Your Condition
The better you feel, the less likely you are to make mistakes during the game. Therefore, the best time to play at a casino is when you are in optimal condition.

Don't play when you're tired.

Don't play when you're drunk.

Don't play when you're very irritated.

Don't play when you're sick.

Go to the casino when healthy, fresh, alert, and cheerful.

Casino Events
Respected gambling clubs occasionally organize prize drawings, tournaments, and entertainment programs. Often, customers can expect gifts and other privileges during these events. Why not take advantage of them?

In addition, among many visitors, professionals find it easier to blend in, which skilled card counters, bonus hunters, and advantage players skillfully take advantage of.

However, be cautious. Sometimes offline casinos tighten the rules during such events. For example, they raise the minimum betting limits or introduce an entry fee.

Promotions in Gambling Clubs
Various promotional offers can also be very attractive. Here are a few real examples from land-based casinos:

Poker joker - Once an hour, a casino added a joker to the deck for the three-hand Caribbean Poker. Customers did not have to play throughout the previous hour to participate in the joker rounds. Of course, it was the perfect time to play that poker.

Increased payouts - The operator raised the payout multipliers for major poker combinations during a specified time. This gave customers a mathematical advantage over the house.

Happy hours - Customers participated in a kind of tournament once a day. Players who achieved the highest number of significant poker combinations within an hour received a fixed bonus.

Overall, any rule changes in favor of the customer mean that it is a more attractive time to play at the casino.

Pokies Progressive Jackpots
In this section, we'll talk about so-called Mystery Jackpots in slot machines. These are progressive jackpots that must be won before a predetermined deadline.
Professional slot players look for machines where the final time is approaching and continue playing until the jackpot is awarded.

If such a jackpot is offered in a small internal network of video slots, the customers who act together can occupy all the machines. In that case, the team leaves no chance for other visitors.

Read about this practice in particular articles on Casinoz.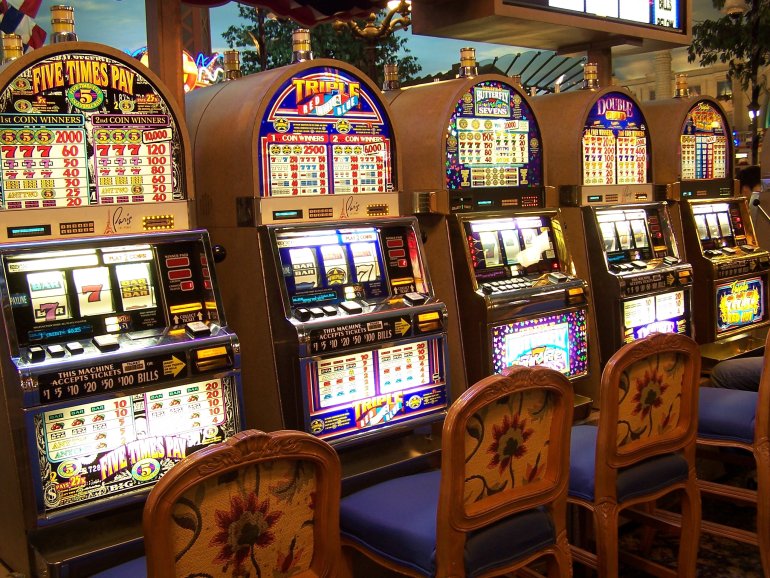 What Is the Best Time to Play at an Online Casino?
Now let's move on to the realm of virtual gambling and address the main question:

How can you determine the best time to play at an online casino?

First, let's note:

We will discuss fair casinos and licensed gambling software certified by independent auditors.
We refer to reputable operators that do not offer fake slots and do not interfere with the operation of random number generators. You do so at your own risk if you play at dubious online casinos. Who knows what software manipulations their owners engage in?
Let's highlight aspects that should (or should not) be considered when choosing the most advantageous time to play for real money at an online casino.
Ongoing Promotions
Some promotions are held at online casinos during specific times. If they genuinely offer a slight advantage, it's worth taking advantage of them.

Consider the following options commonly found in online gambling:

Seasonal giveaways include New Year's lotteries, "Black Friday" promotions, and more. It is more advantageous to play at the casino during such periods.

Regular promotions are reload-bonuses on specific days of the week, no-deposit bonuses, increased loyalty program comp points, growing cashback, and similar offers. If they are available on an ongoing basis, playing for real money at an online casino during these times can be more advantageous.

Free birthday bonus - If the casino offers a no-deposit bonus for your birthday, it's worth taking advantage of it. There's no guarantee that you will be able to clear the bonus, but you have nothing to lose. It is undoubtedly an excellent time to play slots or other games.

Other similar options may also be available.

Free Casino Tournaments
Many online casinos organize tournaments without entry fees. It's a tempting offer, but not all such events truly benefit the player.

Let's consider the situation:

You have to play with your own money.

The tournament involves slots with low RTPs.

The winners are participants who accumulate the most points assigned for bets or payouts.

You have dozens or even hundreds of competitors.

There aren't many prize-winning positions.

You're not ready to make huge bets.

What are the chances of winning? It will be difficult for you to reach the top positions, and the probability of losing a portion of your bankroll is very high.

However, in general, free online casino tournaments can be genuinely advantageous. Remember to carefully read the rules and weigh all the pros and cons.

Number of Players in the Casino
Many online gambling enthusiasts believe that when there is a high influx of customers, online casinos may reduce the theoretical payback in slots or decrease the odds of winning through other means.

Let's reiterate:

We cannot vouch for all operators, but reputable casinos licensed by authoritative regulators will not engage in such manipulations.
Furthermore, the leading software developers for online gambling do not allow website owners to change the RTP in slot machines.

Therefore, the number of active players should hardly be considered when choosing the best time to visit a casino.

Pokies Operation Cycles
According to another common belief, slot machines follow alternating cycles. During one phase, they supposedly take money from customers without providing significant payouts, and during another step, they start giving out winning combinations.

Once again, licensed video slots from well-known brands operate on random (or, more accurately, pseudo-random) number generators. Every second, the RNG produces a multitude of numbers. When a player starts a spin, a specific combination of numbers is recorded, which determines the outcome of the round.

The generator has no memory and is not programmed with any cycles. At least, this is how software developers and representatives of independent auditing organizations describe the principles of RNG operation. Finding another form of entertainment would be wise if you do not trust them.
According to official information from manufacturers, there is no point in determining winning cycles in slots. It turns out that this factor should not be considered when searching for the best time to play at a casino.

But remember:

Scammers constantly develop and refine methods to deceive customers. For exampley, they can offer fake slots designed as genuine ones.
In short, be vigilant and trust only truly reliable online casinos.

Resetting the Pokies' Statistics
There is a belief that the statistics of video slots are reset at certain times. Some customers try to find out when this happens to use that information to their advantage. Perhaps you have come across statements like: "The closer the reset of statistical data, the more the slot machine pays."

Developers do not confirm this claim. They insist that the outcome of a slot game depends on the RNG, which always operates the same way. Software providers may deceive users or withhold certain information. We have no reason to distrust reputable game manufacturers for online casinos, so we adhere to the official position.

Again, we are not talking about fake slots and scammers who offer customers games of dubious origin and quality.
If you can prove that the statistics counter is indeed reset in slot machines, please share your findings in the comments. We are willing to listen to your opinion and consider your arguments.

Seasons and Seasonality
The generosity of many gambling operators is directly related to the number of visitors and their activity.

There are always more players during winter, so there is no need to attract them with truly profitable promotions. In summer, sometimes operators have to compete for each customer, so they entice them with various methods.

It is logical to assume that playing in online casinos is more profitable during vacation, but do not perceive this advice as a universal rule. It is necessary to examine the offers in each specific case.

In conclusion, let's summarize the above information about the best time to play casino games for real money.

Reputable online casino operators do not change the RTP of slots based on the number of customers, time of day, or season.

Yet, some slot machines have various versions with varying paybacks. The range can be pretty wide.

The number of active players does not affect your chances of winning, but there may be exceptions in cases of certain jackpots or tournaments.

The random number generator has no memory, and licensed slots do not have programmed winning or losing cycles.

Casino promotions can make specific periods more advantageous for playing with real money.

Here are a few recommendations for choosing the timing.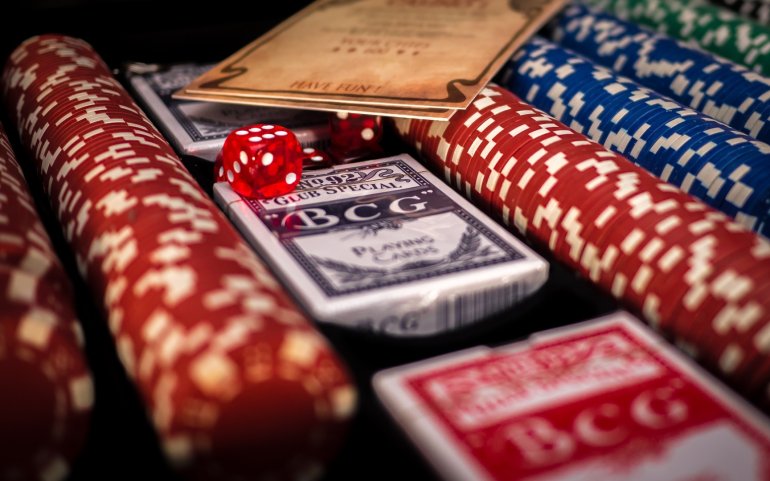 When is the best time to play at a casino?

Gamble when offered a truly advantageous bonus, such as an enticing no-deposit bonus, a reload bonus on favorable terms, free spins, or any other promotions.

Gamble when you can participate in a tournament with a substantial prize pool and low competition. It could be a free event or a tournament with an entry fee that suits you.

Gamble when the progressive jackpot reaches an amount that makes the game mathematically profitable for the player. This topic is discussed in more detail in other articles on Casinoz.

Gamble when you have extra money. You should not gamble with money from your family budget or business. Never play with borrowed money. If you have some extra cash and a desire to take a risk, may fortune be with you!

Gamble when you are in a good mood and feeling great. Play when you are healthy, fresh, and alert. A sick, tired, or sad person should avoid the casino.

And remember:

No one forbids you from believing in luck, but superstitions and omens don't help you win.
If you are not a professional gambler, aim to enjoy the process while doing everything possible to maximize the theoretical return.

Would You Like to Discuss the Subject?
Share your advice on the best time to play at a casino. Which time do you prefer? Do you believe in slot cycles? Do you think operators manipulate slot RTPs? Do you consider seasonal factors?

Tell us about your personal experiences in the comments. Your observations and recommendations will help other readers of Casinoz.

Let's delve into the nuances of this complex topic together.