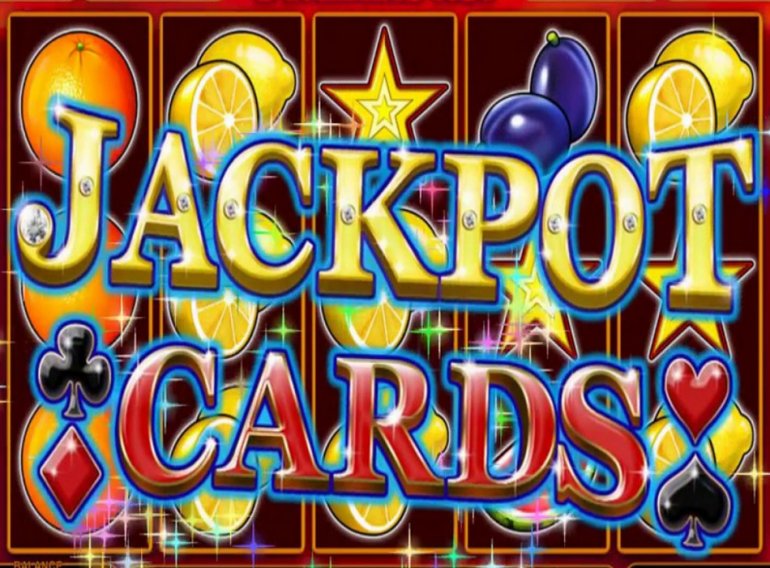 Production of the company Euro Games Technology is not as widespread as online gambling games of more famous brands. However the models from this manufacturer are noteworthy for users because they have a variety of interesting features and distinct advantages. One of them is the presence of four progressive jackpots that are drawn on any real money bet.
General description
Jackpots are growing due to a small portion of contributions from bets that users make while gambling. Jackpots are called by suits of cards, which is important during hands. Current amounts are located in boxes above reels.
Scheme of drawing
To become the owner of the jackpot, it is necessary to take part in a special round. It can begin in any spin. The size of the bet does not matter.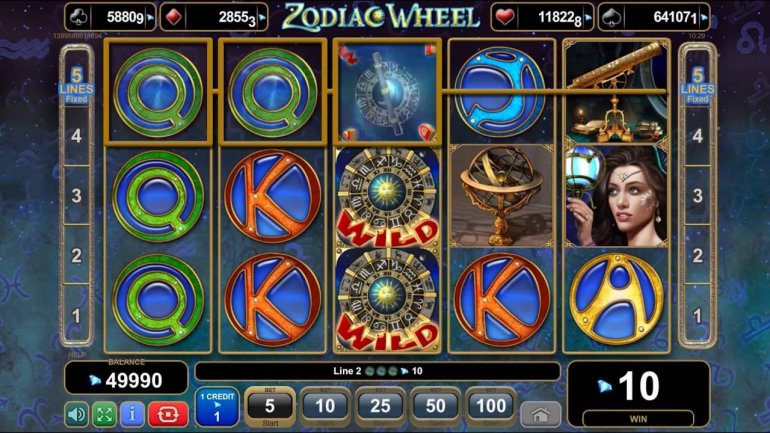 When it starts, you will see twelve hole cards. You need to choose them at random. This you will do until you have three cards of the same suit. This is exactly the jackpot that you will get. Then it will begin to grow again.
This prizes-for-all round will allow you to get one out of four amounts.