The person who we will discuss in this article, can not be considered a cheater. He did not break the casino rules, but skillfully used blunders in the game and won a huge amount. We are talking about
defects of roulette wheel
he managed to find.
Joseph Hobson Jagger wrote his name into the history of the gaming world as a person who won roulette in Monte Carlo casino. He lived from 1830 to 1892, for that time these achievements seem incredible, but the stories about him do have many existing eyewitness to be sure about it's truth. However there are also many questionable stories about his personality. For example, you can find information that he was the ancestor of the famous rock musician Mick Jagger of the Rolling Stones.
Joseph was a British engineer who worked in the cotton industry in Yorkshire. He was one of the first to find out that the results of the mechanical tape were not completely random, because the device was not perfect. To test his observations he hired six assistants who secretly recorded the number of falls on different numbers in the roulette Beaux Arts in Monte Carlo casino. Carefully examining the results, he found out that one of the roulette wheels clearly demonstrated bias in it's work. This was expressed in the fact that nine of the winning numbers were much more common than others.
On July 7, 1875 Jagger went with that knowledge to the mentioned casino and won anout fourteen thousand pounds. In today's money (considering the difference in prices and inflation) it is about seven hundred thousand dollars ! He continued to play for three days, winning sixty thousand pounds. Even other players realized that they should follow his example and started to bet on the same room as he did.
In the end, the casino administration found out what was happening and roulette wheels were changed to confuse Joseph. At first he was really confused, but his wonderful memory helped him. He remembered that there was a scratch on the wheel and he found it in another part of the hall. The rest was a matter of technique, and Jagger again won a huge amount.
Casino decided to act more subtle. It changed metal parts and spacer bumpers to the roulette wheel. It's balance changed, and rooms that often won, became less " lucky." Moreover, they did it every day during the technical break.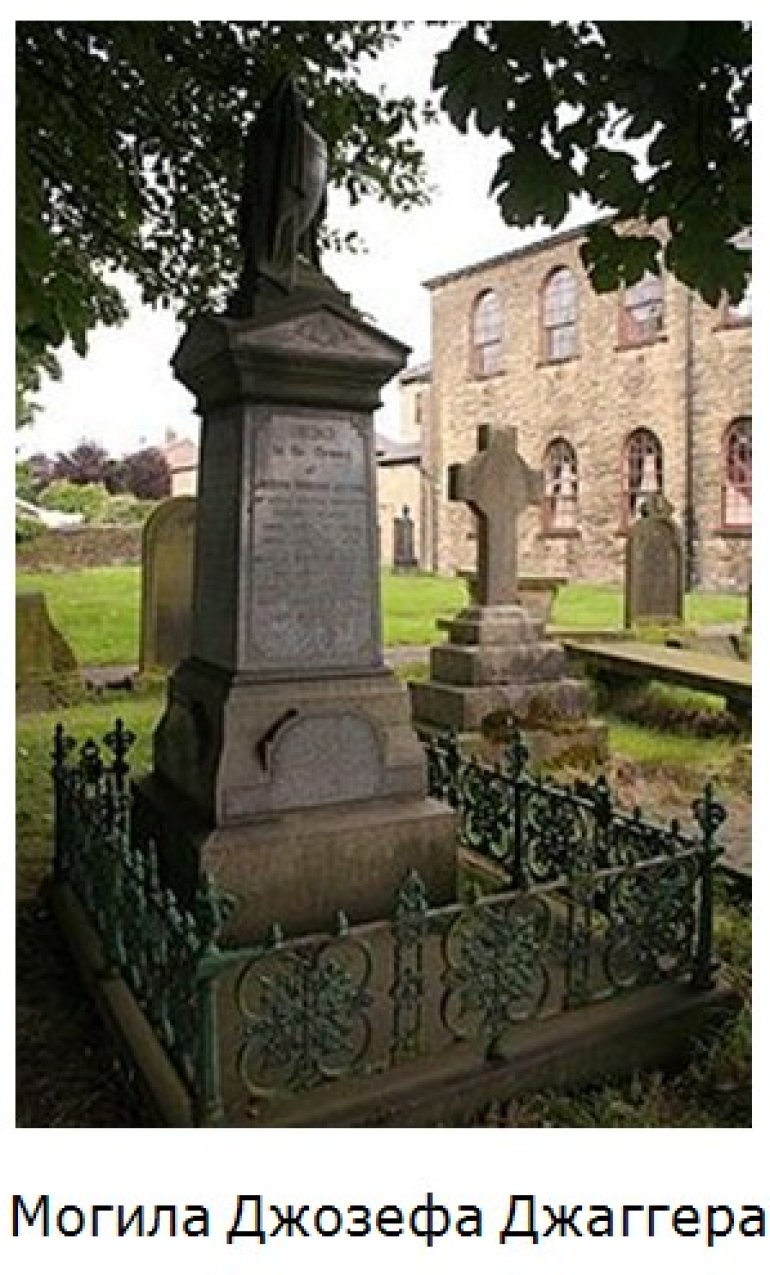 This way they wanted to return the money won by Joseph. And it was partially successful. Jagger fought with a tape two days, always losing, and then realized that he can no longer win here.
Nevertheless, the money he lost was much less than his previous winnings. He left Monte Carlo with an amount equivalent to today's three million dollars and was never seen after that. Joseph left his previous job and was quite rich not to play anymore and invest money in real estate.
The story quickly spread around the world and forced the casinos pay more attention to the technical condition of roulette. At least, no one could repeat that in Monte Carlo.
Modern roulettes from well-known manufacturers work perfectly, but in some casinos you can still find wheels made by doubtful companies or worn expensive models with some defects. In online casinos, this practice is not possible, because the winning numbers are determined by a random number generator. In respectable casinos the operation of RNG is tested by independent regulatory agencies, and the results of these audits are published on the casino site.