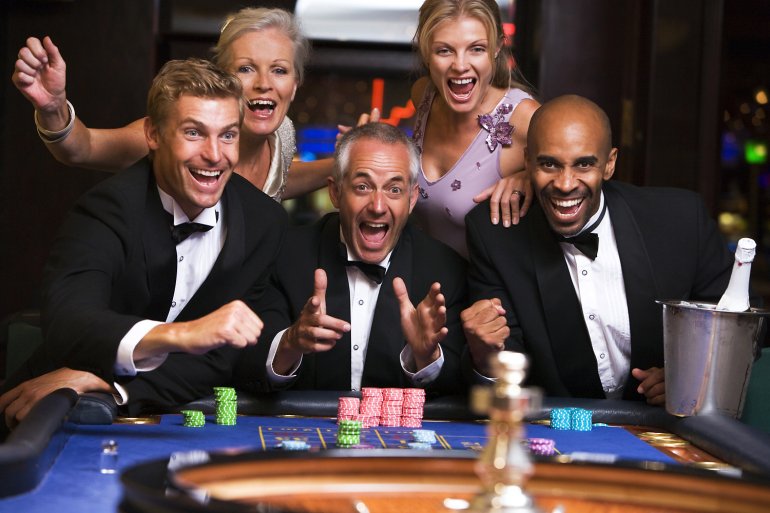 Before discussing this topic, we want to warn readers that the article is not a call for action. Moreover, some statements can frustrate customers who consistently hope to win at casinos. However, we share our experience with readers and must warn them about the difficulties they will inevitably face when gambling.
Also, let's explain what we mean by "beating the casino." If a client happens to hit the jackpot or win a large sum once, it does not mean he beat the casino. One can say that only if he won more than he lost in the long run (at least during several dozen evenings, even though it is not enough for accurate statistics).

We discuss a strategy that allows, if not to make a living by gambling, but at least achieve a steady positive result. Only in this case can you say that you know how to beat the casino.