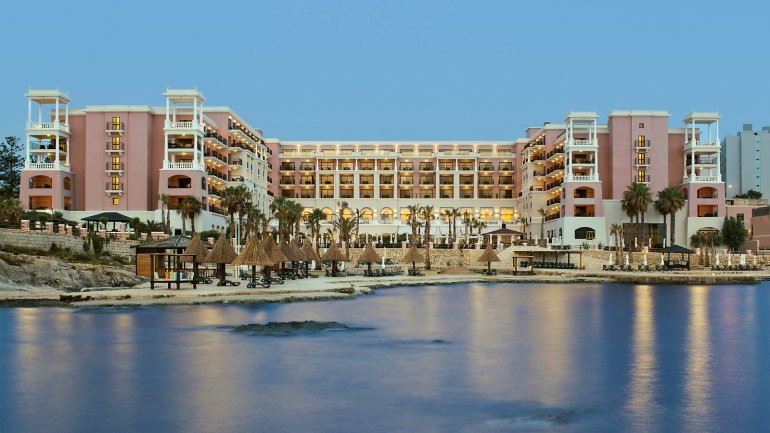 Dragonara Casino gives you the opportunity to try your luck in the incredible atmosphere of the amazing bicentennial palace located on the Mediterranean coast of Malta.
Overview
Westin Dragonara Resorts Malta and it's Dragonara Casino is located in the famous Maltese resort town of St. Julian which is annually visited by many tourists all over the world. Dragonara Casino is the oldest and perhaps the most popular gambling establishment in Malta. The hotel has luxurious suits, gourmet cuisine and a local restaurant to satisfy even the most demanding guests.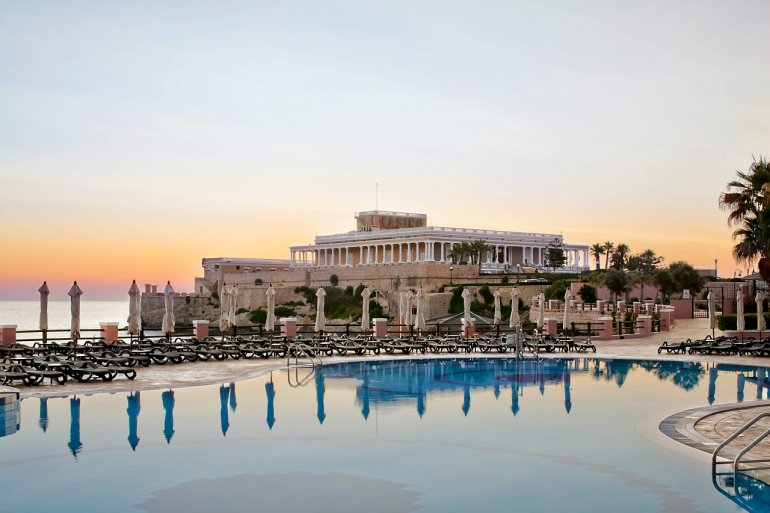 History of the casino
Westin Dragonara Resorts Malta hotel and Dragonara Casino located on it's territory was opened in the nineteenth century. Marquis Shilong built then a stunning palace on the seafront in St. Julian where he lived in the summer. Over time, it became a residence of one of the main attractions, not only of St. Julian's, but the whole Malta.
In 1964, a casino was opened in the palace. Today ir offers visitors a wide selection of casino games and other entertainment. A few years ago, the hotel and entertainment complex were reconstructed , but they still have the original architectural features of the building. So, guests of Westin Dragonara Resorts Malta Dragonara Casino enjoy a modern high-class service in an atmosphere of the nineteenth century.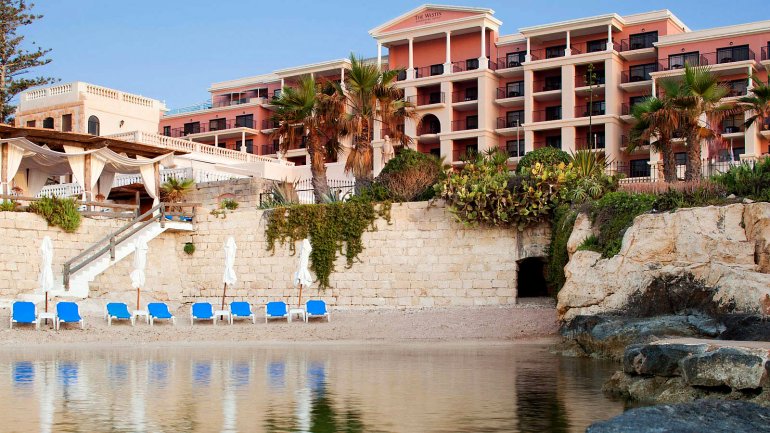 Location
The Westin Dragonara Resorts hotel complex is located on the peninsula of the largest island of Malta within twelve kilometers from the Malta International Airport. You can find the city map and directions to the Westin Dragonara hotel on it's official website.
If you visit the casino within junket tour, the tour operator will take over all worries about the transfer from airport to hotel and back .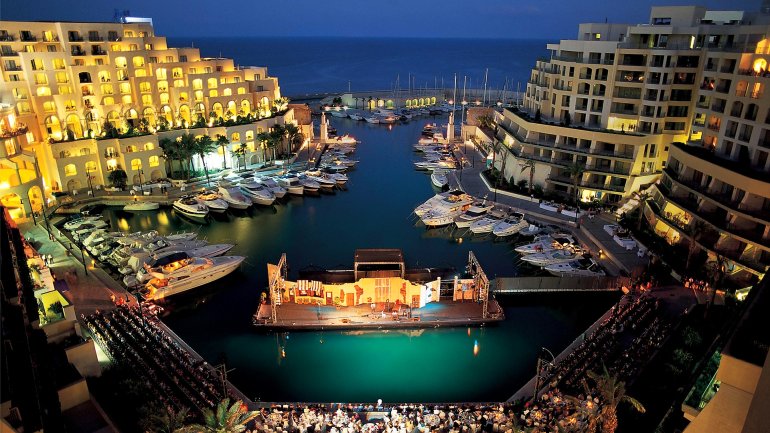 Casinos and other games
The Dragonara Casino has more than three hundred modern slot machines by leading manufacturers, including models of world famous brand Novomatic. These various video slots are dedicated to numerous subjects.
The board and card games of Dragonara Casino include blackjack, roulette, poker and punto banco. Fans of trendy entertainment will enjoy the games on electronic terminals Novo Flying Blackjack and Novo Multi-Roulette.
The casino regularly hosts poker tournaments. You can also play poker for cash.
Dragonara Casino is open to guests around the clock seven days a week. It offers customers free menu. It is a non-smoking area with a dress code.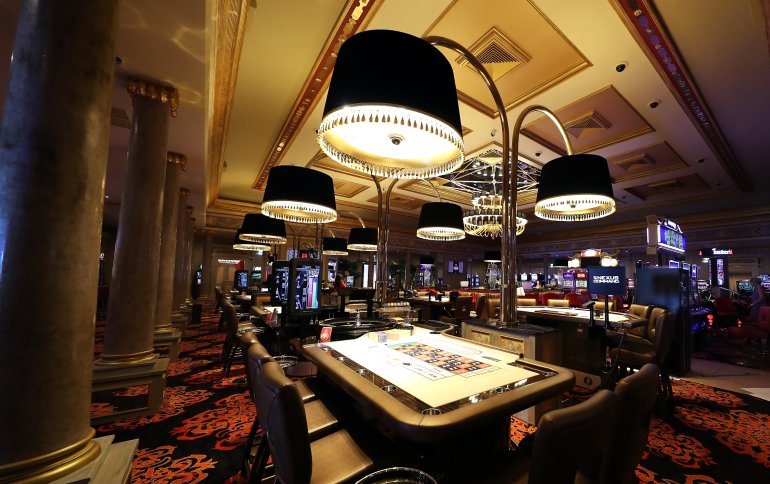 Hotel
The complex Westin Dragonara Resorts has three hundred forty suits of different types and classes, offering incredible views of the Mediterranean Sea. The suits are described in detail on it's official website. We will just say that guests enjoy all kinds of services that will make their stay very comfortable. You can also reserve a room for yourself on the website.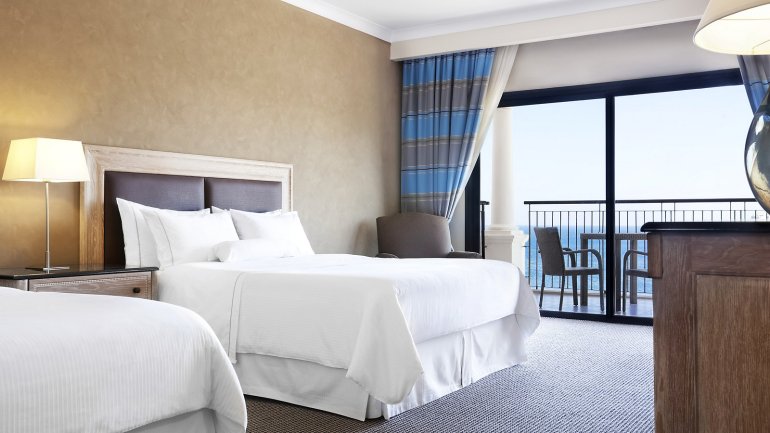 Restaurants
The hotel and entertainment complex Westin Dragonara Resorts Malta has several restaurants, bars and cafes.
Quadro, the main restaurant, specializes in fish and seafood.
At the Terrace Restaurant there is an always open buffet with delicious food and wine. Serving children under ten years old is free.
Paleo Restaurant offers Italian and Mediterranean cuisine. TIt is a great restaurant for a holiday with family or friends.
thief you are in the Westin Dragonara Resorts, you should definetely visit the Bedouin Bar, Piano Bar and ORVM Lounge.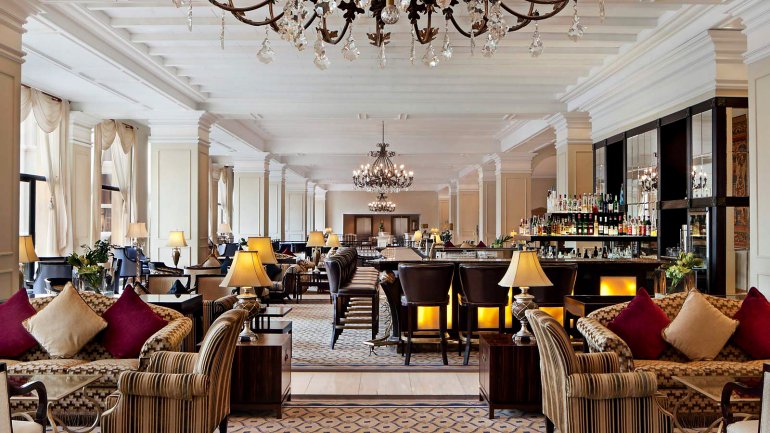 Other entertainment
in the Westin Dragonara Resorts you can enjoy a private beach, swimming pools, diving, water sports, tennis courts, gym, spa treatment and shopping center.
Westin Dragonara Resorts also arrangesweddings, hosts corporate parties and organizes conferences.
If you get tired of Dragonara Casino and it's entertainment complex that offers Westin Dragonara Resorts Malta, you can go on a sightseeing tour of St. Julian. This historic city has plenty of attractions including many old churches, chapels, villas, palaces, fortresses, military barracks, watchtowers and more.
You can spend the night in nightclubs. St Julian's has one of the largest European nightclubs - Axis.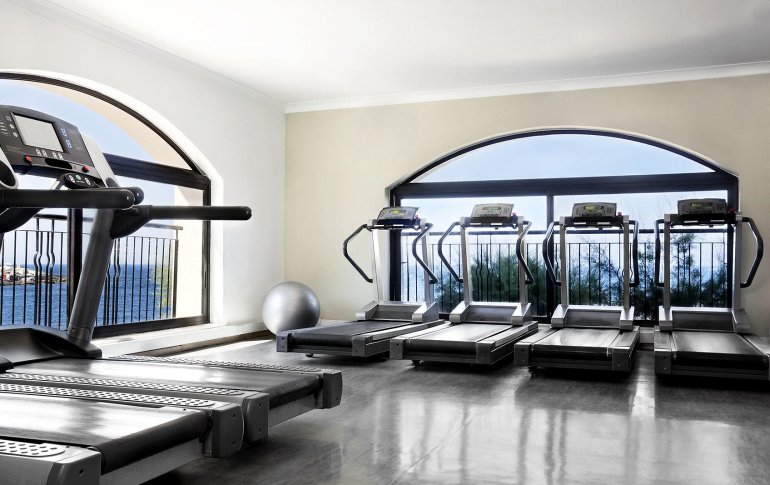 Contacts
Official website of the Westin Dragonara Resorts hotel and entertainment complex : www.westinmalta.com. The interface is translated to several languages, including Russian.
Address: Dragonara Road, St.Julian's STJ 3134, Malta
Phone: (356) 21381000
On the website there is a special form to contact with the administration.
Conclusion:
Dragonara Casino is a great place to visit, where you can enjoy not only the services of the casino, but also a variety of other entertainments in the complex Westin Dragonara Resorts Malta.It is located in a beautiful resort town with a plenty of unique places of interest.
Visiting the Dragonara Casino is arranged by specialized travel agencies. To use their services, you can go to junket tour at the best possible conditions.