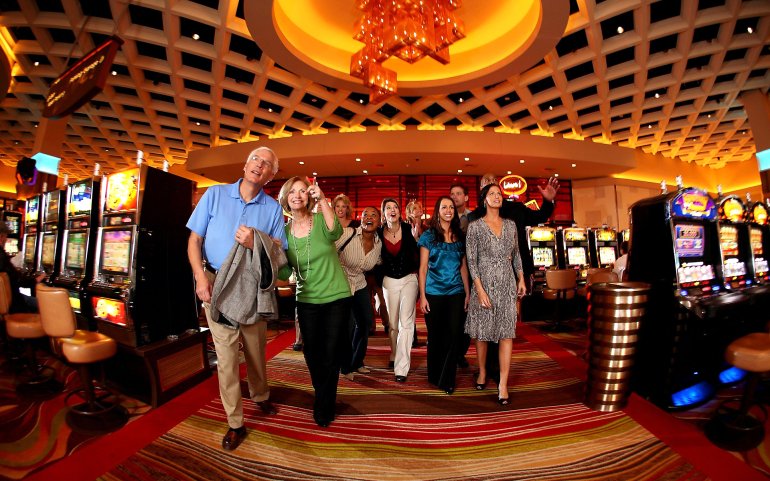 If you are interested in gambling, you have probably heard about the so-called junket tours. The idea behind them is simple.
A junket tour or just a junket is a trip to a casino organized for wealthy clients by gambling operators or third-party companies
Let's try to understand what it meant, how it developed, etc. It will help you to decide on going on junket tours.
History of Casino Junkets
It's not hard to guess what the word is from the English language. In the U.K., it refers to a pleasant trip, holiday, or feast. In the United States, it stands for picnics and pleasure trips made at public expense or mission, which was unnecessary.
Somewhat later, it denoted junket entertaining tours organized by the host or a third party. Note that junket tourism does not necessarily imply a trip to the casino. When all the concerns associated with transport, tickets, accommodation, and meals are taken on by an agency, such trips are junkets. In the U.S., it's not hard to find so-called rock junkets when rock fans go to some memorable places or concerts.
And yet, in the most common sense, junket tours are jaunts to casinos or poker clubs. This idea is not new. Similar tours have long and successfully been practiced in Las Vegas, Monte Carlo, and Baden-Baden for at least a few decades.
Casinos are prohibited in various countries (e.g., in the Muslim world), where there are many rich and no less venturesome people. Given that online gambling is a young phenomenon, the only way for them to play comfortably for a long time was for junkets.
Features of Junket Tours
The tourist junket's main attraction is that the company undertakes some costs related to the trip. Typically, participants have free services: flight, transfers, meals, lodging, tours, and more. It depends on the level of activities.
In exchange, the client must meet some requirements. Naturally, they can differ, but the overall rules are usually common. The customer must make the specific deposit and make certain wagers.
Therefore, free staying in a luxury hotel with a full board and then sitting in a bar or restaurant casino will not work.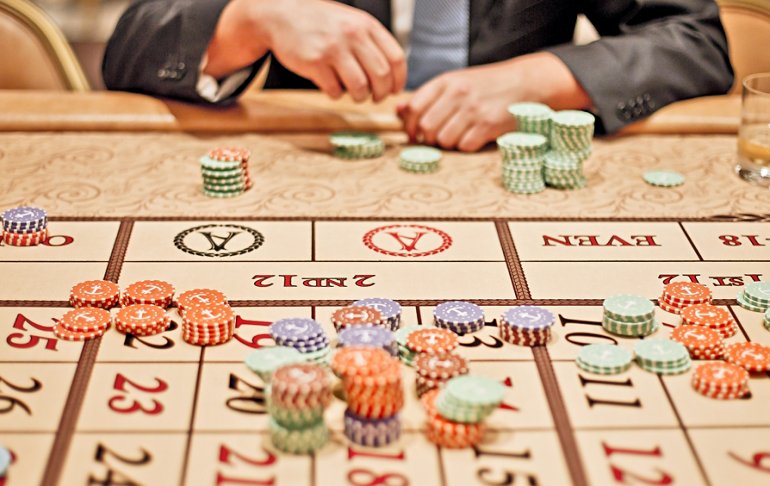 How to Choose the Best Junket Tour
Picking a casino junket is the same as choosing a casino to play. You should pay attention to the reliability and range of services of not only casinos but also travel companies if they organize junkets. Be sure to carefully review the contract terms and consider whether you agree with them.
You can compare all the offers on the market. You can find reviews in specialized forums. Feel free to ask contact persons. It'd be great if you could recommend any tour people you trust to us. In short, be very careful because it is about your safety.