Actually, every casino customer expects to beat the house. There are a small percentage of customers, who are primarily interested in the gameplay, but even they are happy when they are in the black after a gaming session. We can assure you that all games of chance are based on the fact that a gambler wants to win.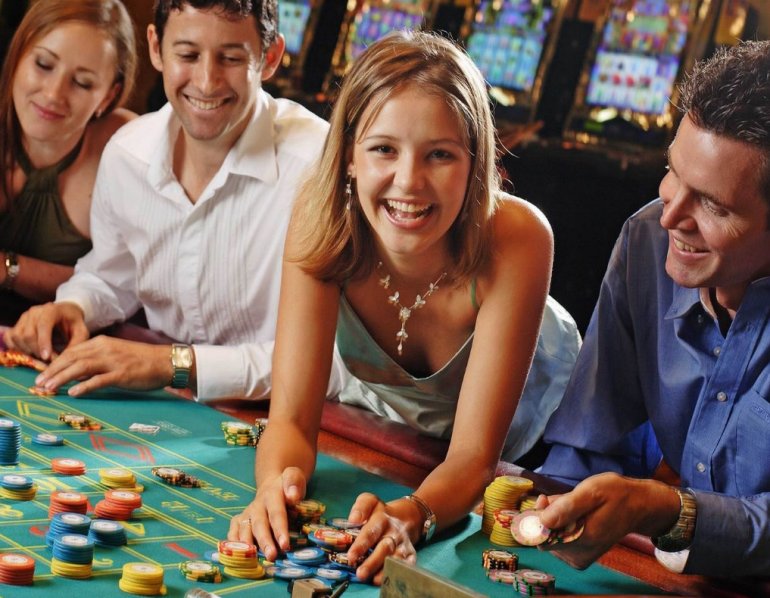 What mood is more favorable for gambling? Do you need to look to the future with optimism? Is the glass half-full or half-empty for customers of casinos? What should you do if your expectations haven't been realized?
Answers to all questions mentioned above can be found in our article.
Optimism Bias
This conditional term is used to describe those people who react to negative things less pronounced than to positive situations. Such phenomenon is very widespread among gamblers.
Perhaps you have noticed that huge payouts are indeed stuck to your memory. You want to tell others about them, and thoughts of them warm the cockles of your heart. On the other hand, you forget about huge losses in a few days. This is one of the manifestations of optimism bias.
It is observed not only in the case of gambling. For example, those who often consume alcoholic beverages do not imagine themselves to be sick people with liver failure, and heavy smokers do not realize that they may die from lung cancer. Instead, they happily recall old rock musicians who have succeeded in reaching senility, despite their alcohol abuse, smoking, and drug addiction.
In other words, almost all addicted individuals believe that possible problems will pass by.
Psychologists have found several signs of optimism bias.
Wishful Thinking
Wishful thinking is a phrase that describes the behavior of those who prefer dreams and wishes to reality. Such an attitude to life is typical for many gamblers. They try to perceive optimistically everything that is happening in order to suppress unpleasant thoughts and doubts concerning their own deeds.
For example, sober-minded persons should take into account all consequences of staying in a casino. However if you talk about this with an addicted and overexcited customer, he or she will focus on the positive aspects of gambling in this establishment.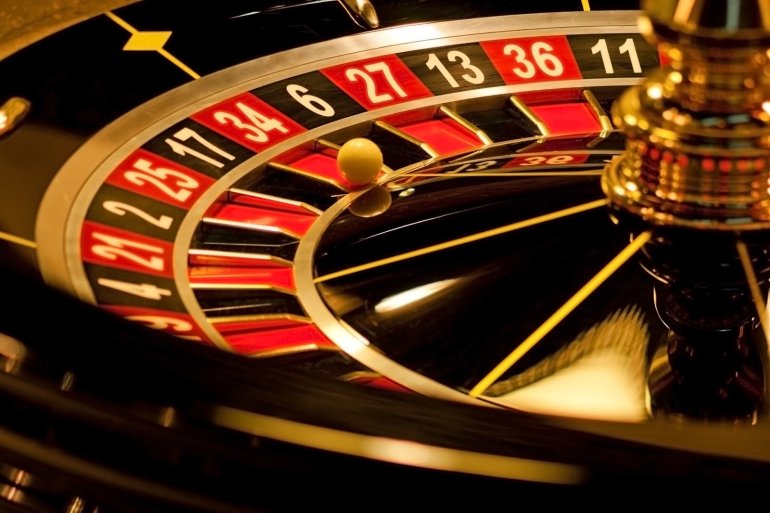 He or she can say that the slot machine is about to start paying out winnings or some promotions will be triggered soon. The gambler may insist that he or she is lucky at 3 p.m. or yesterday's winnings have not yet been lost. You'd be surprised how many advantages can be found in hours-long gaming sessions.
That is why it is important to select duration or money limits for a gaming session in advance and strictly adhere to your timetable. Exit a casino if you either win or lose your money limit established in advance. Go home immediately when the allotted time is over!
Illusion of Control
Most customers of gambling houses believe that the situation is under control. They make their own decisions. No one forces them to place bets. Chips and money are lying in their pockets. They follow a certain strategy. All of these factors indicate that they act prudently and thoughtfully.
However nothing of the kind! It is absolutely impossible to control the situation if the outcome of each spin depends on the luck. Moreover, outcomes of individual rounds are not related to each other. Even in sports betting the outcome depends on a player to a greater extent than in casino games. That is why even the most experienced professional blackjack players can be in the red.
Power of Stereotypes
Optimism bias can be provoked by common stereotypes. Actually, if you see that black numbers have come ten times in a row while playing roulette, it is difficult to believe that the probability of appearing a red number in the next spin is the same as in any other spin.
This opinion is caused by an impact of common superstitious beliefs and superstitions, and personal observations that have not been proven scientifically.
Uneven Awareness
To be sure, we know about ourselves more than about the others. This fact stimulates us to make decisions based primarily on our own experience. If you have never faced real manifestations of problem gambling, you can believe that this problem cannot be a threat to you. Moreover, we prefer to think that it does not exist at all.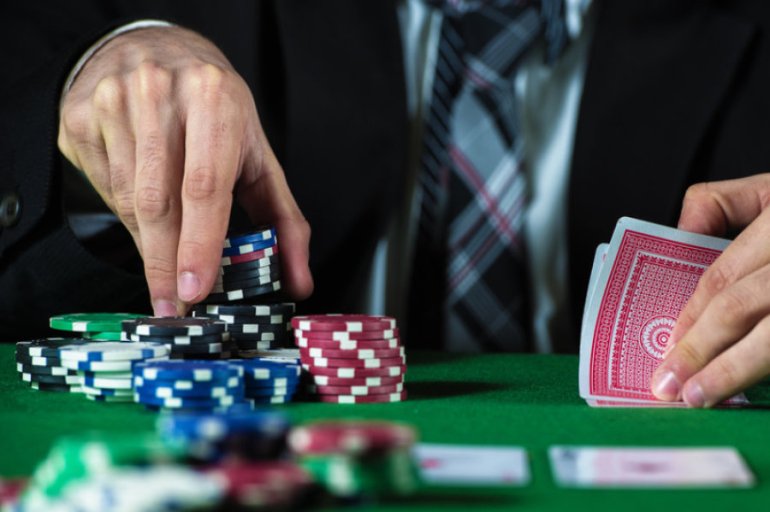 This aspect is especially visible in many beginners who prefer sports betting. They can be well aware of the advantages of one team and this fact can give them a reason to stake on its victory. However they do not find time to attentively study an opponent. In other words, they don't consider all possible factors that may affect the outcome. This contributes to the development of excessive optimism.
To sum up, we want to talk about some obvious things. When a person is in a good mood, he or she tends to see everything through rose-colored spectacles. It seems that everything is fine. To be sure, he or she firmly believes that luck will accompany him or her at a casino. We hope that you understand to what this may lead.
We do not say that you should gamble while being in a gloomy mood. However bear in mind that too nice mood can lead to controversial decisions.
Researches
A team of researchers headed by Jean-Claude Dreher from the Center de Neurosciences Cognitives studied several aspects in this field. They came to a conclusion that all addicted gamblers were looking at the world too optimistically. Exactly the optimism bias had a strong influence on their subjective perception and made them take inadequate decisions.
Excessive optimism made them believe in the further success, even in situations when they were spoiling their whole life because of gambling.
A detailed report with a description of the researches and results of practical experiments can be found in the Psychological Medicine (May 2016).
Conclusion
You should not become an incorrigible optimist in the world of gambling. You should always be prepared for losses. Customers always lose: sometimes big amounts, sometimes little sums. However only professional gamblers are able to be in the black over the long run. The house edge, optimism bias, wrong strategies, and other factors contribute to the fact that a player's bankroll constantly decreases.
Keep this in mind and do not allow excessive optimism to arise even after hitting a jackpot.
We have always said and want to emphasize once again: treat gambling as entertainment but act as professionally as possible.
Read special reviews, which are dedicated to different aspects of the gameplay, strategies, tactics, financial management, and psychology of gambling, on the portal Casinoz. They will help you to achieve the best results.