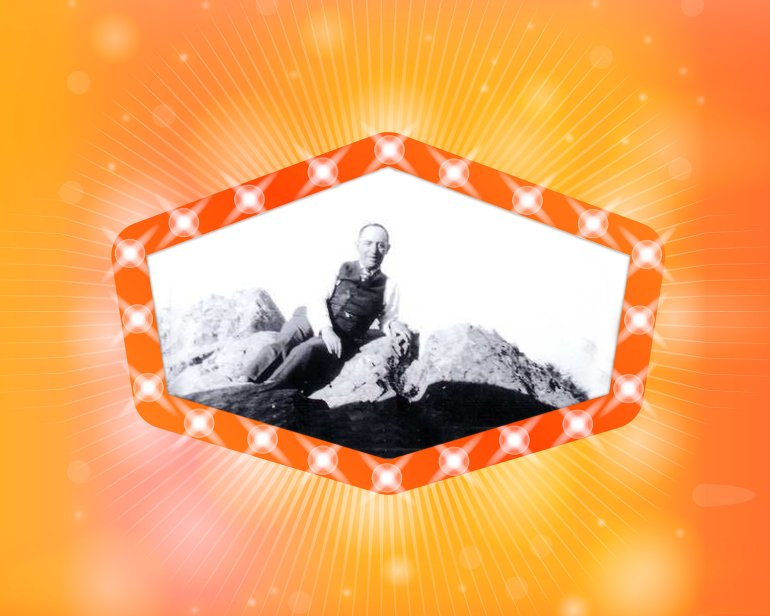 This article is dedicated to a pioneer of gambling in the United States. Coming from a large family of modest means immigrants, Nick Abelman got rich and became the owner of several famous casinos in Nevada and other states. He died decades ago, but his example still inspires new businessmen trying to succeed in the gaming industry.
How it all began
Abelman family moved to the U.S. from Lithuania and settled in Chicago. They had all the hardships and privations of life of poor settlers. To feed their children, parents were forced to take any dirty work. In 1890 they sent Nick with his two brothers and sister to the eldest son, who had a job in one of the cities of Michigan.
Nick also started to work, and soon he even saved a small amount. Together with a friend, who also found some money, they opened a casino. Partners did not limit the sale of alcohol in the hall, found poker tables, a few primitive mechanical slot machines and roulette.
Their casino was very successful and brought a good income, but upon completion of the lease agreement the had to close it. Abelman moved to Detroit, where he tried to do the same, investing in various casinos. But there he was confronted with official corruption and rampant crime, so he decided to move to another region.
Moving to Nevada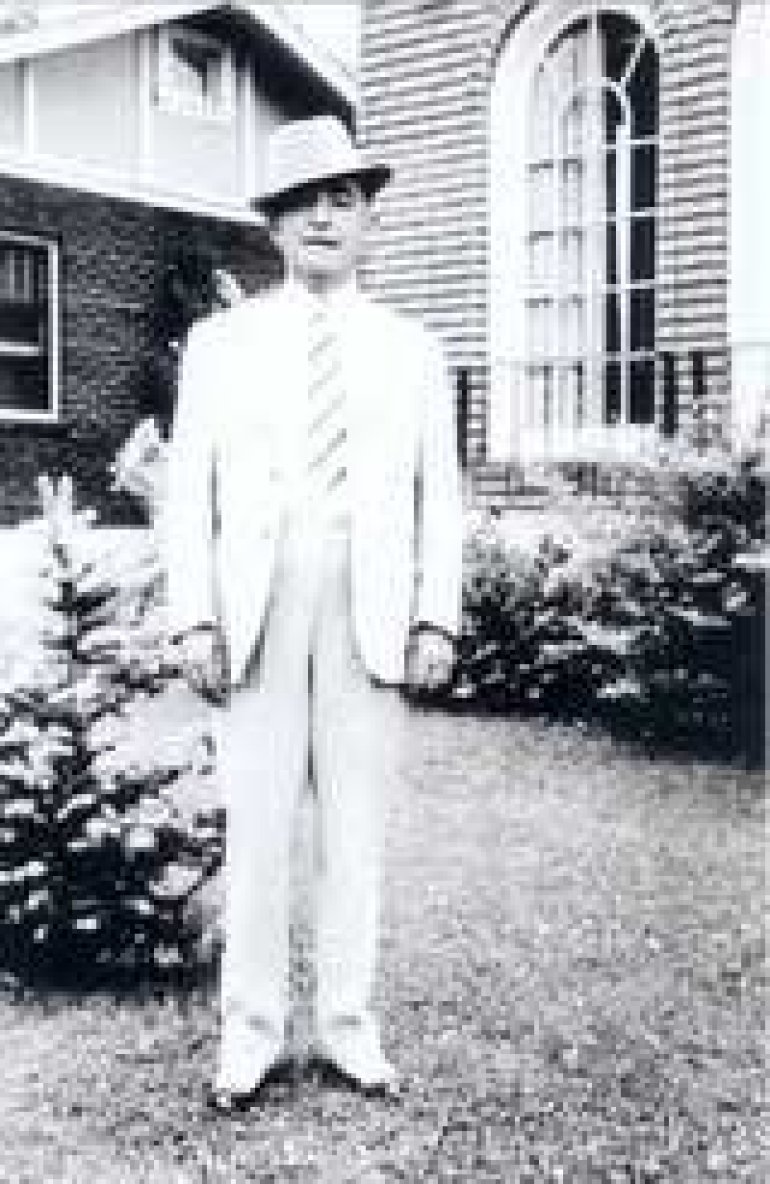 He chose Nevada with its developing mining town. Nick first settled in Goldfield, where he first worked in the passenger transportation and delivered local mine owners on land. It allowed him to meet some important people.
Nevada started to grow rapidly into industrial city. Abelman opened a few casinos that enjoyed great popularity among people of different classes. All casinos were opened in the premises that belonged to Wingfield, the owner of most mines in the region.
With this same magnate Abelman expanded his business to Reno, where his casinos were run by former guards of Wingfield. They were quite capable and determined to successfully fill the casino, acting in a region full of gangsters and corrupt police officers.
Despite the "dry law", they sold alcohol to casino visitors and offered them whores whose activities were not banned in those days.
Development of gambling
Some time later Abelman moved to Reno and opened the first casino there that could be called a solid casino. It was called the Ship and Bottle. The visitors were not only locals but also Hollywood stars, famous athletes and even politicians.
In the early thirties Abelman bought a small casino Riverside Buffet and turned it into a luxury gambling club. For many years it was the most prestigious entertainment venue. He sold it in 1949, and for a large amount for that.
Later Nick wholly or partly owned various casinos in Nevada and California including Willow Club, Stateline Club, Christmas Tree Lodge, Waldarf and others.
Abelman died in 1951and was the owner of several casinos and businesses in the mining industry. They all were transferred to his successors.