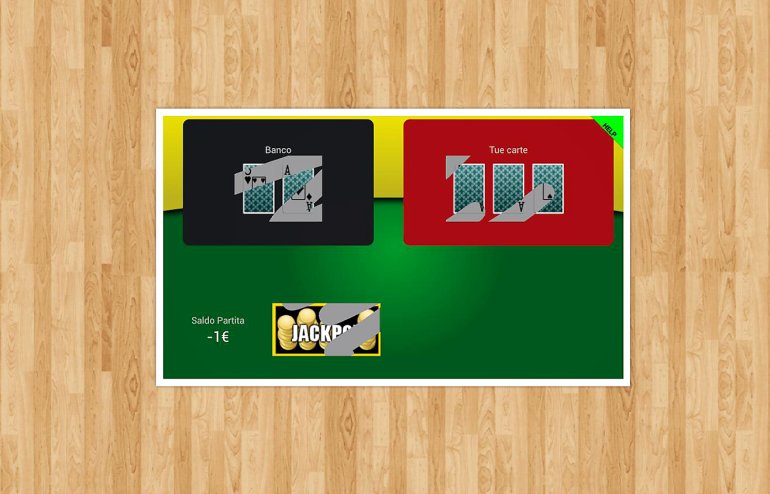 In recent months, scratch cards burst into the world of online gambling. More recently, this possibility was offered in a limited number of internet casinos, and now this type of game is available even on mobile phones. Casinoz has already told readers about the history of scratch cards and how they appeared on the Internet.
In this article, we will talk about the selection criteria for this game.
How to Play Scratch Cards at Online Casinos
Scratch cards are the most simple and even primitive casino game.
All you need to do is erase the protective layer to see hidden characters.
The payout depends on the value and combinations of these characters.
The house edge in scratch cards is often remarkably high.
Considering all these factors, you may come to an obvious conclusion:
Consider the RTP. If it is very low, you should not play the scratch card for real money.
Not all players are serious about casino games. Scratch cards can attract them just for simplicity and no need to think and make decisions. In this case, we can only recommend not buying expensive scratch cards and using them in the game as little as possible.
Picking out the Best Scratch Cards
Here are some tips on how to choose the best games:
Play scratch cards with the highest RTPs you can find.
Take into account the bet range.
The additional factors are a user-friendly interface, speed, theme, etc.
Of course, the last point is not as important as the first one.
Themed Scratch Cards
Choose a scratch card that best matches your preferences. Fortunately, now their range is extensive.
Do you like football? You can select Mania Football in Betfair.
If you are a fan of westerns, buy Gunslinger's Gold in Always Vegas.
Are you crazy about astrology? Zodiac in Casino Room will please you.
So, choose a theme close to you. It will not help to win, but at least you will have some fun.
An important factor for some users is the quality of graphics, animations, and sound. All this makes the game more fun. Also, cards differ in the number of fields, type of characters, and so forth. In some casinos, scratch cards break down stereotypes about them. For example, Scratch'n'Spin in Goldfishka combines slots and lotteries with scratch cards.
Finally, we note again that Casinoz primarily defends players' interests, so we do not recommend you to play scratch cards, as they usually have a high house edge.
But if the desire to do it is irresistible, choose a type the most interesting for you and try not to get too involved.