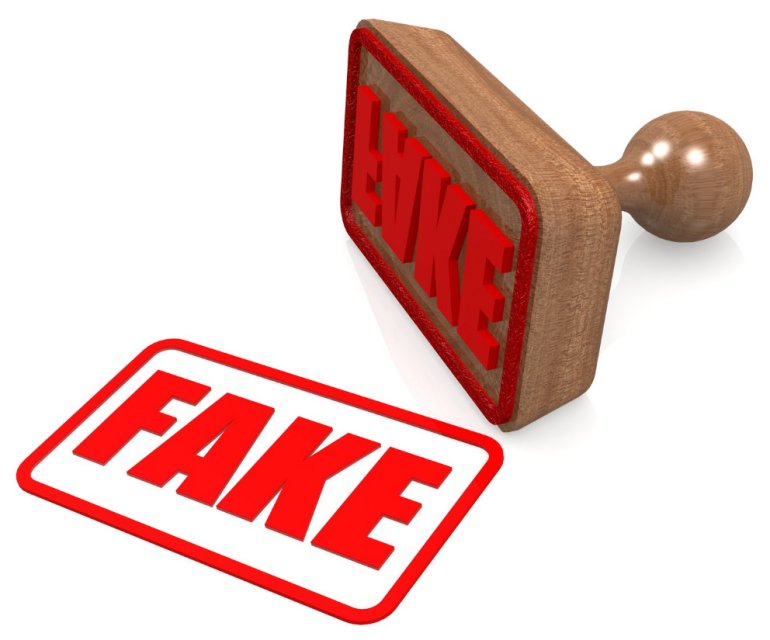 This article deals with fake software for online slots. We hope these recommendations will allow our readers to gamble more profitably and reliably.

Who Controls the Production of Gambling Software?
The market of online casino software has long been divided among various corporations. Some leaders define the face of the industry and worry about their reputation. The titles of software developers such as Netent, Microgaming, and Novomatic are known by almost everyone. They are symbols of quality.
For instance, a slot machine by Netent is estimated as reliable among gamblers who reasonably believe that they will not be deceived. Visitors of the casino who have decided to play, for example, Guns N 'Roses, expect a high payout percentage provided by NetEnt, which varies from 95 to 97%.
After all, such reputable software producers do not allow casinos that use their software to customize it and set the payout rates. Casinos receive a ready-to-use product and cannot interfere with its operation.
They can adjust it minimally. For example, they have statistics for slots and the opportunity to customize free promotional spins.
The payout percentage cannot be altered. Any reputable developer will never provide gangs of frauds with such an opportunity.
Software developers constantly monitor and check their software sold to the casino.
All databases are located on the protected servers of the software manufacturers. So they are not threatened by viruses, glitches, and hacking.
In addition, there is another level of online casino software monitoring. Before the developers start selling their software, it is checked and controlled by international auditors, such as eCOGRA, and receives a quality certificate.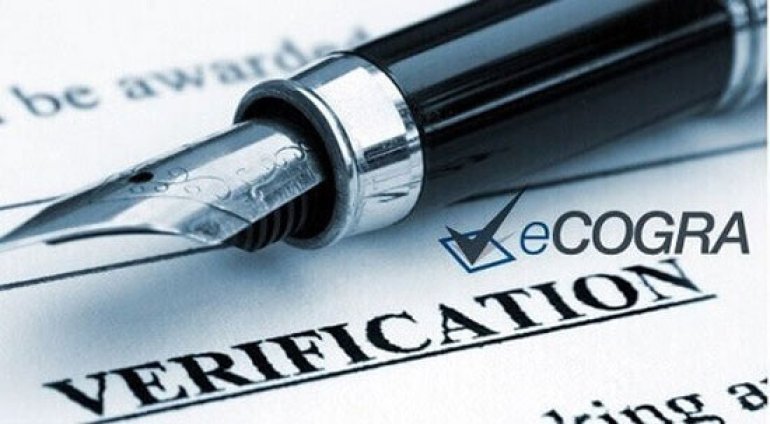 But that's not all. The random number generator in slots must also be verified. In particular, the iTechLabs monitoring laboratory is responsible for such activity in NetEnt. It checks the fairness of RNGs for all slots produced by NetNet and guarantees the transparency of operations.
Thus, certified brand slots always operate honestly and correctly. They report a payback of 95-98% and offer an opportunity for gamblers to win.
Who Produces Fake Gambling Software?
Some gamblers probably don't know that many online casinos use fake software. Not too many gambling establishments on the Internet can boast the brand software manufactured by the leading manufacturers. We are talking about reputable legal casinos.
Most semi-legal casinos cannot afford the original software due to its high price. Nor do they enjoy the lack of the ability to change the payout percentage in slots and constant checks by the software developer. However, they want to use a famous brand! And if there is a demand, then there will be an offer.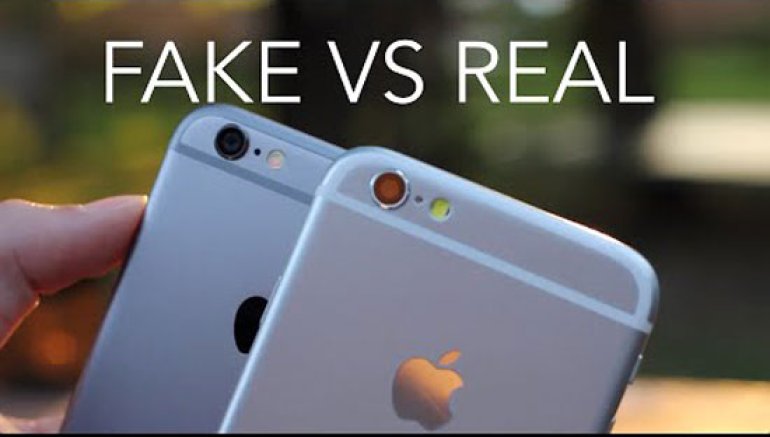 Hundreds of small firms manufacture fake software under the leading brands. Slots are critical. Most counterfeits are inferior to the original ones, but sometimes good-quality games exist. Fraudsters often copy only the design of the slots and create an algorithm that differs from the original one. Yet, brand slots can also be used to produce fakes. They are disassembled, and programmers take the entire content of slots and create a managing file for them.
Such fake software is very cheap. It can be purchased for approximately $1,000 (to compare: you need to make a "security deposit" of 200,000 euros to open an online casino with the licensed software by Netent). A massive bonus for casino owners who buy such software is the ability to customize it. They can select the payout percentage, the frequency of bonuses and winning combinations, the size of the pot, and many other things. Users can notice such options in administrative panels of such fake software.
Copies of the original slots developed by the leading manufacturers are customized by the casino owners, who are not under any control, so everything depends solely on their honesty and greed.
Regardless, if a casino does not have the money to buy the licensed software, how can it find funds for paying out cash to gamblers by the standard payout percentage? In such casinos, it may drop to 80% or even less.
And this is not the worst option if you can withdraw money from this casino. After all, gambling clubs that use fake software violate the law and do not cherish their reputation. If casino owners are interested in long-term profitable business, they will never buy an application with a controversial reputation. The presence of fake software at an online casino indicates that it is always ready to deceive its customers. It's only a matter of time. Firstly, payouts to gamblers will be made. However, the payouts will stop when the profit from such a "scam" reaches its maximum.
How to Distinguish Fakes from Brand Slot Software?
Given the information above, we can conclude that you should avoid casinos with fake slots. But how to distinguish the original slot from the counterfeit? In general, it's pretty easy. Firstly, you can play for free at legal casinos, such as 888, Eurogrand, or William Hill, and don't think about fakes. The casino, with history, cherishes its reputation. It is more profitable for its owners to operate honestly.
Well, if you visit any unknown online casino, you will need an application that allows you to check the traffic. This can be done even directly in the browser. You will also need a table with a list of management servers of the twelve most famous developers of gambling games, which produce 99% of all slots available.
Software Provider
Game Servers
NetEnt
*.casinomodule.com
Microgaming
*.gameassist.co.uk
Novomatic
*.greentube.com
Amatic
amatic2.softswiss.com
Quickspin
gclient.api.relaxg.com
Betsoft
*.betsoftgaming.com
Endorphina
*.endorphina.com
Yggdrasil
*.yggdrasilgaming.com
Thunderkick
*.thunderkick.com
Play'n GO
*.playngonetwork.com
Elk Studios
game server-gc1.contentmedia.eu
NYX

*.nyxinteractive.eu

*.nyxmalta.com
Then, you need to perform the following actions using one of the simplest verification methods with the help of the Mozilla Firefox browser.

Run the slot that you want to test.
Click on it with the right mouse button and select "Test the Element."
Select the tab "Network" in the frame at the bottom of the page.
Then it is necessary to play one spin. At the bottom, you will see the requests to the server where the databases of this slot machine are located.
After highlighting any of the lines, a frame appears from the right side, in which in the tab "Headers," you will see the management server URL: https://netent-game.casinomodule.com/...
Now you can be sure you have selected a slot machine by Netent since the slot uses the casinomodule.com server.
It is necessary to be careful since fraudsters can use phishing elements. For example, the casinomodul.com domain was registered last year, and several casinos with fake Netent slots started using this fake gaming server.
Therefore, we recommend adding this page to the favorites and checking the table of servers whenever you have any doubts about the origin of gambling software. After all, the right choice of online casino is critical.
How Can I Find Online Casinos with Genuine Games?
Here is a list of reliable internet casinos offering real games by famous software providers.