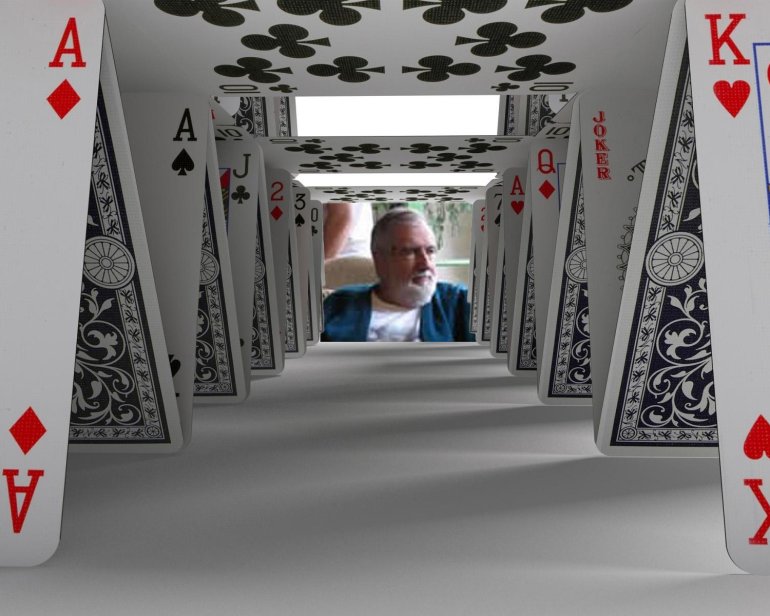 Do you think that famous cheaters from a young age get involved in gambling and can not imagine their life without cards, dice and roulette? You are wrong. Among famous casino cheaters, there were people who stated it unexpectedly even for themselves.
Duke Wilson is considered one of the best cheaters in roulette. In his early years, he was not interested in a game for money. No, he was not a man of high moral principles, and he even tried to make a living by growing and selling marijuana. However as claimed by his friends, most of it Duke consumed himself.
It is not known, but it is possible that he had never been to a casino until 1969 when Paul Wilson's wife introduced him to the legendary Joe Classon, the founder and leader of the successful team of cheaters. By the way, Paula had nothing to do with gambling. She just worked as a secretary in the Classon's legal brokerage company, he ran in his spare time as his main occupation.
Joe became friends with Duke and spent much time with his family at the barbecue where he could look good to him. When Classon first offered Wilson to stop his marijuana business and try himself as a cheater, at first he refused. Duke liked his carefree life, and he did not want to abandon it. But later the constant lack of money forced him to agree.
At first, he performed simple tasks. For example, playing roulette, Joe substituted chips at the winning. Wilson had to pay attention to the dealer to foresee any mistake in the payment and chips. Gradually Classon taught him more difficult tricks of the bets substitution and trusted him more responsible tasks.
Duke had a real talent for this kind of activity. Soon he became a master, who managed to add chips in a subtle movement under those the dealer already put on the table. No less successfully he stole losing bets, making it so masterfully that neither the dealer nor the pit bosses risen the slightest suspicion.
Their team consisted of four members: Joe Klasson, Duke Wilson, his wife Paula and Jerry Palmer. For several years he played in the casinos of Las Vegas, Reno, Puerto Rico, the Caribbean islands and some European countries. Until now, they are considered the most organized group of professional cheaters in a casino history.
In 1977, they were joined by another well-known swindler - Richard Marcus, whose name is also associated with many incredible adventures. Wilson was in command until its disintegration, which occurred in 1989 after the "retirement" of Classon.
In the early nineties, Wilson, Marcus Palmer and some other cheaters carried out several operations in Las Vegas and Atlantic City. But they could not agree on who should became a leader, and the ongoing conflicts made them part ways.
After that, only Richard Marcus continued to cheat. Palmer died of a drug overdose, and Duke decided not to risk it and spent the last years of his life as a good citizen. It was quite safely after a thirty-year career of a brilliant roulette cheater.