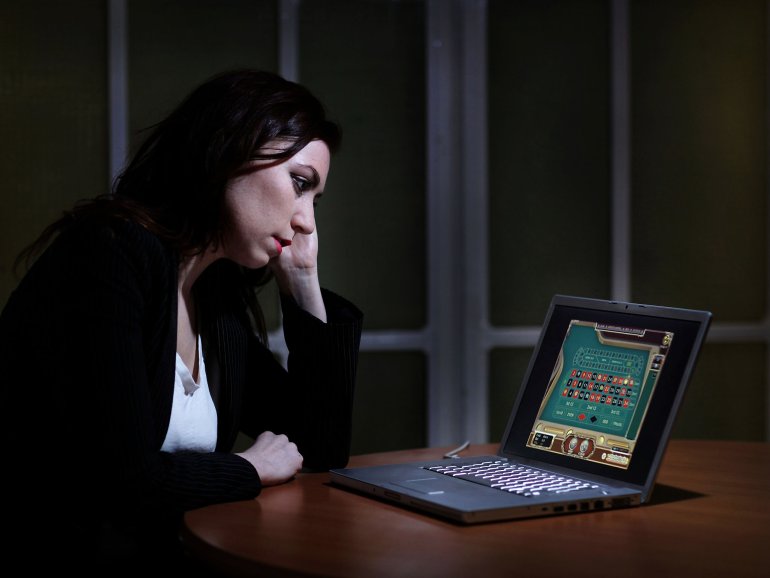 To play in any online casino, you must register and provide a username and password, which you will use later to access your account. If this information is available to a stranger, they can use it for their own purposes.
In other words, they can play on your behalf and even withdraw your money.
Why is it dangerous to play from a public PC?
Casinos constantly improve their security systems and ensure that private information does not fall into the wrong hands. However, sometimes visitors act casually, neglecting all efforts of software developers.
Most often, this negligence is using computers accessed by other users.
Any computer you do not supervise and that may be accessed by other people is unreliable for playing in online casinos.
The worst option you can think of is playing from an internet club. However, many people do it.
It is hardly safer to use office computers or play in various educational institutions. You should not enter an online casino even from your personal laptop if you lend it to a friend.
How do cheaters act?
Such warnings may seem silly at first, but just think about what can happen if you ignore them.
Your personal information can be stolen by spyware.
These data can be peeped if you type on the keyboard in a crowded place.
Internet clubs may use special software to trace visited sites or even copying logins and passwords.
Furthermore, they can monitor all network users' actions. The so-called keyboard loggers (software that allows register all keystrokes) let others steal your information.
Many public network administrators install such software just out of curiosity, but who can guarantee that they will not fall under the temptation to use your account in the casino.
After all, this information can go to anyone.
Therefore, you must set a rule to play in the online casino only from computers that strangers cannot access and never break it. But even on your personal computer, you should install software from trusted manufacturers providing reliable protection of your personal data.
Conclusion
If you play for money at an online casino, make sure you do it on your own laptop or smartphone. Don't forget about secure passwords, which should be updated time after time.
Are you a cybersecurity expert? Can you give practical advice to Casinoz readers? Everyone has to know how to protect themselves from fraud playing at an online casino.