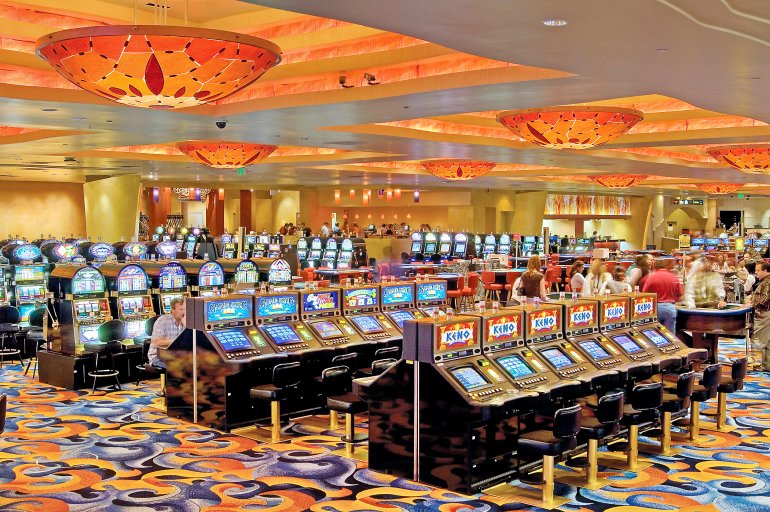 Customers of online casinos have a vast selection of slot machines of all kinds, so choosing the best of them in terms of chances to win and fascination can be a real headache for beginners. A single criterion for this choice does not exist, so the players should be aware of a number of factors and then make the final decision.
In this article, we will help our readers to understand this matter better.
Video slot's theme
Nowadays, almost every slot is dedicated to a specific theme and features a proper design, symbols, bonus games, and so on. This lets people with different interests find slots answering their needs. Manufacturers know this, so they regularly produce slot machines devoted to some significant events, competitions, or even innovations.
For example, online casinos always offer new slots for such a great sporting event as the World Cup. Football would rather play on such slot machines.
Some themes remain popular for decades:
Pirates;
Egypt;
Myths of Ancient Greece;
Nature, etc.
Classic slot machines featuring fruits, berries, sevens, bells, and other traditional symbols are always at the top too.
Slot's RTP
However, if a player cares about the principles of choosing a video slot, he hardly needs advice on the style. Typically, players are more concerned about payments, so they try to find a slot that pays out more than others.
As we mentioned in another article about payouts of slot machines, the average return to player is about 95%, with small deviations up or down.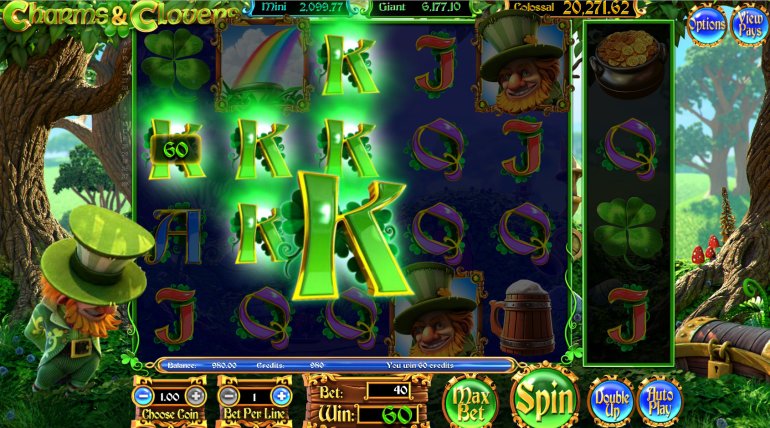 It may seem, a couple of percent of the RTP won't play a big role. However, it is a dangerous misconception.
The RTP must be the key criteria in choosing a video slot.
It is crucial how much you theoretically lose of each 100$ of the bet. Calculate how much you stake an hour. It makes it easy to compare how the RTP of 95% and 97% affect your bankroll.
Always choose video slots featuring the highest return to player. You can find this date in the Casinoz slot reviews, paytables, Help, and developers' websites.
Video slot's volatility
However, besides percentage, slot payouts vary in volatility. You should consider this too.
Some slots pay regularly and others – far less frequently.
In the second case, wins may be higher, but it's a challenge to wait.
Consider which type works better for you, as the game must be fun.
If you are patient and prefer higher payouts, even if they are rare, choose proper slots.
Other players love to win in almost every spin, no matter the payoffs are almost the same as the bets.
Players with limited financial capability should also consider the slot's volatility. A bad streak can be quite long. Do you have enough funds to make it through?
Entertainment
Most modern players prefer video slots with a colorful design, bright characters, impressive animation, and high-quality sound. Of course, this is not the main feature of a casino game when you play for money, but the game must bring you pleasure.
If you are picky, we recommend you pay attention to the following developers:
NetEnt,
Elk Studios,
Yggdrasil Gaming,
NextGen Gaming,
Betsoft and others.
They are known for really cool video slots.
Slot's features
Perhaps the most important factor in choosing a slot machine is a choice of additional privileges for the player. This can be:
free spins;
wilds;
various jackpots;
mini-games and other attractive features.
Usually, players are especially excited about progressive jackpot, the size of which can be unbelievable. Bonus games on a new screen take second place. It lives up the game and makes it more exciting.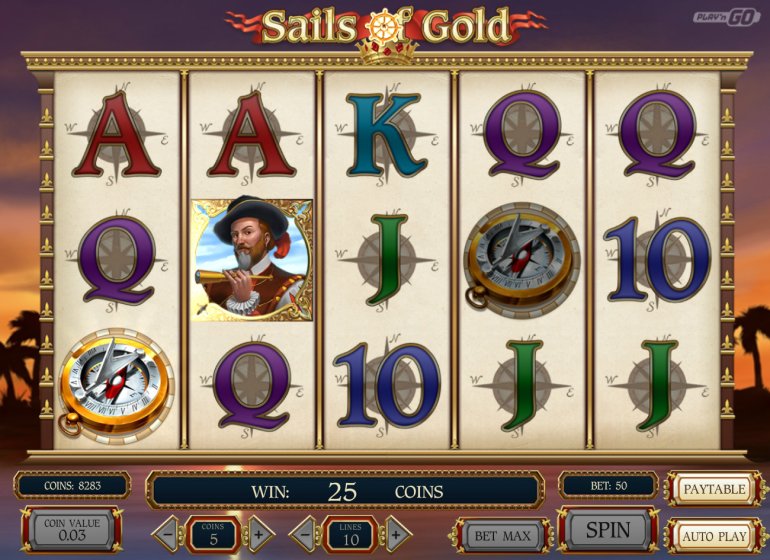 However, don't be deluded. Slots, loaded with all possible bonuses, are not necessarily more profitable. They still have a certain RTP, which can't be exceeded in the long run.
Checklist on slots
Well, summarizing all mentioned above, let's put together a checklist:
Pick a producer.
Check out a return to player.
Make sure you like the slot's style.
Rate the betting range.
Take a look at the bonus features.
Try to find out the volatility.
Perhaps, you prefer mobile casinos. In this case, you also have to check the quality of the mobile version.
If the slot suits you by all odds, you can play for money. Still:
You better first test a free demo version of the slot.
Good luck, and be mindful!