We have already talked about some of the ways cheating at roulette. The most striking cheater who chose this game is, Pierre Dugal. We'll remind you that he was hiding in the casino before closing and being a great carpenter, brought subtle but tangible changes in the design of the wheel. As a result, the ball often stopped where he wanted.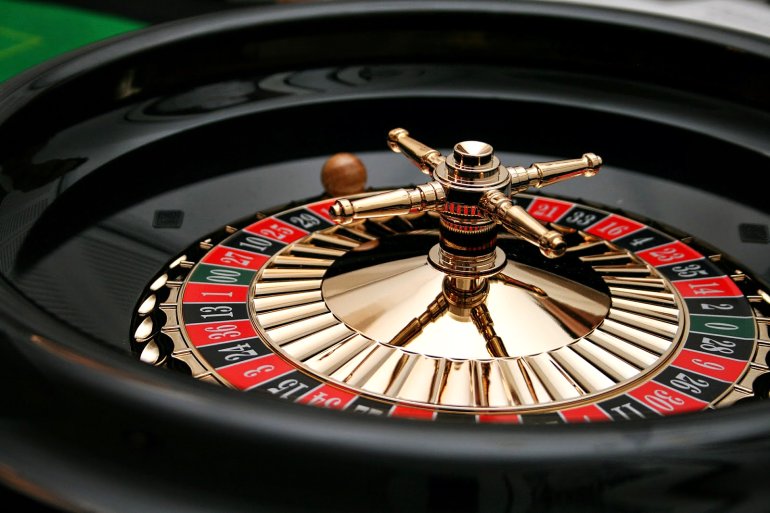 It would seem that at the moment, this is impossible because casino premises are guarded round the clock and under constant video surveillance. However, progress is not in place, and thanks to the achievements of modern science (in our case - Chemistry), something like that manages to crank current scams.
A few months ago, after the prohibition of gambling, I informally talked heart to heart with a former client of the casino where I worked. This guy was known as light-fingered player. Most local establishments simply refused to let him in, though no one could catch him. I confess, we went on the same way and once found a pretty ridiculous excuse that gave us a reason to leave the casino.
During our conversation, I had mixed feelings, of admiration refinement of methods of cheating and shame because of a lack of professionalism, which allowed not to recognize him. Some stunts were carried out in the casino, where I worked.
He reminded me about another client, already dead, periodically we played roulette and almost always he left with a win. As far as I know, in other casinos he was no less successful.
It turned out that the reason of this favor of fortune was bottle with a certain composition. He covered every surface of the finest, transparent, very hard and slippery film that visually it was almost impossible to distinguish from ordinary varnish. The composition is applied to certain sectors of the roulette wheel and the ball stayed in them very rarely, rebounding from such a coating.
Many casino employees had access to the roulette. To be more precise, after hours almost every one of them could come near and run the ball. Before changing the tire. Later it was the dealer if the hall had no customers. In general, finding out who helped the cheater was extremely difficult.
Composition used by the player was not something unique. This was a slightly modified substance actively used in the industry. So the security of existing casinos should be constantly alert to it.
But it was only a cheating, a former client told be about. So stay tuned for new posts at Casinoz. They will be very interesting!