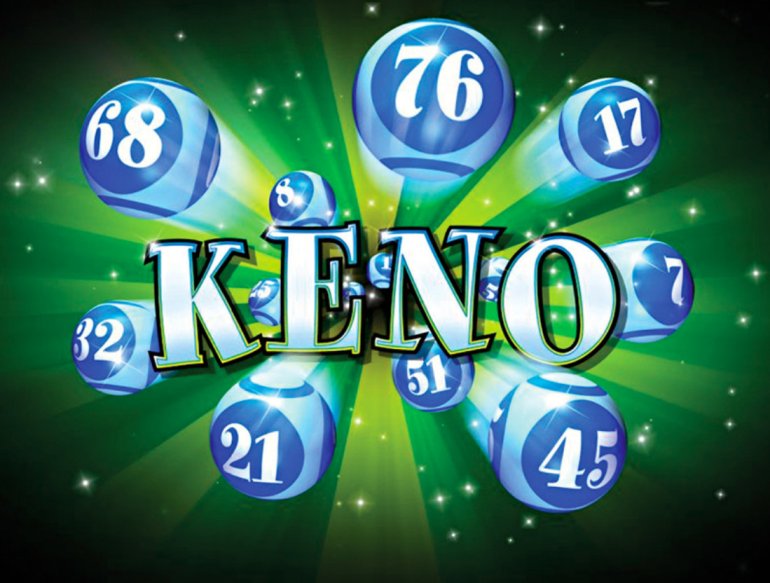 Keno is very similar to lottery and bingo, i.e., it is a lottery-like gambling game. It is believed that its progenitor is a game that originated in the second century B.C. in China (although many historians doubt the truth of this statement.) The Chinese who had sailed to work as miners introduced this game to the United States in the nineteenth century.
Currently, keno is played in almost all countries of the world. Users can find it at most online casinos.
Description of Keno
A board numbered from one to eighty and a ball machine with the same quantity of numbered balls are used in this game. There are many variations of keno. Users can take part in it by sitting in front of a slot machine in a brick-and-mortar casino, at home in front of the T.V., or an online casino.
It is necessary to predict the numbers that will come up and mark them in special tickets.
The casino rules establish the minimum and maximum quantity of numbers that can be hit. The player determines the exact number within this range.
Keno Gameplay
At the beginning of the round, it is necessary to mark the numbers in the ticket and select the bet size. Then twenty winning numbers will come up (using the balls in the classic version or a random number generator at online casinos).
The payout size depends on the numboer of the selected numbers, hit numbers, and the bet size.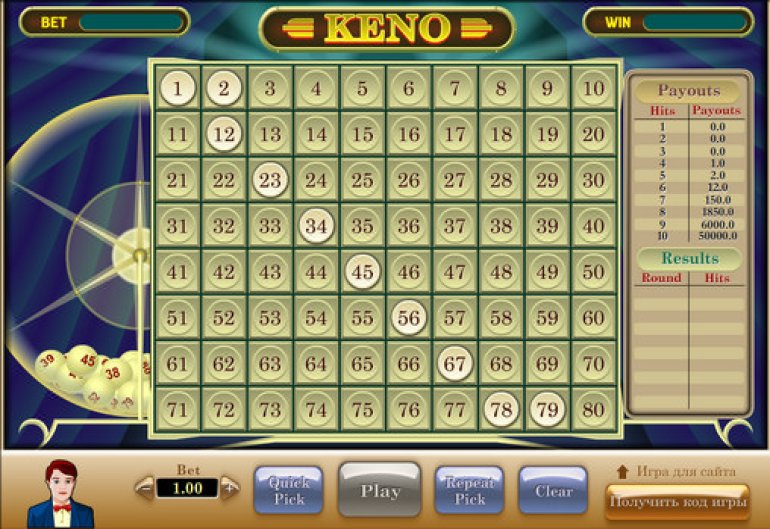 Online casinos usually provide a paytable that immediately shows the possible payout for the current bet win, and the number of selected and hit numbers.
Keno House Edge
Keno has a very high house edge, which may reach 30% in case of some rules. Therefore, keno can be recommended only to diversify your pastime while gambling.
Where to Play Keno in New Zealand
At all casinos, players can plunge into this beautiful game, but if you have doubts about choosing an establishment, we can recommend that you should pay attention to JoyCasino.