Big Time Gaming (BTG), the Australian pokie developer, is ready to present what they expect to be a game-changer in the online gambling: the innovative Megaclusters mechanics featured in the long-awaited Star Clusters slot.
Scientific Games has the exclusive right to launch the innovation on June 24th, before the game goes live with Flutter Entertainment Group (including Paddy Power, SkyVegas, BetFair) on the same day.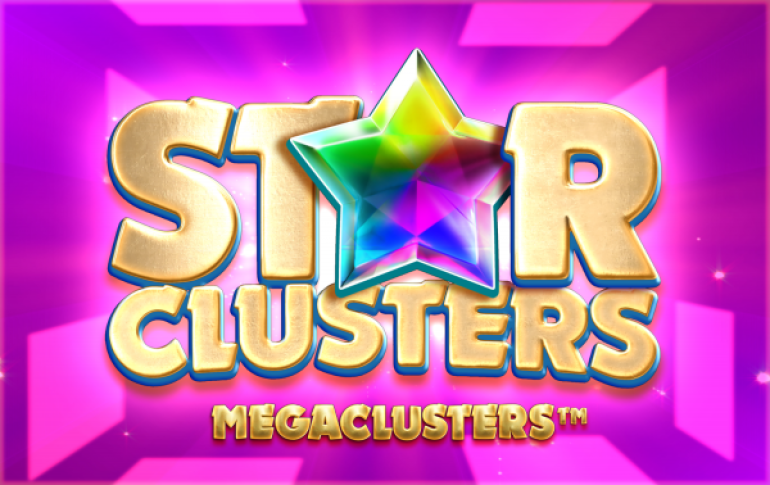 Revolution in online gambling?
New Megaclusters mechanics along with Star Clusters pokie have already been spotted on the top positions of New Zealand ratings. Recognized editions have called it a milestone in the development of the industry.
Even though the pokie looks pretty simple, the engine is supposed to change the perspective on cluster-pays pokies. Bejeweled, the top pokie of the early 2000s could be a good parallel to Star Clusters in terms of graphics and general vibe.
It's a BTG's thing to produce simple-looking games with unique features inside. Don't forget they are the company who we should thank for the Megaways engine.


How Megaclusters Work
Let's see what Megaclustrs mechanics brings to New Zealand players. Each symbol of a winning combination splits into 4 small ones, to land more clusters. In its turn, symbols that form new combinations explode to let new ones fall into their place. The process goes on until no more new clusters land on the screen.
The innovative Megaclusters mechanics
Megaclusters features a 4x4 matrix, which is a home for 16 original symbols. It may split into a maximum of 64 symbols during the exclusive mode. This turns the game into a giant pokie within a pokie. We promise New Zealand gamblers have never tried anything like that playing on cluster-pays slots!

Nick Robinson (the CEO of BTG):

"We believe that Megaclusters™ is a quite literally a game changer in the online casino space and we're delighted that it's received a great reception from reviewers. Expect to see this mechanic feature in more BTG games in the future."
SVP Gaming, Digital at Scientific Games, Dylan Slaney:
"This is an exciting new development that once again brings breakthrough player experiences from our OpenGamingTM ecosystem. What I love about BTG's games is their ability to redesign a classic by using rich layers of technology to create something diverting and unexpected. That's really evident in Star Clusters and it's a thrill to bring the global launch of this new Megaclusters™ mechanic as an exclusive first on OGS ."