 Love Pond Review
The scratch card Love Pond, as well as many popular modern games and scratch cards, is developed by the company Random Logic that is one of the recognized leaders of the gambling industry. Its fascinating name associated with the most wonderful feelings helps to attract players.
It's a great pleasure to take part in the funny scratch card Love Pond, contemplating a beautiful bright playing field while having the opportunity to get the real payout.
The portal Casinoz has prepared a review of the scratch card for those users who are interested in various online games.
Rating
Excellent
8.71 /10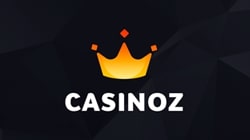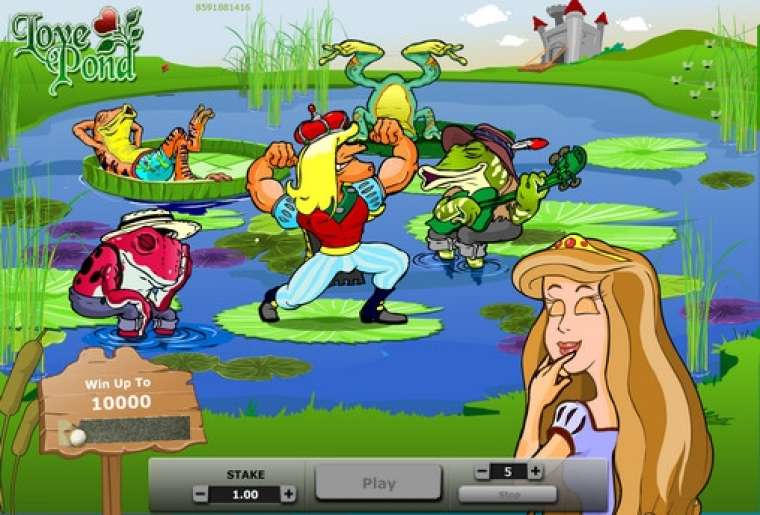 Play Free Demo Love Pond without registration
Gamblers can play the scratch card Love Pond without registration, but only using money. Free spins are not provided. Users need to find this scratch card on the website of 888 Casino to play it. This scratch card is also available on the portal Casinoz.
How to Play Love Pond
Love Pond is very popular scratch card among gamers. It attracts by its colorful design of the interface and vivid characters.
It is a great activity to play the scratch card Love Pond. In addition, the game is quite simple. It does not require a lot of time to master it. Starting the game round, you find yourself in the fascinating search for a handsome prince, who is hiding in one of the frogs.
Do not be upset if you could not find him from the first attempt. You have an unlimited number of games.
It is possible to bet from twenty-five cents to ten dollars in the scratch card Love Pond. There is an opportunity to play in automatic mode. The range of such games is from one to ninety-nine.
Love Pond Interface
Love Pond is a very funny and successful interpretation in the world of scratch cards. When you enter the game you visit a beautiful landscape with a love pond, where five frogs-beauties are swaying on the leaves of marine plants, overseen by the princess, who is bored until you start the game.
The control panel of the scratch card is quite simple. Just a few elements are located on it:
Play is the beginning of the game
AutoPlay allows starting game in automatic mode
Stake allows choosing the bet size
win up to is a scale of the possible winning amount
Only one parameter is available in the scratch card Love Pond. It is turning off the sound.
Should You Play Love Pond for Real Money in New Zealand?
Only one thing can be said about the scratch card Love Pond: simple, beautiful, fascinating and affordable. Gamblers need just a few minutes to master this scratch card, though the game takes much more time, because it is difficult to stop playing it.