All players, becoming customers of online casinos, hope they will not have a problem with it. If they carefully select a casino to play in and are sure that it is safe and respectable, read the rules, and nothing like this will likely not happen. However, in reality, conflicts between the players and the casino regularly arise.
Casinoz, from time to time, gets complaints about resources where our readers were somehow cheated. Most often, such misunderstandings arise because of ignorance of the rules of the casinos, which, to put it mildly, are not worth trusting. Of course, most complaints are about the withdrawal of wins and bonuses.
So who can you call for help if you are sure you have not violated the rules of the casino, but it refuses to give you bonuses, pay winnings, or otherwise violates your rights? How to act in this situation, not aggravate it?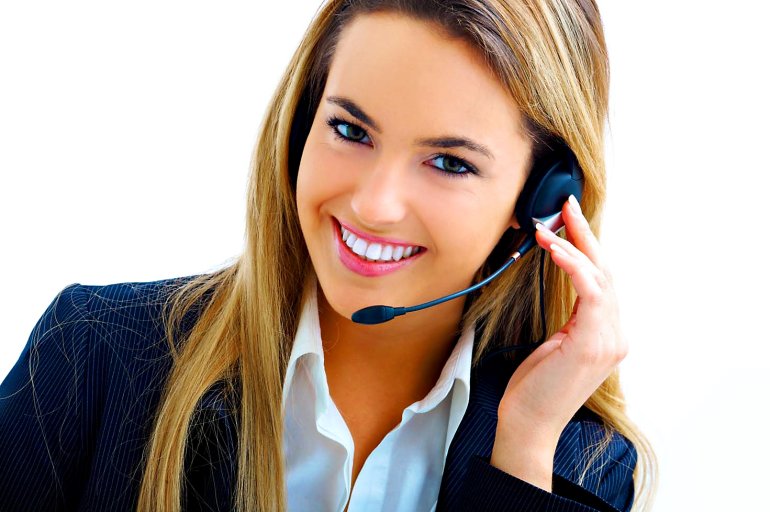 Keep Detailed Records
Before taking action, write down all information about what happened:
dates,
amounts,
names, and other details.
When do you check in at the casino? How much was your deposit? What kind of bonus did you receive from them? How did you act then?
Opting for casino games where customers can access such information is essential. You also need to make many screenshots. In general, you should have complete information, understand it and be able to explain it to other people.
Ensure You Did Not Violate the T&C
Before being indignant and demanding justice, reread the rules. Did you miss some important points? Print the rules if it is easier to perceive information on paper. Ask someone who knows English for help if this paragraph is not in Russian.
Many casinos clarify that when reading rules in different languages, you should focus on the English version.
So do not exclude the situation where you relied on the wrong rules translation. This can become a weighty argument in this situation.
Do Not Gamble until the Problem Is Resolved
If they delay the payment of a prize or refuse to pay it, in any case, do not continue to play. The main reason for these delays is hoping you have time to lose all the money in the proceedings. If you continue to bet, do not wait for payment. But if you give up the game, they will realize the risk of losing the client.
If you can not live without this passion - the network is full of other online casinos. Perhaps more worthy than the one that can not give you the winning on demand.
Contact the Top Authorities
If you are sure, your claim is justified, ask for a conversation with senior management. Some lower-level managers and support staff made a mistake and tried to hide this fact from their superiors. Since they cannot fix it, they can only try to get rid of you. Therefore, you need to reach the casino bosses at all costs.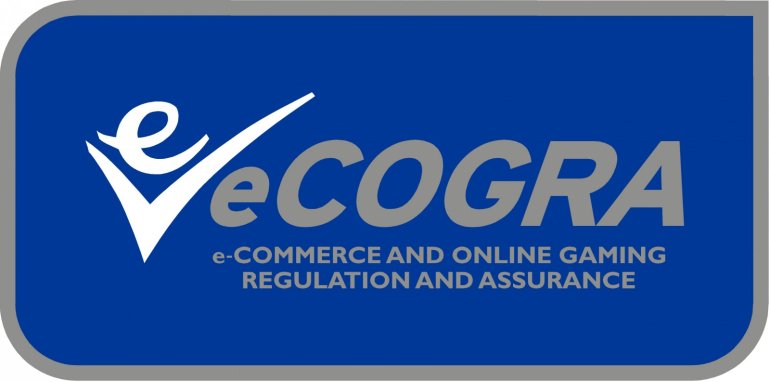 Ask Reputable Organizations for Help
Various agencies can pressure online co, violating consumers' rights or cheating. Of cheating, such methods can not influence casinos operating without a license. But once you have been foolish enough to play in them, what a claim may be!
So, who to contact if you think that a casino unfairly acts with you:
Gambling regulators issue licenses. Usually, their logos with links are on the website's footer.
The software providers power online casinos.
Independent auditing organizations (eCOGRA, Technical System Testing, and others) control the activities of casinos. You should contact them as soon as it becomes clear that you can not settle the problem dealing with customer support.
Media about gambling can help you too. Some of them work closely with certain casinos. It is possible that with their help, you can find a compromise. Look for seals of approval on gambling websites.
Casinoz helped several readers to solve problems with casinos.
Submit a Complaint via Casinoz
On Casinoz, you also can complain against online casinos.
Go to the particular section.
Fill out the form.
Please wait for our response.
We will contact the internet casino and try to help you solve the problem.
Please do not submit complaints in the casino reviews section or on any other website pages.
Use the form mentioned above.