There are many outstanding personalities in casino world, inspiring others by their example, but Sheldon Adelson, the chairman and CEO of Las Vegas Sands, stands out among them. For some people, he is a brilliant strategist who has conquered the business world, for others - the epitome of luxury and wealth. Anyway, he is a billionaire who has made himself and achieved what others can only dream about.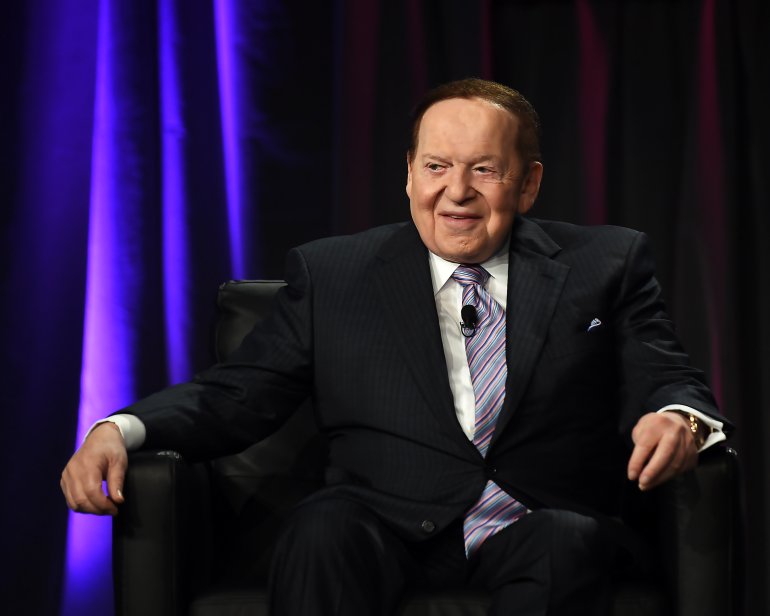 The begining
Sheldon Adelson Gary was born on August 6, 1933 in Dorchester, near Boston. His father was a poor Lithuanian immigrant who worked as a taxi driver, his mother, a housewife, was originally from Ukraine, but she was born in Wales, after her family went to the United States from Kiev. Sheldon's childhood was in poverty, and he soon began to make a living by selling newspapers.
After growing up, he entered the City College of New York with majors in corporate finance and real estate, but didn't finish it. In the fifties, he served in the U.S. Army, and then settled as a court stenographer on Wall Street. Later he worked as a mortgage broker, an expert on investment, entrepreneur and financial advisor.
After getting richer and returning to Boston, Adelson invested in various projects. Gradually, he became the owner of more than seventy-five companies. In the late 1960s, there was a stock market crash, and it almost ruined, but he could make a fortune on real estate transactions.
In the early seventies, he started organising exhibitions and conferences. His show COMDEX (Computer Dealer Expo), focused on computer dealers was a huge success . In 1995, Adelson sold it to Softbank for $860 million.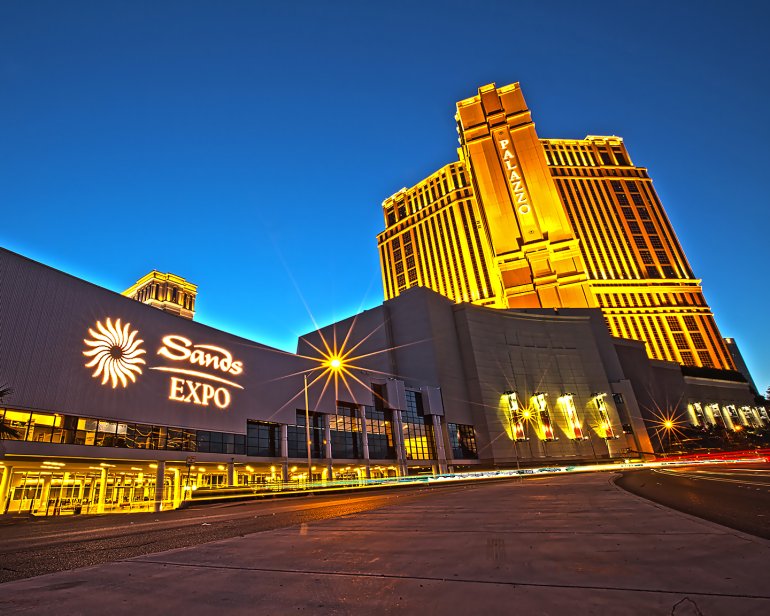 Casinos
Sheldon Adelson came to gaming industry in 1988, when he and his partners bought the legendary hotel and casino The Sands in Las Vegas. A year later, they built the first private exhibition center in the U.S. called The Sands Expo.
In 1991, Adelson and his wife Miriam had a honeymoon in Venice. After that, he decided to create a new casino in the Venetian style. The Sands was razed to the ground, and the hotel-casino The Venetian was built. It's construction costs were one and a half billion dollars. This complex was a sensation, it got numerous awards and was recognized as one of the best in the world many times.
Later, Sheldon Adelson turned his attention to Macau building luxurious casinos Sands Macao, Venetian Macao and Marina Bay Sands. You can read about them in the articles at Casinoz.
Adelson is one of the 16 richest people in the world. In 2011, his fortune was more twenty-five billion dollars. He is known for his charity projects and is called the king of casino industry and the richest Jew in the world.