The most successful frauds are often extremely simple, and many of them are completely devoid of originality and imagination. One can just marvel at how such banality could become successful at major casinos with numerous security officers, powerful video surveillance systems, and experienced managers.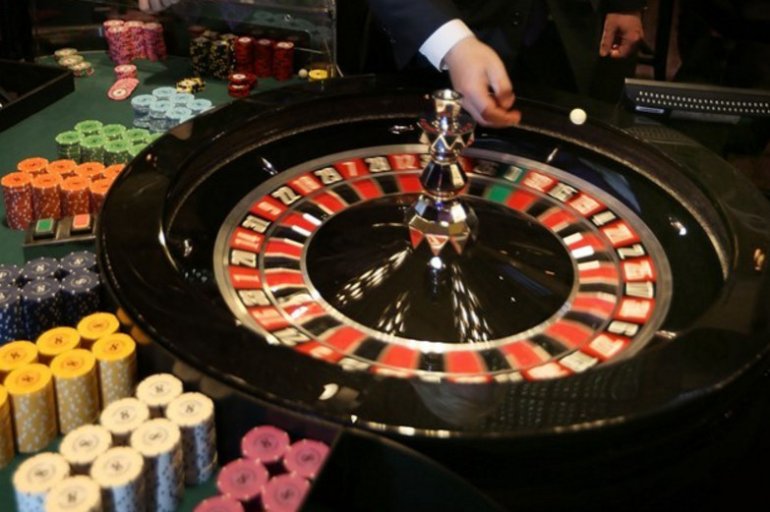 Something like that happened in a few offline casinos located in several cities of Ohio and in several other US states. However it is difficult to assess the scale of the incident due to peculiar circumstances of the case.
The point is that a gang of cheaters robbed casinos while playing roulette. It is interesting to note that the scammers did not reinvent the wheel and simply distracted attention of dealers, pit bosses, and managers in order to steal chips from the table.
The roles of ring members were carefully thought out, and their actions were well-orchestrated, allowing them to successfully cheat the casinos. As a result, justice finally caught up with them, but it seems that the bulk of gamblers managed to avoid the deserved punishment.
However let's discuss everything step by step...
Characters
According to Karen Huey from the Ohio Casino Control Commission, the gang consisted of several dozen people (from fifty to seventy, as may be supposed). Most of them were Dominicans and immigrants from the Dominican Republic who were living in New York.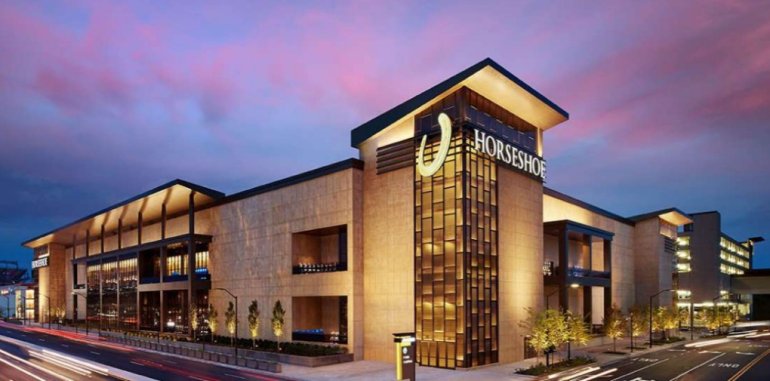 Initially, they were noticed in Horseshoe Casino and three other gambling houses of Ohio, but the police had reason to believe that their activities covered gambling houses in eighteen other U.S. states.
What Did They Do?
The cheaters worked in an incredibly primitive manner but followed a very effective scheme, used by fraudsters from all over the world.
The group of scammers started to play roulette making low bets. We are talking about one-dollar chips. They chose the most bustling tables in order to have the opportunity to mingle in the crowd and avoid drawing attention.
Choosing the right moments, some gang members distracted attention of casino employees, using various methods. Meanwhile, the other cheaters deftly pocketed chips from the table. As Einstein used to say:
"No one can win at roulette unless he steals money from the table while the croupier isn't looking."
After some time, fraudsters went to the toilet or lounge area with stolen chips, where they could hide them and handed chips over to their accomplices. However they did not hasten to cash them out. First of all, the fraudsters exchanged them at the tables for high-denomination chips in order to foul the trail, and then they cashed out money.
The scammers were not greedy. They always followed the created scheme, fulfilled their role, and frequently changed casinos. Thanks to a well thought out scheme and high skills, they have not been caught.
Arrest and Investigation
However what goes up must come down. Hawk-eyed employees noticed the strange visitors and attracted the attention of the competent authorities who were engaged in the control of gambling activities to them.
Two females and two males were arrested on June 1, 2012 at Hollywood Casino, which had been opened in Toledo three days earlier. Only one member of the group was sentenced to a fine.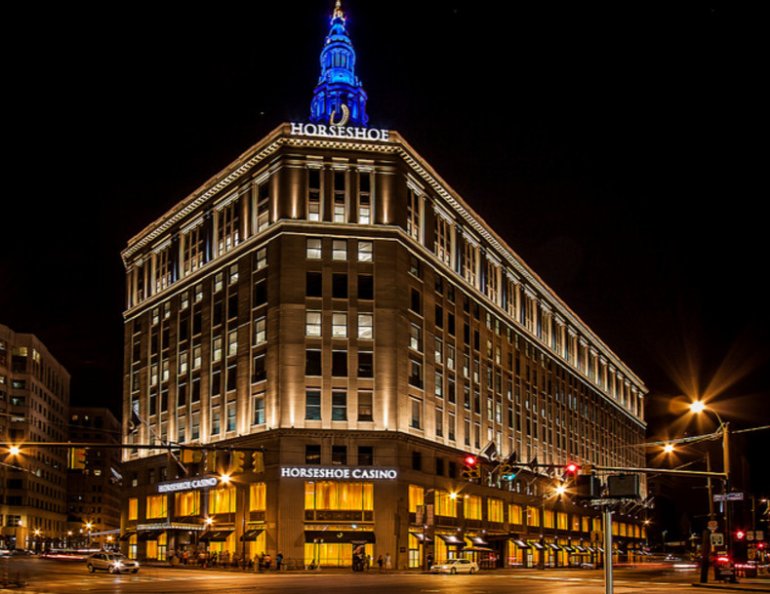 At the end of the same month Luis Abad-Pena and Jeckson Tapia had been caught red-handed at Horseshoe Casino in Cleveland, but they did not come to the court. After some time, Luis was arrested. He was sentenced to a fine of two thousand dollars and one year in prison, which is the most severe penalty for such crimes.
However the other members of the gang went into hiding. First, three suspicious individuals were noticed, at Hollywood Casino Columbus, but they managed to flee before the arrival of the police. Four active participants were arrested in the summer of 2013. They appeared before a tribunal and were sentenced to various penalties, including fines and prison terms.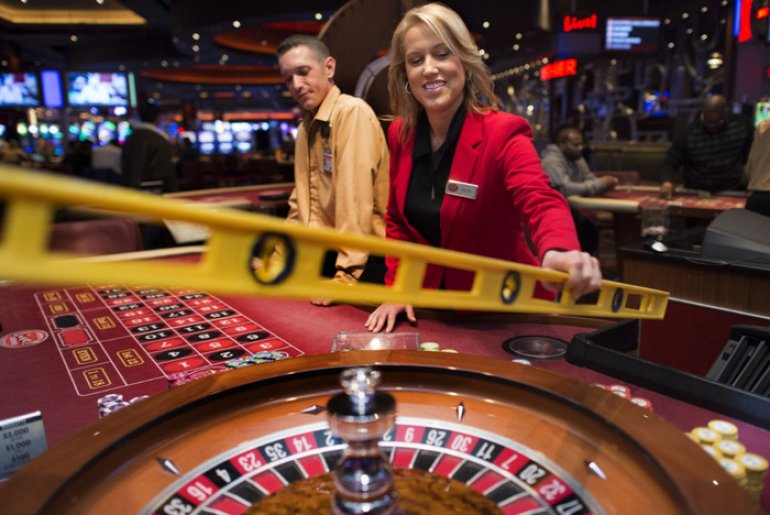 Criminals refused to cooperate with the authorities, making it difficult to carry out an investigation. The officers managed to get only one of them to talk. He said that cheaters usually had been satisfied with one or two thousand dollars per attempt, although under particularly favorable circumstances, they had managed to earn much larger amounts.
Conclusions
Since only a few people have been arrested, it is expected that the activities of the gang will resume. It is possible that the most skilled scammers have not stopped to conduct their activities, continuing to deceive casinos while playing roulette.
We will follow the course of events and inform readers of Casinoz about the news related to the investigation.
To sum up, we want to add that such cases indeed confirm that it is much more safe to gamble at online casinos. Having selected a reliable Internet gaming portal, you will never face scammers who can steal your chips or cheat you in any other way.