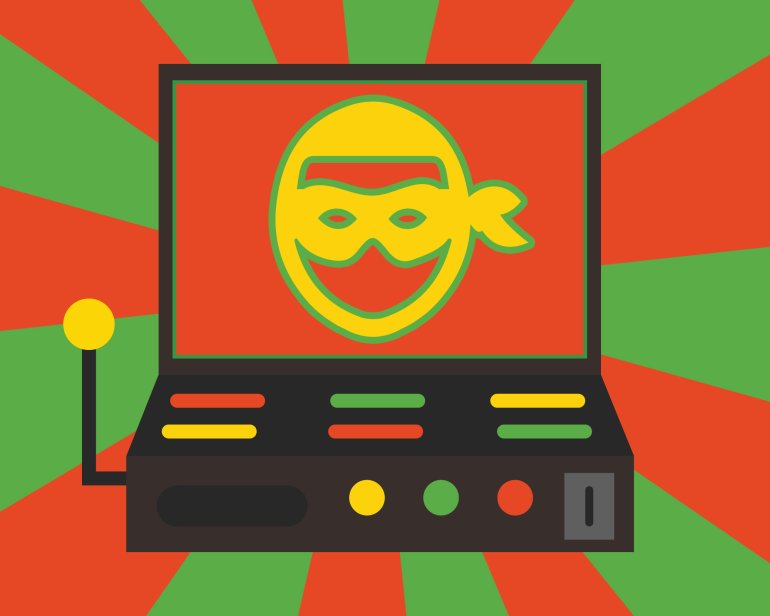 In previous articles on Casinoz,
we talked about cheaters
who managed to fool gambling operators. Now we will focus on scammers who broke slots.
Casino Slot Cheaters in Past Years
In gambling, cheaters rarely work alone. They usually take along a couple of mates to illegally win a slot to divert the attention of casino employees or get rigged winnings.
Almost all adventurers of the past years acted this way, including famous cheaters like Dennis Sean McAndrew or Tommy Glenn Carmichael. They mostly used various mechanical devices to interfere with the work of random number generators and make slots pay considerable sums.
Later former programmer of Nevada Gaming Control Ron Harris flashed his talent in this field. He learned to find errors in the slots and could get large payments and tear jackpots. Also, once making noise, cheaters colluded with casino employees for a particular club card that allowed them to steal credits secretly.
Several similar cheats took place where participants were also administrators of gaming halls. They cheated bonuses for new and regular players, eventually tricking casinos for a significant amount (one of the casinos lost over a million dollars ).
Recent History of Slot Breaking
In 2006 there was an event that caused the security of all reputable casinos to doubt the reliability of protection of their slot machines. A group of cheaters, going the non-standard way, developed a new way of cheating slots.
They managed to get more than a million dollars in the casino Orleans in Las Vegas before they were caught.
This fraud involved three employees of the casino. Within a few months, they interfered with the work of equipment and printed tickets for slot winnings. They had several accomplices who cashed the tickets at the box office.
This scheme worked for a long time because cheaters used tickets for small amounts without drawing attention to the payment. Nevertheless, they did it in quantities that they could lure more than one million from the casino. After its publicity, this case caused a wave of imitations.
Andre Nestor, a Famous Slot Cheater
Modern slot machines seem so secure and reliable that the mere mention of their deception can cause an incredulous grin. Nevertheless, from time to time, such cases are recorded. Recently, in the Meadows Casino, far away from Pittsburgh, Pennsylvania, one person illegally won half a million dollars.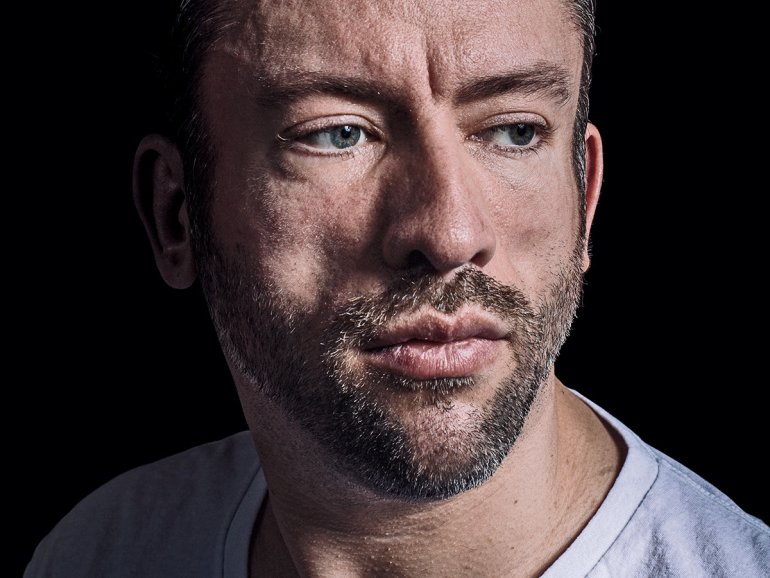 The organizer of this scam was Andre Nestor. He discovered the technical imperfection of one of the slots and implemented its plan for unsuspecting casino employees. He let the dust in their eyes, posing as a significant player from Las Vegas. Creating such a large image, he tipped guards with a token presence of police and a helpful assistant.
With a good knowledge of psychology, he persuaded the administration hall to activate the function of doubling in one of the games. After a while, it became clear that this casino employee had no right to do so, so one of them returned to its original position. However, whether due to negligence of attendants or by any failure on the previous screen display, it increased the number of wins. Andre Nestor and his accomplices used this bug within two months.
In the end, one of the agents of Gambling Control drew attention to the fact that these guys are constantly playing on the same slot, regularly getting large amounts.
One day, when Nestor came, he said that winning could not be cashed until the technology was automatically checked. In a panic, he tried to escape from the casino but was detained along with his accomplices to appear in court.
As you can see, cheaters' creativity knows no bounds, and sometimes they manage to find flaws in the system of slots protection in the most unexpected places.