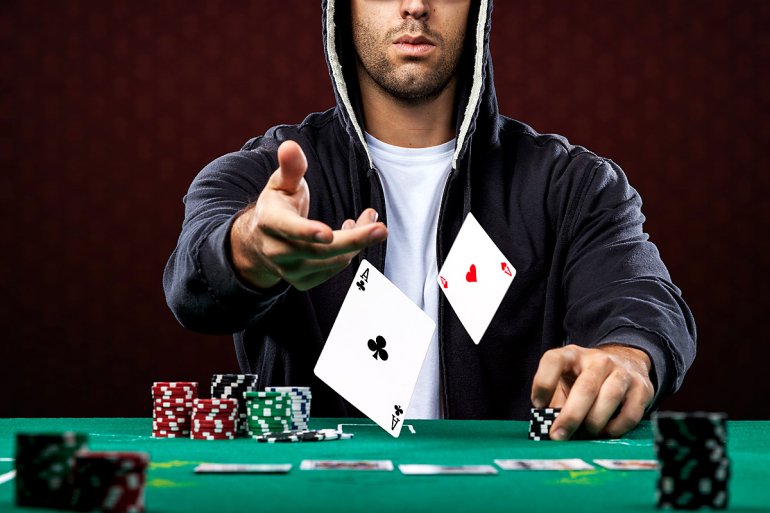 Many online players like to write reviews of online casinos where they have a chance to play. They do it on niche websites, personal blogs, or specialized forums. At Casinoz, you can do it in the section Casinos with reviews of each casino.
Why Should You Read Internet Casino Reviews?
This is handy because it tells the whole truth about the casino that you will not read on his official website. It is the only way a new player can learn about support quality, pitfalls at bonus wagering, complications in withdrawal of wins, and so on.
Of course, most unfair reviews are distressed messages of losing customers, custom praise, or useless emotional statements. But it all helps to make an overall picture, especially if you are unsure about the casinos and their services.
What Can You Write in Your Casino Review?
If you want to write a review about online casinos, try to ensure that the information you want to share with a reader is interesting. Statements like "I won two hundred bucks and lost them for ten minutes - they are cheaters" or "it's a good casino, I recommend it to everyone" will unlikely be taken seriously.
People need an onion proved by facts.
Here are some more tips:
Everyone knows you can lose in a casino, so your complaint would only cause a smirk. If you are overwhelmed with emotions, write a review in a text editor, read it in a couple of hours (or better, the next day), and only then publish it on a website if you still have the desire to do it.
Think as a reader. Think about what you are interested in playing in the casino. Then associate it with the fact that you were going to write and discard the rest.
There is no need to list the apparent facts that any casino visitor can read on their own (better give a link). It's much more interesting for a reader how quickly the administration gives bonuses, makes payments, and responds to complaints.
You can back up your words with quotations from the correspondence with customer support if it has interesting information.
All this will add liveliness to your review and make it valuable and fun.
How to write a casino review?
Remember the size of your review. A long message will only be read to the end if it contains fascinating information. So do not hesitate to throw away all the rest.
To make your review easier to read, you can use the lists. This way, it will be more structured.
Follow literacy, and use only well-known terms. Some players and aspiring professionals use highly specialized words forgetting that the real expert can present to any reader even the most challenging topic.
Be Honest and Unbiased
Finally, I want to remind everyone to leave a review about the casino so that your judgment is fair.
Please do not vent your anger over the loss using blatant lies.
It will not punish the casino, and other users who read your message may never become customers of a good casino.
Please send us your comments about the casino reviews in the corresponding section of Casinoz.
You can start immediately with the five most exciting casino reviews: Europa, 888, Eurogrand, Spin Palace, and EU casino.