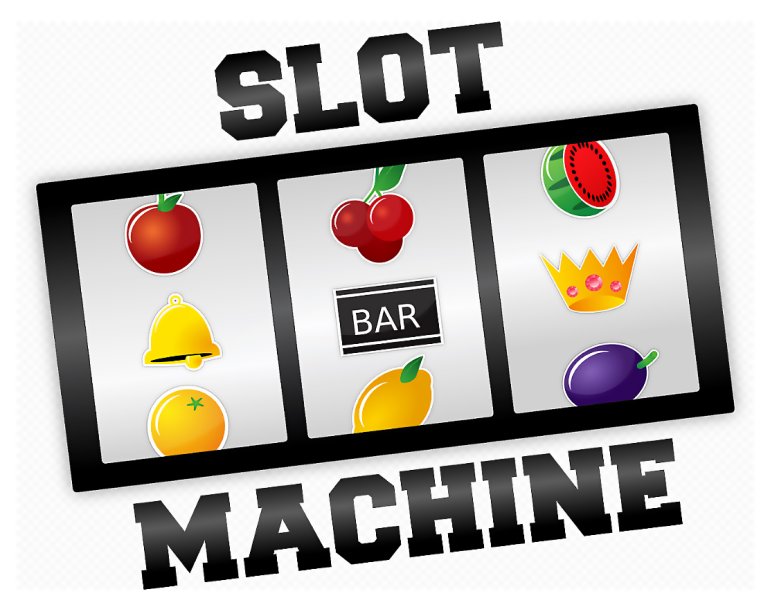 The popularity of slot machines in the casino is immense. Customers adore them because of their gorgeous designs, simple rules, huge jackpots, wide bet ranges, and other attractive features. Of course, players want to know how to beat slot machines.
Casinoz never deceives readers, so we honestly answer:
It is impossible to win at slots every time you play or change the house edge in your favor.
At least, you cannot honestly beat slots. However, we can give you some practical tips on choosing and playing them.