Baccarat has a reputation of a game with high stakes, popular among high society. Before, it was played only among aristocrats. Of course, now everything has changed in the direction of democratization, and baccarat has become available to anyone. If you do not even have the opportunity to play it in a land-based casino, you can do it in an online casino.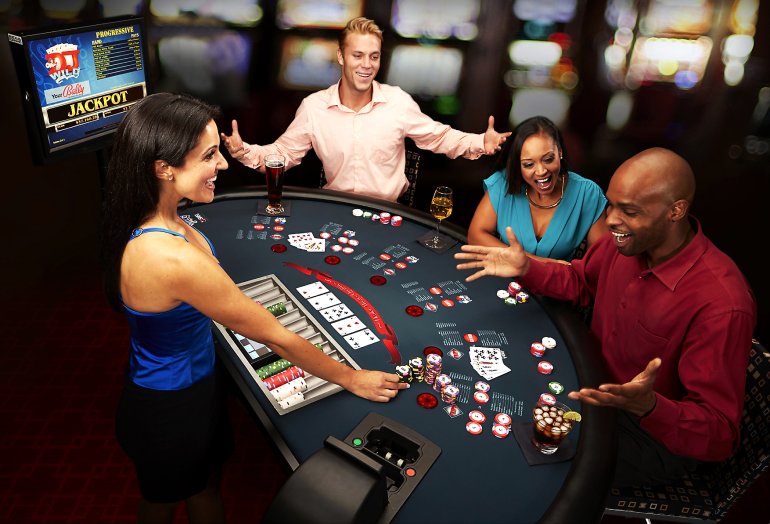 And still some of the rules of conduct in the baccarat are used even now. Read them not to get into an awkward situation when you're not the only player at the table.
We will not dwell on the dress code,,because it exists in every casino, and it is won't be required to dress in a special way, if you decide to play baccarat. However be prepared for the fact that a casino offering its visitors this game may set quite high requirements for appearance of visitors.
Take a seat at the baccarat table
where the game has already started, in the shoe has begun or is coming to an end. But it will be better if you wait till it finishes. Meanwhile you can observe the actions of players and pay attention to all kinds of details. This will help you understand what is happening and ask questions later as a new player.
Remember that baccarat has lost its snobbery, so during the game behave with restraint, avoid loud laughter, not to annoy the neighbors with questions and so on. You can maintain a friendly conversation on neutral subjects.
Do not make a bet before the dealer offers you to. After winning, do not rush to pick up chips from the board. Wait till the dealer serves all the boxes.
Playing in a decent club or casino, no need to take chips along if you need time to leave the table. Dealer will look after them, and you can thank him with tips.
Of course, all these etiquette rules relate mainly to games in land-based casinos. However they should also be followed when playing baccarat online with live dealers as it is now possible in many online casinos.