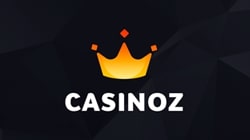 Miner's Adventure Miner's Adventure Review
The scratch card Miner's Adventure belongs to the category of virtual games where gamblers need to search for treasures, overcoming various obstacles on the road to riches. Even the name itself says that in each round surprises that are full of dangers are waiting for you.
The attractiveness of scratch cards consists in the absence of the necessity to study the rules that are sometimes very difficult. Here everything is simple: buy a ticket and check if you win or not.
This description of the scratch card Miner's Adventure was prepared by the portal Casinoz for its readers.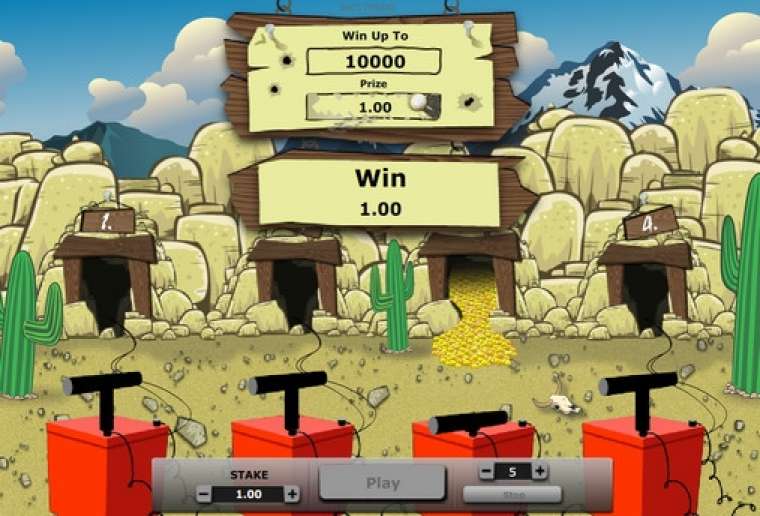 How to Play Miner's Adventure
The scratch card Miner's Adventure allows players to enter the world of treasure hunters. After a long search, they find the cave, which has four entrances. It is not easy to enter it. The desired treasure can be obtained only by blowing up the correct door. In case of error, the player will have a meeting with a terrible bear or a flock of bats.
There are four remote detonators at the disposal of gamers who have to become miners. The number of bets determines how many times detonators can be used.
The bet size in the scratch card Miner's Adventure is determined in the following way: the lowest one is twenty-five cents, the highest one is ten dollars. In automatic mode it is possible to play from one to ninety-nine rounds.

Miner's Adventure Interface
The interface of the scratch card Miner's Adventure is very attractive. Upon entering the game, you can visit America or Africa. The mountainous terrain, cactuses and floating clouds surely attract gamers, but four entrances and the same number of remote detonators are the most cherished things.
The control panel of the scratch game Miner's Adventure is simple, but nevertheless, it allows players to fully control the game, getting moral and financial satisfaction.
The following elements are located on the control panel:
Play is the beginning of the round
AutoPlay initiates automatic mode
Stake helps to chooses the bet size for the round
win up to includes the table of winnings
User settings are almost absent.
Conclusion
The online scratch cards resemble the scratch cards that are popular in the real world. They attract by their great simplicity and probability to gain great profits. Miner's Adventure is one of the best scratch cards in this gaming segment.
Play Miner's Adventure in NZ Casino for Real Money
The scratch card Miner's Adventure is available for every player on the site of 888 Casino and on the website Casinoz. So, gamblers have the opportunity to test gambling games without registration using conventional bets.