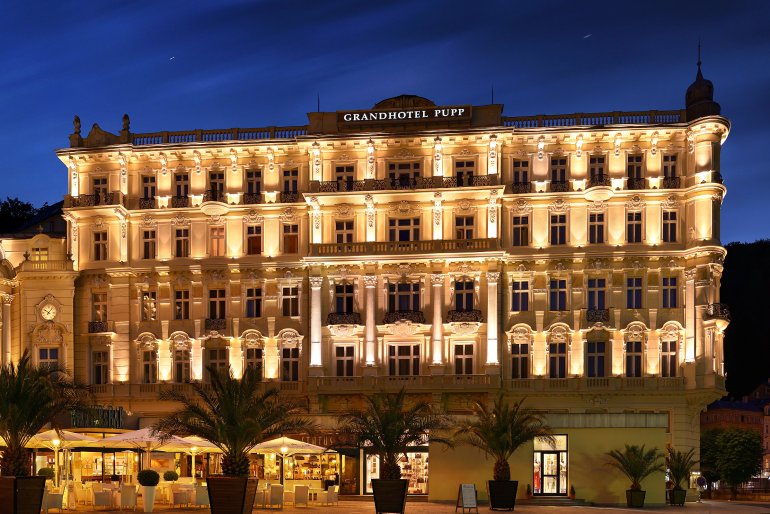 Located in Carlsbad, Grandhotel Pupp and it's casino is considered one of the most beautiful hotel casinos in the Czech Republic. It has a rich history and for the past few centuries the hotel keeps satisfying customers excellent service.
Description
Grandhotel Pupp is a magnificent hotel with luxurious rooms, amazing casino, several restaurants and bars, a business center, a spa and much more.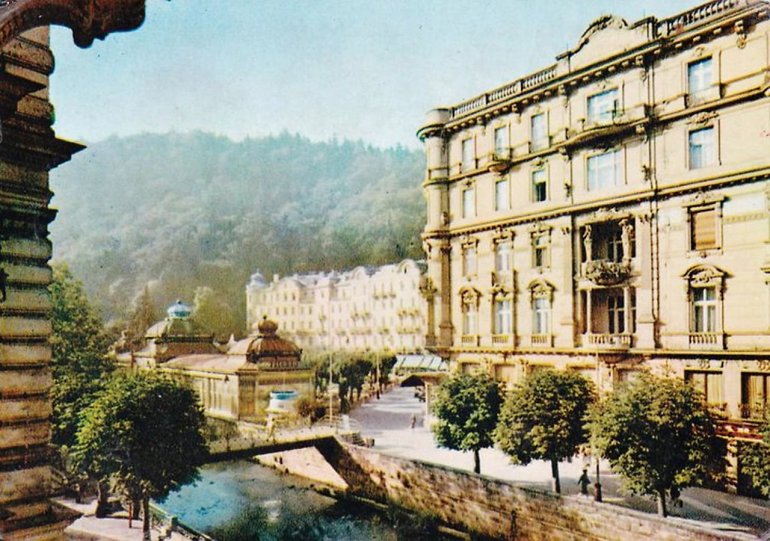 The history of Grandhotel Pupp
The history of Grandhotel Pupp started from Saxon Hall, built by order of the city's mayor in 1701. Some time later, another building was constructed near (now Grand Restaurant Pupp and Hall of Mirrors).
The hotel owners changed and in the early twentieth century it was reconstructed and expanded. In 1951, it was called Grand Hotel Moscow, and in 1989 it got it's original name. Grandhotel Pupp holds the traditions and offers nothing but the highest standards of service.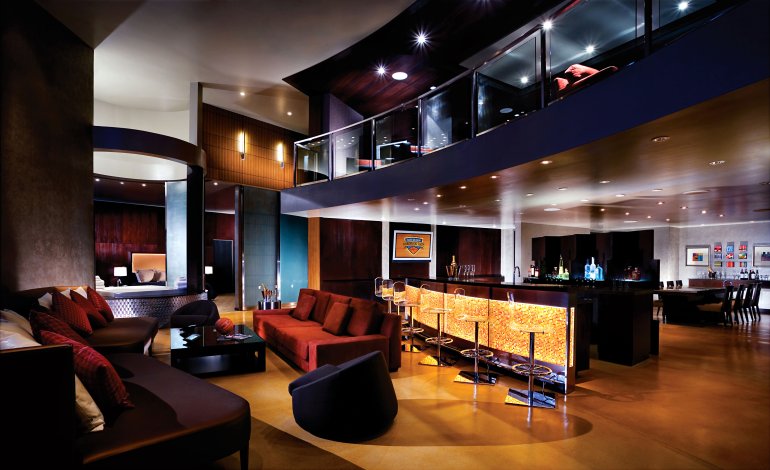 Location
There is a detailed description of how to get to the hotel-casino Grandhotel Pupp from Prague, Heba, Pilsen and some other cities. Of course, if you visit this casino within the Pupp junket tour, you do not have to find my way by yourself.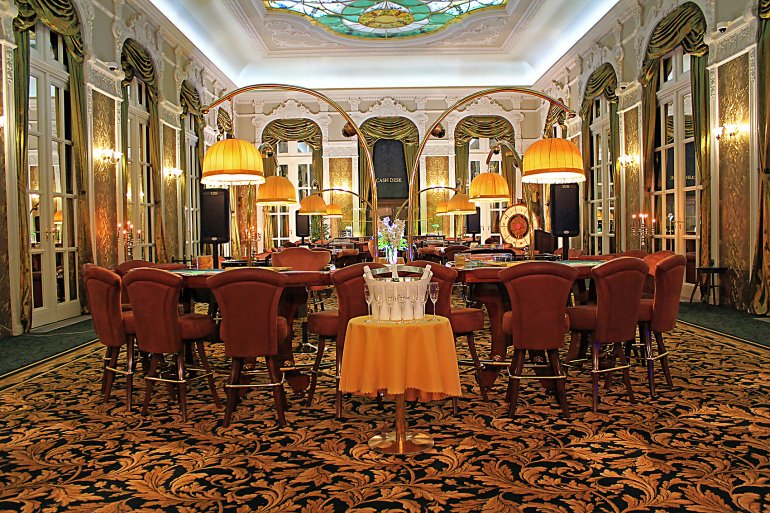 Casinos and games
Pupp Casino ffers various games: blackjack, American roulette, plenty of of slot machines, Russian poker and others.
You can play in euro and CZK. The casino accepts Visa, MasterCard, Diners Club and JCB credit cards.
Casino Pupp operates from 7 pm till four in the morning.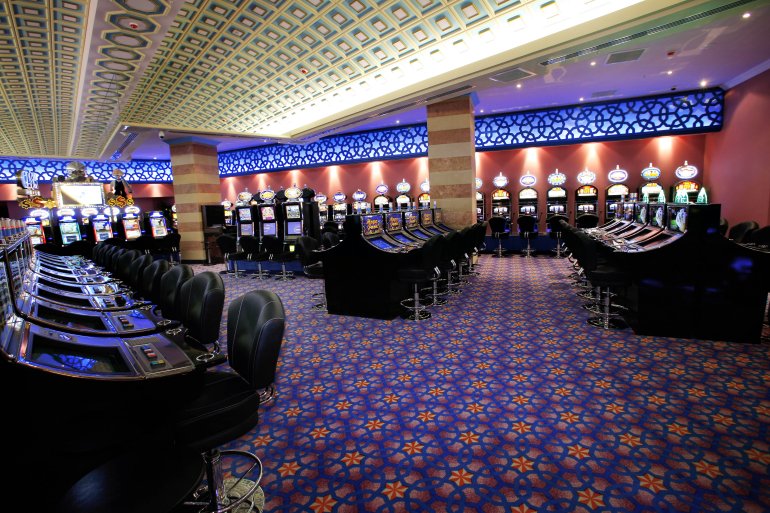 Hotel
The Grandhotel Pupp has 228 rooms. They include single rooms, double rooms of Comfort and Superior categories, Superior Plus, Junior Suite and Premier Suite apartments, as well as imperial and presidential suites.
All of them, regardless of the category and value, are equipped with everything necessary including satellite TV, safe, bar, internet, etc.
You can find the detailed description of the rooms, the price list and the list of provided services on the official website of the hotel.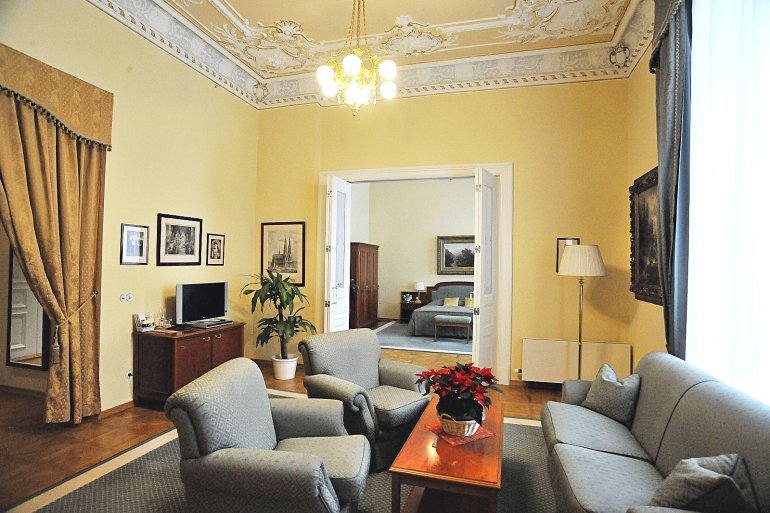 Restaurants
On the territory of Grandhotel Pupp there are the Grandrestaurant Pupp restaurant, Golf restaurant, Pupp, Randez-vous, Club Mala Dvorana bar and Becher's cafes.
The Grand Pupp restaurant offers French cuisine by Chef Radek Kotlan. The golf course restaurant combines playing golf with a magnificent dinner. Cafe Pupp is a kingdom of exquisite sweets and desserts.
The Randez-vous bar serves excellent coffee and all kinds of drinks. The Mala Dvorana lobby bar has luxurious interiors and an incredible assortment of snacks. After that, you can relax at the luxurious Becher's Bar.
You will find more information about restaurants, bars and cafes of Grandhotel Pupp on the website.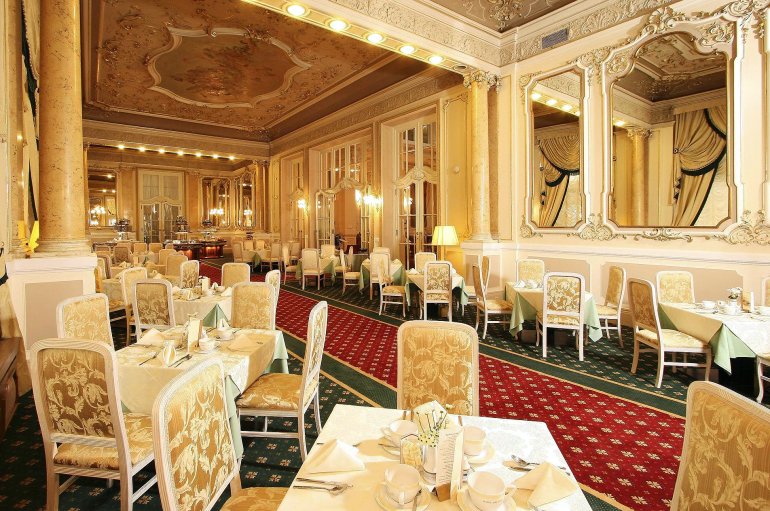 Other entertainments
the Pupp Grand Hotel and Casino gives Pupp Exclusive Club cards to it's regular customers providing them a lot of extra benefits.
There are special offers for children: children's personal cards and fun contests for the younger generation with a variety of prizes.
Relaxation at Grandhotel Pupp includes wellness area with sauna, swimming pool, relaxation pool, steam, salt grotto, spa and other services.
Special mention deserves the opportunity to visit the local golf clubs, Grandhotel Pupp cooperates with.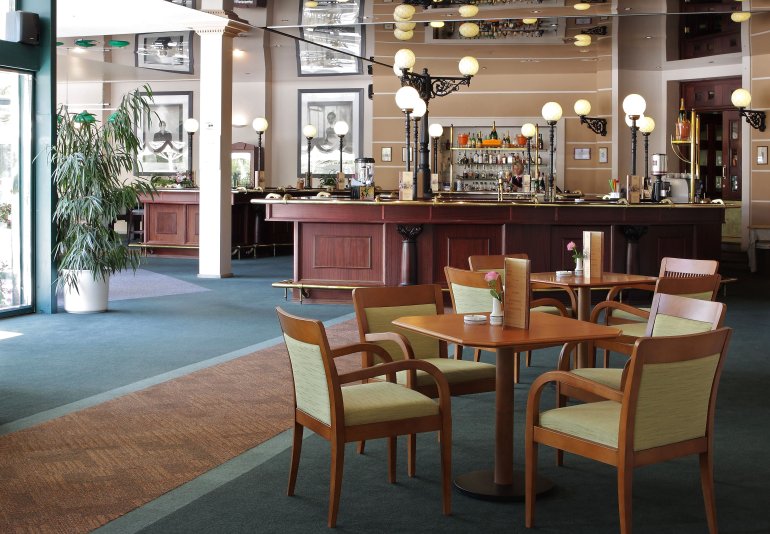 Contacts
Contacts of the Grandhotel Pupp:
Reception: +420 353 109 111, [email protected]
Administration: +420 353 109 200, [email protected]
Reservations: +420 353 109 631, [email protected]
The official website of Grandhotel Pupp: www.pupp.cz. The interface is in English, Czech, Russian and other languages.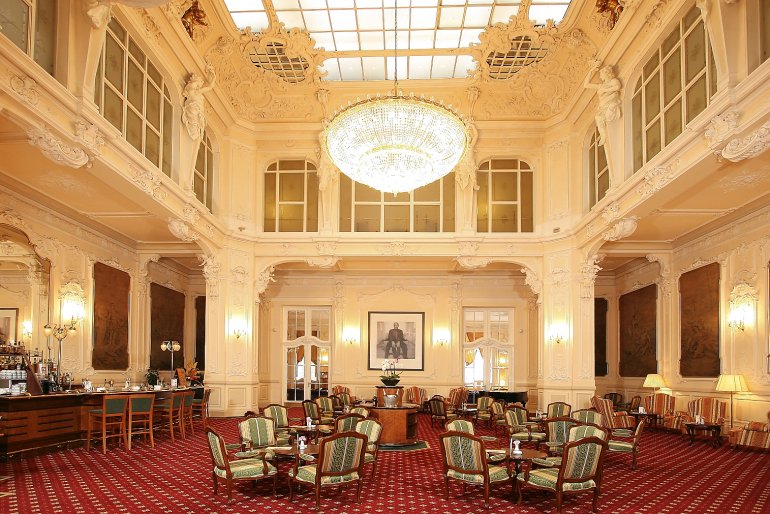 Conclusion:
We hope that it's clear for you now that it's impossible to go to Karlovy Vary without visiting Grandhotel Pupp. You can also visit the complex to enjoy gambling by tour operators who organize junket tours at the Pupp casino. This option saves you from the hassle of organizational and enable cool relax favorite pastime.
We will be grateful to everyone who visited the Grandhotel Pupp for feedback on the hotel and the casino.