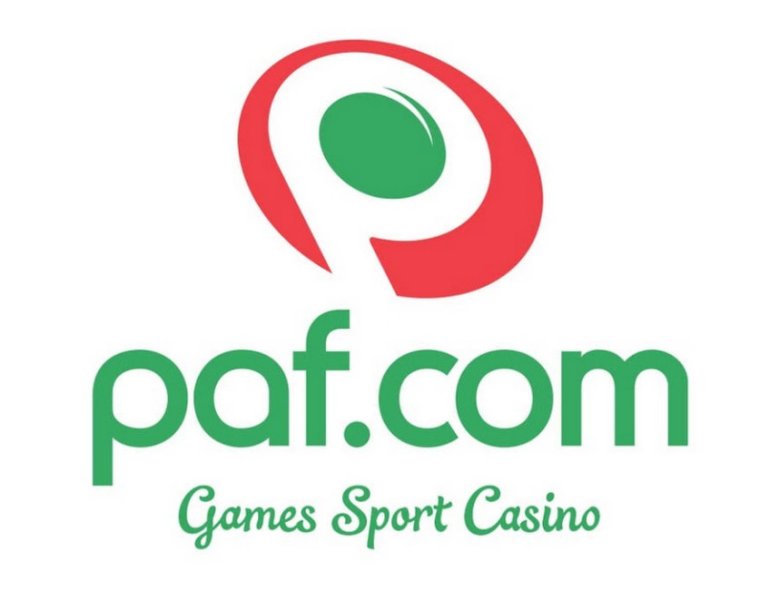 In recent years, the attitude of many countries to gambling has become more loyal. However as for gambling, Finland follows a conservative policy. The country has only three state gambling operators, and each of them is responsible for its own sector of the gambling industry. From next year, these organizations will operate under a single brand called Veikkaus and involved in regulation of gambling as a whole.

There are two brick and mortar legal gambling facilities in Finland: Casino Helsinki, located in the capital, and PAF Casino, situated in the Arkipelag Hotel in Mariehamn. Both gambling establishments are characterized by the fact that their overall revenues are used for social and health care programs.
Description of PAF Casino
PAF Casino is located in the center of Mariehamn, which is the small town and the capital of the?land Islands. The Arkipelag Hotel & Casino complex is also willing to offer a hotel with a hundred rooms and suites, swimming pool, and sauna. In addition, customers may enjoy a stunning view of the Baltic Sea. Moreover, users can visit the most bustling nightclub in Mariehamn, located near PAF Casino.

The title of PAF derives from the abbreviation of the parent company Penningautomatfrening. However gamblers often decipher PAF as "Play among friends." This motto is absolutely suitable for the overall concept of this small gambling establishment.
Casino Services
PAF Casino offers a brief set of table and card games, including blackjack, roulette, oasis stud poker, as well as the Finnish poker room.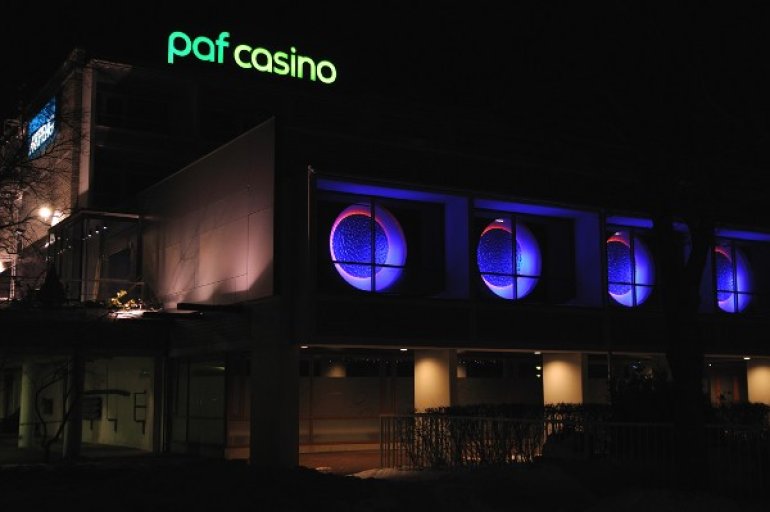 The gambling facility provides its customers with several dozen video slots released by the leading manufacturers. While playing slot machines, gamblers may make bets either in Euro or using the tickets won in other slots. The coupons won while playing slots can be cashed out in the cashier's window.
Some gaming slot machines at PAF Casino take part in the draw of the Mystery Jackpot, which is shared by the lucky winners in a peculiar way.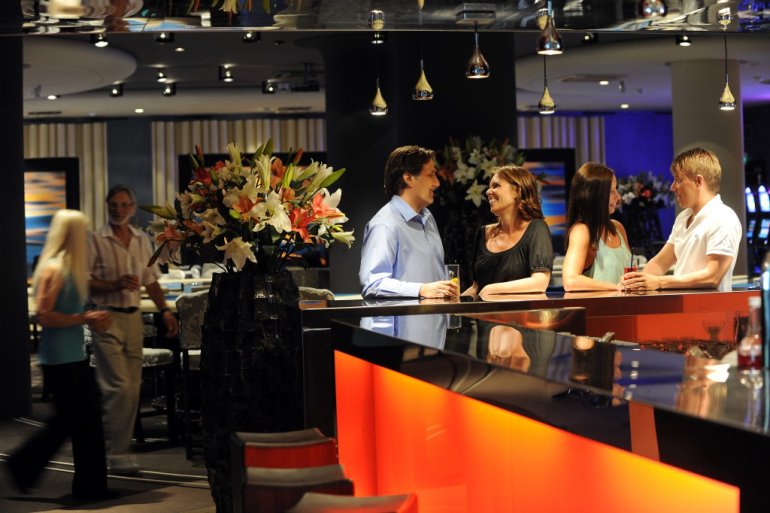 PAF Casino regularly holds Texas Hold'em tournaments, as well as major international competitions whose prize pools may reach 25 thousand euros. Furthermore, poker fans can constantly make cash bets of various sizes.
The gambling facility is open from 10 a.m. till 3 a.m. on weekends and till 1 a.m. on weekdays.
Admission is free. Only national adults are allowed to attend the gambling house.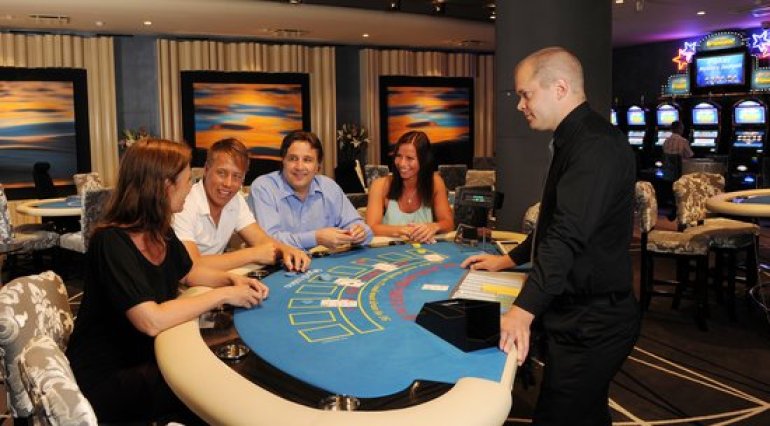 Dress code at PAF Casino is quite loyal. However customers are not recommended to wear sports clothes.
Detailed information about the services available in the gambling facility is provided on the official website www.pafcasino.com.
Conclusions
PAF Online Casino is familiar to many fans of gambling and visitors of our portal thanks to a wide range of table and card games, as well as numerous high-quality slots.
Fans of offline gambling should definitely visit the land-based PAF Casino, which is also characterized by the highest level of service in all aspects.
Taking into account the fact that many tour operators regularly organize trips to Finland, it is easy to visit PAF Casino on the?land Islands. It is also possible to select a junket tour, using the services of specialized organizations.