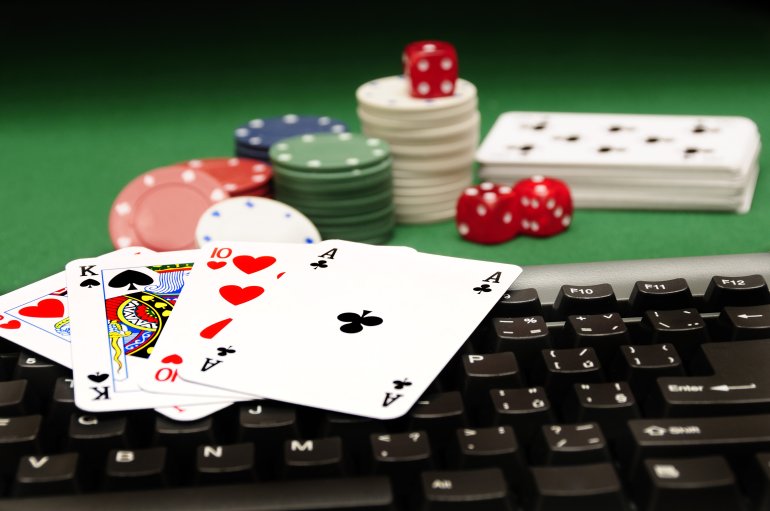 Casinoz hardly needs to explain what a bonus hunting is. The very name of this phenomenon perfectly describes its essence.
Bonus hunting is getting the maximum advantage of casino bonuses in any way possible.
Bonus hunters often break the terms and conditions. Gambling operators offer bonuses to attract new clients and encourage loyal players, but hunters do not intend to become their regular customers. They get bonuses, cash out them, and leave the website. If possible, they repeat the procedure several times, which is prohibited by the rules.
Of course, owners of online casinos are unhappy about such practices, so they prevent them with strict rules and various restrictions.

Brief Bonus Hunting History
Until a few years ago, when online gambling was gaining momentum, the casino offered customers large bonuses with low wagering requirements or without them at all. In those days, bonuses benefited the players, but the situation changed dramatically due to bonus hunters.
It is believed that this movement was born in Denmark. A group of local players realized that they could earn well at online casino bonuses. They got bonuses on various websites almost every day, quickly cleared them, and withdrew the winning.
This could have lasted very long if bonus hunters had kept what they were doing secret. But apparently, not everyone could keep their mouths shut, and the number of those wishing to profit from casino bonuses grew with each passing day.
In the end, one of the TV channels in Denmark started the program with a story about this phenomenon. Of course, after that, the number of bonus hunters increased several times, and casinos could no longer tolerate that.
Casinos' Answer
We must pay tribute to operators of online casinos because the measures they took to fight bonus hunters were very diverse.
First, many stopped giving bonuses to players from Denmark, although this hurt honest players. But such restrictions were not enough because bonus hunting has long gone beyond the country and has become popular not only in Europe but worldwide.
Second, some online casinos stopped proposing no-deposit bonuses, while others took strict measures for their wagering. For example, the bonus had to be played through a few dozen times, but only in certain games with a high house edge.
So-called "sticky" bonuses that cannot be withdrawn from the player's balance also became widely used.
Other casinos replaced bonuses with free spins, cashback, and other promotions. At the same time, any credits they gave customers had wagering requirements too.
Moreover, players might not wager them in games or bets with low house edges.
There were also other restrictions. For example, roulette fans may not make simultaneous bets on red and black numbers.
It reached the point that winners got prizes in paid tournaments as bonuses for their wagering. The rules for obtaining and withdrawing bonuses got many small nuances the inexperienced users ignore and then wonder why they can not get the winning.
Today, most bonuses offered in online casinos are not profitable for a player. Theoretically, if you follow the terms of wagering and make bets of the required amount, you will lose more than you got in the form of bonuses. But we talked about calculating the profitability of rewards in a separate article on Casinoz, so we will not stop at this issue.
Is Bonus Hunting Still Alive?
This question can be answered as "yes" with confidence. Of course, bonus hunters still exist, but their activities are not as successful as before. Competition in online gambling is very high, so sometimes casinos must take risky steps to attract customers. Experienced bonus hunters instantly take advantage of them.
This practice is unavailable to every user because it requires ruthless knowledge, skills, and time to play professionally, but that does not mean it is gone. Bonus hunters exist not only in online casinos but also in poker rooms and even bookmakers.
There is no doubt that attempts to cheat casinos will always be undertaken until casinos exist. So blacklists of casinos will also be constantly updated.