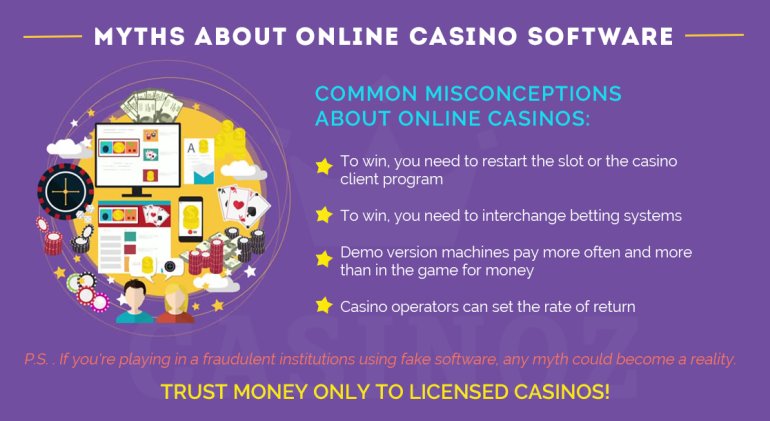 Many gamblers believe that they lose money and their brilliant invincible systems do not bring them profit due to scams in casinos. However, they have an initial systemic bias:
No betting system is invincible in the long run.
We have already written much about this and discussed it in detail, so we will not focus on this matter again. Yet, we want to review a misconception that internet casinos cheat customers with their software.