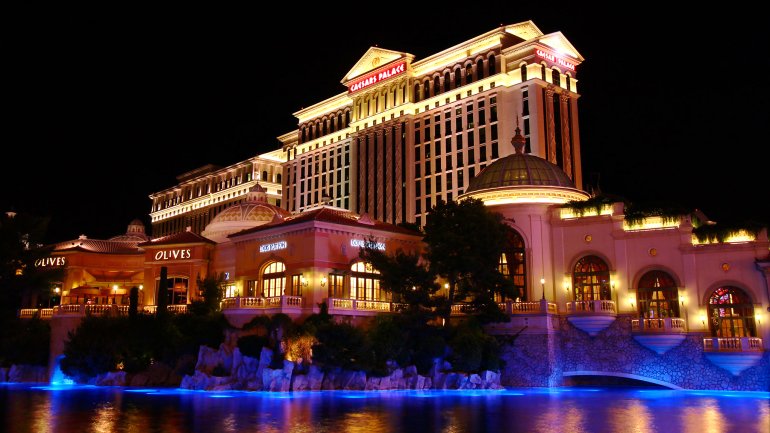 At Caesars Palace mortals can touch the world of the ancient gods and rulers. This complex was opened in 1966 and is constantly evolving and never ceases to amaze visitors with its splendor. Classy hotel, excellent restaurants, an exclusive casino, a huge shopping mall - all this and much more is located in five buildings that make up the Caesars Palace.
Description
Caesars Palace is a huge hotel and casino in Las Vegas owned by Harrah's Entertainment and its main property. It consists of five buildings: Augustus, Roman, Centurion, Palace and Forum.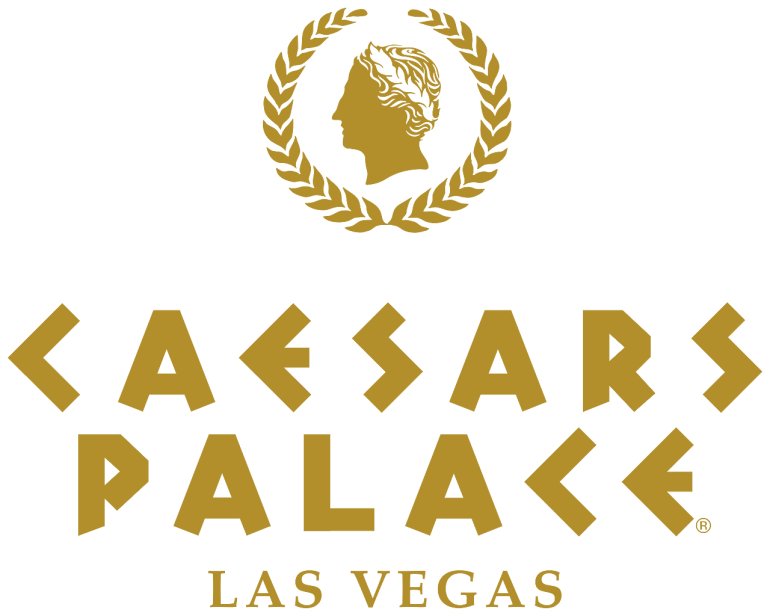 Location
Caesars Palace is located in the famous Las Vegas Strip between less famous casinos Bellagio and Mirage. Near, there is the airport of Las Vegas, Convention Center, Sands Expo Las Vegas and the Fashion Show Mall.
History of the casino
Founder of Caesars Palace Jay Sarno who in 1962 took thirty-five million dollars from the pension fund, has developed a draft of the future building and started to build a 14-store hotel. Kirk Kerkorian owned the land where the construction began.
Sarno long struggled over the choice of name for a hotel and eventually stopped at Caesars Palace. He specifically mentioned the word Caesars, and not Caesar's (Caesar), because every guest had to feel like Caesar. many companies took part in construction of the hotel, but all sketches were developed independently by Sarno.
In August 1966, Caesars Palace hotel with 680 rooms was opened. Three years later, it was purchased by Stuart and Clifford Perlman, founders of the Lum's restaurant chain. In 1975 another building (with sixteen floors) was built. In 1992 shopping center Forum was opened there. Later, especially for performances of Celine Dion, the Colosseum was built, and in 2005 Augustus (forty six floors) welcomed first astonished visitors .
Later, Harrah's Entertainment acquired Caesars Entertainment, Inc. and became the owner of Caesars Palace. In 2009, it was announced that construction of the building Octavius will be frozen due to low demand.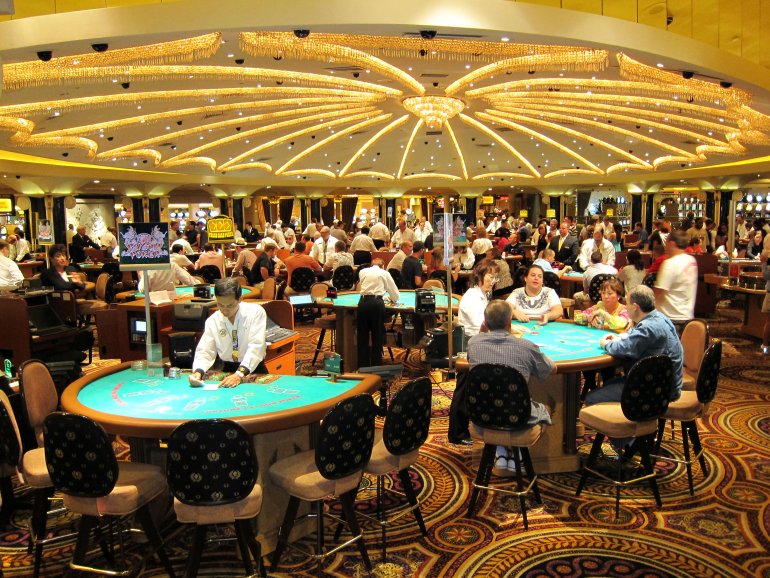 Casino Games
Area of the casino in Caesars Palace covers almost twelve thousand square meters. Visitors can play such games such as blackjack, craps, roulette, baccarat, Spanish 21, Mini-Baccarat, Pai Gow, a variety of classic and video slots. They can also play with each other or participate in tournaments in different types of poker, bet on a sporting event or try to hit the jackpot keno.
More
Caesars Palace Hotel has 3348 suits of different types with round-the-clock service. For clients there are Guy Savoy restaurant, a few cafes and bars, fitness center, spa and sauna. International stars perform here and the biggest poker competitions are held here too.
Interesting facts
Celine Dion, Cher, Elton John, Julio Iglesias, Frank Sinatra and many other stars performed on the stage of Caesars Palace .
In the early eighties, at Caesars Palace there was a stage of the Formula 1 called Grand Prix. But because of the hot climate and the abundance of turns on the track in the parking lot, it did not have many visitors.
Caesars Palace often holds boxing matches between the world stars, including Ray Leonard, Muhammad Ali, Evander Holyfield, Oscar de la Hoya and Wladimir Klitschko.
In 1991, an ice arena was built in the hotel car park, where an NHL team of New York Rangers and Los Angeles Kings played.