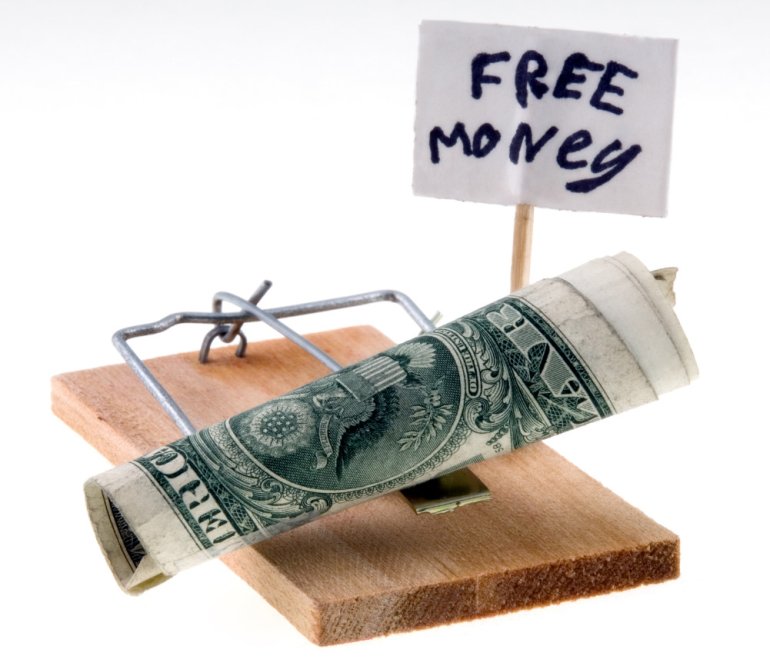 Fraudsters who use credulous and inexperienced fans of gambling to earn keep inventing new scams. Their schemes have become more attractive and more sophisticated. Silly fans of easy money may find such scams to be win-win situations, but they are intended only to empty their pockets. One such method is discussed in the article below.
This review deals with the widespread offer to gamble at an online casino using other people's money and receive a certain percentage of the payouts. It is sent by e-mail. It appears on social networking websites. It is offered as a job on employment websites. Scammers usually create unpretentious sites to promote such frauds where they praise their "product."
We are not going to mention the addresses of such sites. Firstly, we do not want to advertise them (even criticizing them). Secondly, scammers constantly close old resources and launch new ones. This may occur once per several weeks or even a few days.
We just want to describe this scam and explain its principle. This will be enough to recognize it at first glance.