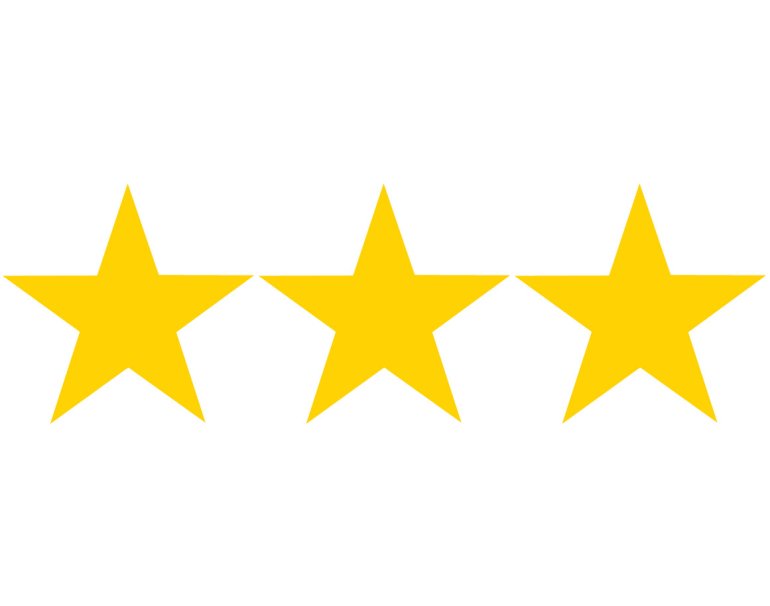 What Is Three Stars Betting System?
Such an unusual title is explained by the fact that it is designed for betting from one to three coins during specific periods.
It is very similar to the Naked Spin betting strategy discussed in the other article published on Casinoz. Moreover, it is often called Naked Numbers due to this resemblance.
In fact, the Three Stars strategy is supposed to be an updated version of the Naked Numbers betting system, because they have the same principle. It is necessary to terminate your session if you reach the established negative result.
Let's provide an example.
Three Stars Strategy Step-by-Step
For example, you have chosen the following scheme:
You bet three coins in ten spins
You bet two coins in ten spins
You bet one coin in ten spins
The number of rounds per bet can vary, but it should be the same for all three stages. At the same time, you select a naked number, for instance, six.
This means that you play ten spins betting on three coins, but if you lose six rounds, you should reduce the bet by one coin and start a new series, i.e., ten spins wagering two coins. The same principle is valid at this stage. Six blank spins while betting one coin means that you should select a new slot.
The number of spins in each series (as well as the coin value and naked number) depends on the size of the player's bankroll and free time. This strategy is primarily intended for those who want to insure themselves against the rapid loss.
Summary
To sum up, we want to remind you that none of the betting systems can change the house edge embedded in the slot. Therefore, it does not help users to win.