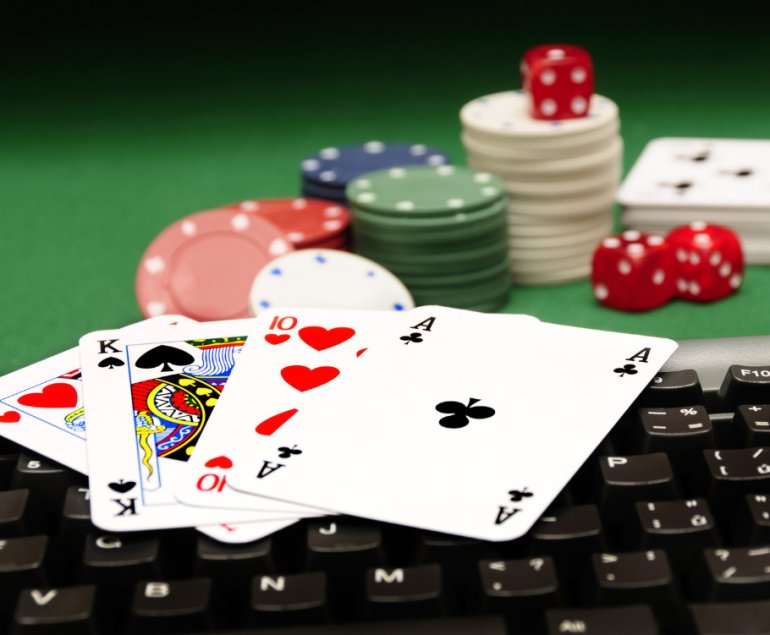 Nothing lasts forever in our world (except for human stupidity, of course, but we will not make spiteful comments about it). As in any other fields of business, new gambling portals that periodically appear in online gambling and old websites stop operating. Sometimes even popular and flourishing casinos with many active customers shut down their activities completely.
Why does this happen? What makes operators close down their facilities? And what should the gamblers do if their favorite sites have announced the shutdown of activities? Users can find answers to the questions mentioned above and many other questions in our article below.
Let's emphasize the basic reasons for closing online casinos.
Bankruptcy
Laypersons believe that the gambling business is an inexhaustible source of easy money. However those who know it from the inside will confirm that:
Not all casinos bring profits.
The phrase "If you want to beat a casino, you should firstly buy it" serves as a convincing argument in the disputes of housewives, but it is far from reality.
Websites that offer gambling-related services can shut down due to several kinds of reasons.
Competition. It has become much more difficult to occupy a place in the sun on the online gambling market. Even experienced companies face problems trying to maintain their position, because they are chased by new portals that attract customers with crazy bonuses and promotions. Many operators leave the race, unable to withstand the pressure of competitors. Weak management. Needless to say, it's not enough just to launch a beautiful site with several hundred slot machines, welcome bonuses, and a loyalty program in order to succeed. This is a complicated business. To survive in it, it is necessary to have a team of specialists from different fields. Even very promising projects often fail because of just one weak link. Lack of advertising. Even the best online casino without a single flaw goes bankrupt without access to customers. Experts of Casinoz often come across really high-quality gambling portals, which are known to a limited circle of users. Cutting corners on advertising, their owners lose potential customers and, as a result, shut down their websites. Fraud. Internet casino is a tidbit for hackers, bonus hunters, and other scammers. If a gambling house does not pay attention to safety, it can become a victim of fraudsters. It has been reported about some cases when small gambling sites go bankrupt, failing to cope with attacks of cheaters. Black PR. Competitors do not always act honestly. For example, they can arrange a large-scale campaign in order to destroy the reputation of their competitor. Negative reviews on all the leading forums, low rates, and other tricks of black PR can tarnish even the best reputation. As a result, the casino remains without customers and its owners have to shut it down. Bad luck. The odds can be against not only gamblers. Gambling operators can also suffer from the capricious Lady Luck. Imagine a new gambling facility, which is visited by a well-known high roller. He or she starts to play making the highest bets, wins taking the money, and disappears. Such scenario can easily destroy an online casino with a small capital.
Websites usually go bankrupt due to several reasons, but all of them can be limited to the lack of professionalism in the management team.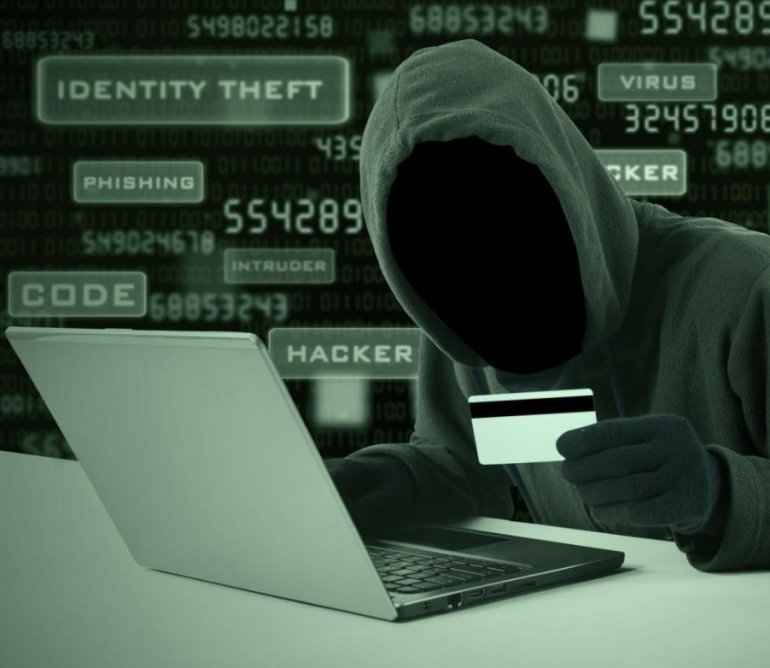 Acquisitions and Mergers
The fittest is survived not only in the jungle or in the ocean. In the gambling business, the same law is valid. Huge corporations acquire small gambling operators killing two birds with one stone: they purchase an established business and remove a competitor. In such situations, they often shut down acquired casinos, and their customers are transferred to another gambling house on favorable terms.
The similar things happen when two companies join forces and launch a joint gambling portal instead of the two former ones.
In such situations, users usually do not lose anything. Moreover, they can receive additional benefits. It is only necessary to carefully study the new rules and conditions, because they can differ significantly from the old user agreement.
Rebranding
Sometimes online casinos completely change the title, design, a set of games, bonuses, and a range of other services. This may be due to the changed owners or an intention to start everything from scratch.
We recommend that you should figure out the motivation of operators. Perhaps they have been accused for a long time of fraud, refusal to provide bonuses or cheating with bonuses. Under such circumstances, many casinos try to cover tracks by rebranding.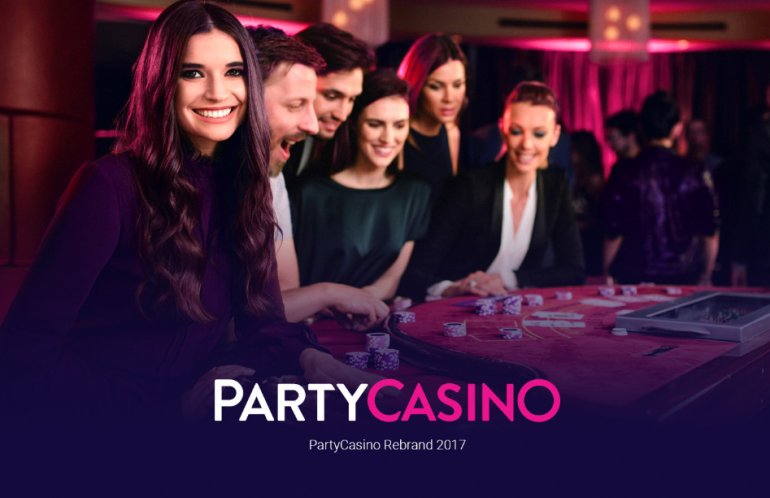 To put it simply, rebranding is not always bad, but you should stay alert.
Firstly, you should find out the official version by contacting the support service for clarification. Then read the comments under the review published on the Casinoz portal, ask questions on the forum, search for information using Google and Yandex. Sometimes it is possible to find very interesting information about the casino owners.
Fraudulent Activities
The number of fraudulent online casinos has been significantly increased in the last ten years. Licensing and controlling authorities are trying to put things right in the industry. Regulators are more scrupulous in issuing permits, and governments of different countries pass laws that regulate the activities of online gambling portals.
The Casinoz portal and other sites dedicated to gambling help to fight unscrupulous gambling operators. We provide reliable information about casinos that do not pay out winnings, cheat with bonuses, send spam, offer pirated software, or are involved in any other kind of fraudulent activities.
Such activities cause considerable problems to scammers. They lose the credibility of potential and real gamblers, remain without customers and have to shut down compromised casinos. Of course, most of such operators run several gambling sites at once and make rebranding without any problems in order to cover up the tracks, but sooner or later the truth comes out.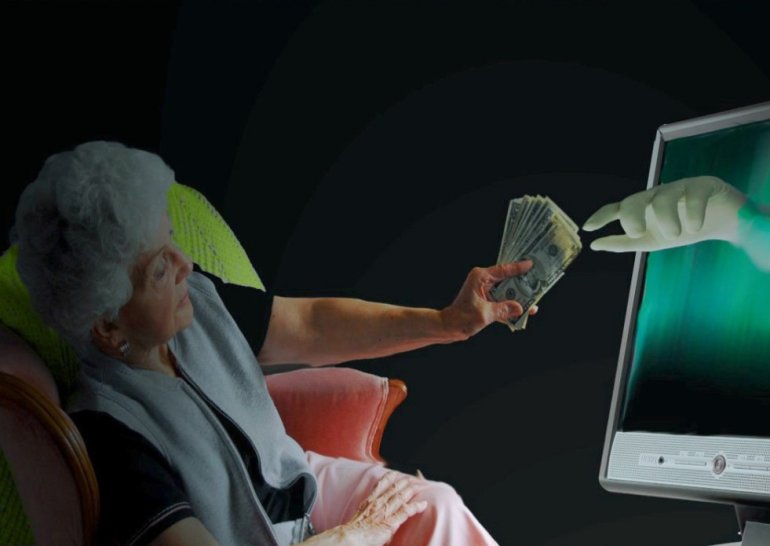 If you trust your funds to a casino from the "black list", and it will stop its activities, you most likely have to say goodbye to your money. It is almost impossible to find justice. Thus, you should not deal with such gambling operators.
Many articles on the Casinoz portal deal with the methods that allow recognizing fraudulent online casinos. Let's enumerate their main features:
No license. Don't be lazy and check it on the website of the regulator. Logos in the footer mean nothing. Fake games. You should learn how to find out pirate software. No certificates issued by auditors. The most reliable portals invite experts from independent organizations to perform their audit. Numerous negative comments and low rates. You should become familiar with feedbacks of other customers. Too generous bonuses. Scammers often attract gullible customers with stunning promotions. If you are promised to get a 1000% bonus with the lowest wager, you should think twice before accepting it. Unprofessional support. If the staff of the support service is unfriendly and consists of incompetent employees, you should avoid such gambling facility. Superficial rules and conditions. A very brief user agreement indicates that it is written for the sake of appearance.
We recommend that users should read the casino reviews published on our portal. Experts from Casinoz describe in detail all pros and cons of gambling houses. It is also recommended to pay attention to the opinions of gamblers available under the articles.
Legislation Features
Sometimes online casinos are closed down only in certain countries and regions. This happens if gambling houses were originally opened with some violations of local laws or when the government tightened the legislation.
Reputable gambling portals always return customers their funds in such cases.
Changes in the licensing conditions
Gambling regulators often increase fees charged for licensing. If the fee for licenses rises sharply, gambling operators may find it unreasonable to keep casinos operating.
Reliable portals will never steal money from their clients.
Tips for Online Casino Customers
Unfortunately, gambling sites can be closed. None of the fans of gambling is immune to such situations. To be protected against financial losses at least partially, follow the advices of the Casinoz reviewers:
Don't gamble at unreliable casinos; Avoid portals from the Casinoz black list; Prefer the world-renowned operators, which have been operating on the gambling market for a long time; Follow the customers' feedback; Pay attention to the delay in payouts and other unfavorable signs; Be skeptical concerning too generous bonuses for newcomers; Read news on the portals dedicated to gambling; Contact the representatives of the support service, ask inconvenient questions and pay attention to their reaction.
See how the wind blows and you will notice the first signs of a collapse. This news will not appear out of the blue sky. As soon as you have any suspicion about problems in casino affairs, stop making new deposits and withdraw money from the account leaving the amount you need to make bets.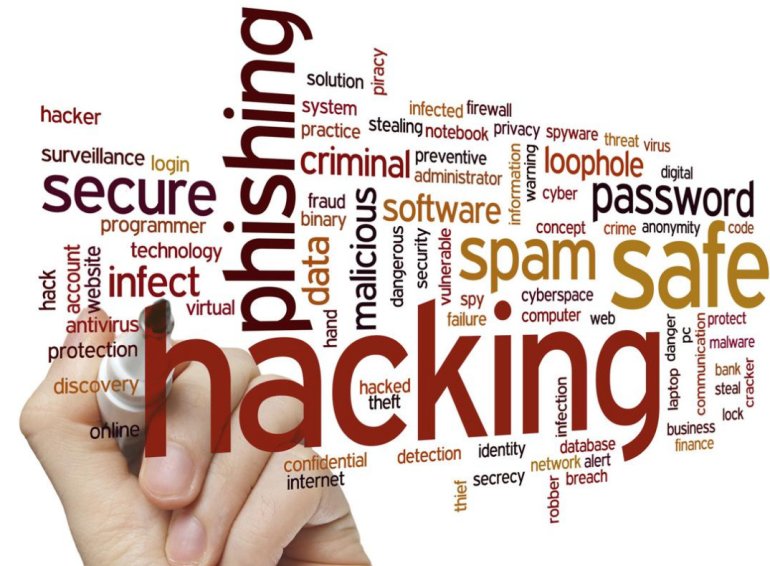 How to Return the Money?
Reliable operators return customers their funds available on their accounts, but it is quite difficult to withdraw the money left on the account.
Contact the managing company directly and threaten to file a lawsuit. Write to the gambling regulator. Contact the organizations that act as independent intermediaries to solve problems.
If you fail to get your money, address the lawyers who are specialists in this issue.
Conclusions
The best way to avoid being deceived and to feel yourself protected from risks is to gamble at large online casinos with long history, perfect reputation, and high levels of service. They don't offer the most favorable conditions, but you can be sure that they are not fraudulent.
Have you ever found yourself in such situations where your money has been frozen on the casino account? Have you succeeded in returning your funds? Share your experience with readers of Casinoz in the comments.