The world of gambling is developing rapidly. It pleases fans of gambling with the implementation of high-tech technologies, sensational business deals, large-scale projects, and other events.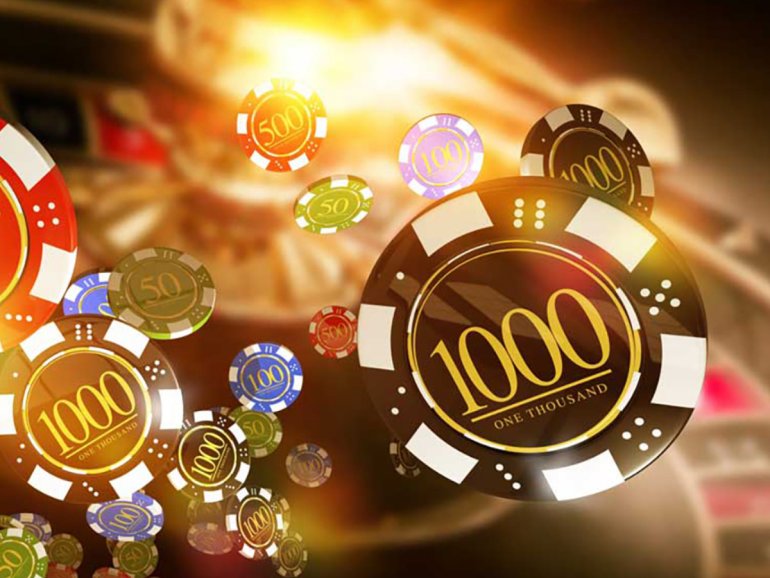 Experts of the Casinoz portal have discussed the basic trends that are supposed to prevail on the gambling market in 2018.
Virtual Reality
Virtual Reality has recently appeared in the gambling industry. It keeps conquering the market. Many casino operators offer customers virtual reality-based games of chance and argue that the first experience seems to be positive. VR technology is becoming better and more affordable. Experts predict that it will be the main trend in 2018.
Skill-based Games
Skill-based games have been frequently mentioned in media dedicated to gambling. Experts argue that the younger generation does not want to rely only on the Lady Luck. Customers of the new formation prefer to influence the outcome of games using skills and abilities.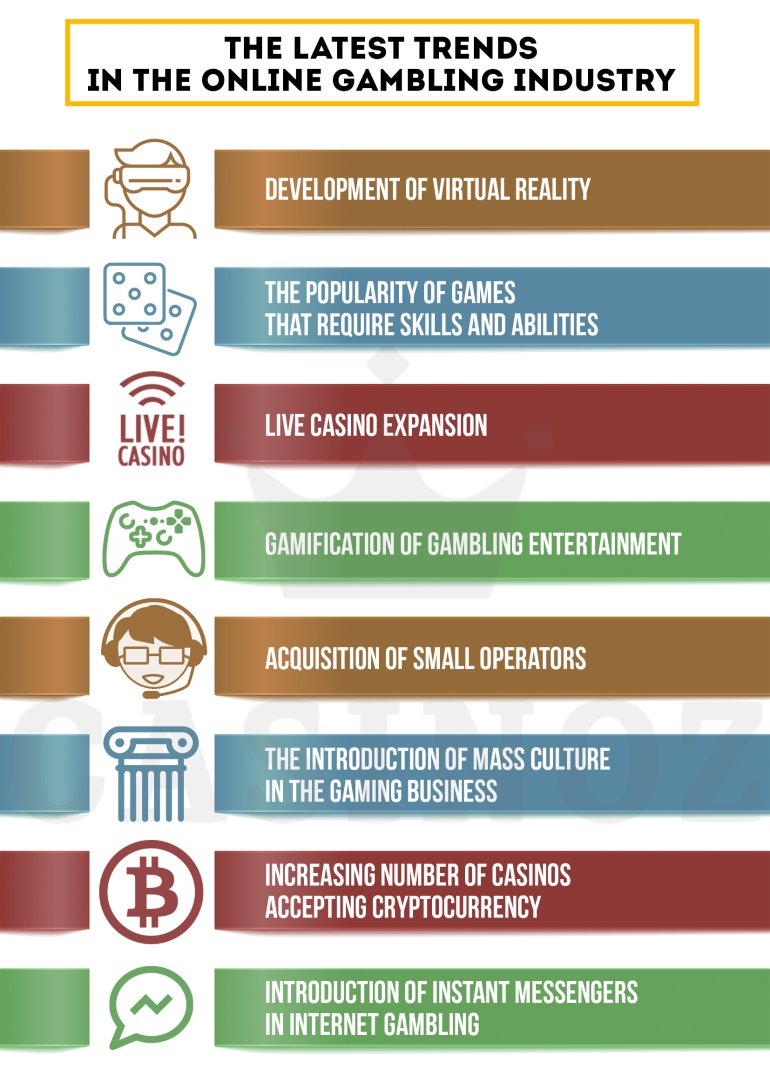 Taking into account their demands, software manufacturers have developed models that allow gamblers to actively participate in the game process. The outcome depends, to a greater extent, on the user's actions rather than on the random number generator.
Specialists firmly believe that skill-based gambling will outcompete roulette, video slots, and other traditional casino games. It is expected that in 2018 they will become extremely popular in brick-and-mortar casinos and in online gambling.
Live Casinos
Games with real dealers in online casinos have not already considered a new trend. Many facilities started offering them a few years ago. At the moment, there are almost no large portals without live casinos. Customers needed some time to get accustomed to such format, and providers succeeded in improving their gaming platforms.
As a result, the demand for games with real dealers increased significantly in 2017. Probably the trend towards the high popularity of live casinos will be relevant in 2018.
Gamification
This trend is associated with the emergence of a new category of users. Yesterday's teenagers grew up on computer games get bored to spin the reels of classic slots. Casino software developers try to attract them with spectacular multi-level models, amazing animation, progressive jackpots, characters' upgrade, and other features that make the gameplay more amusing.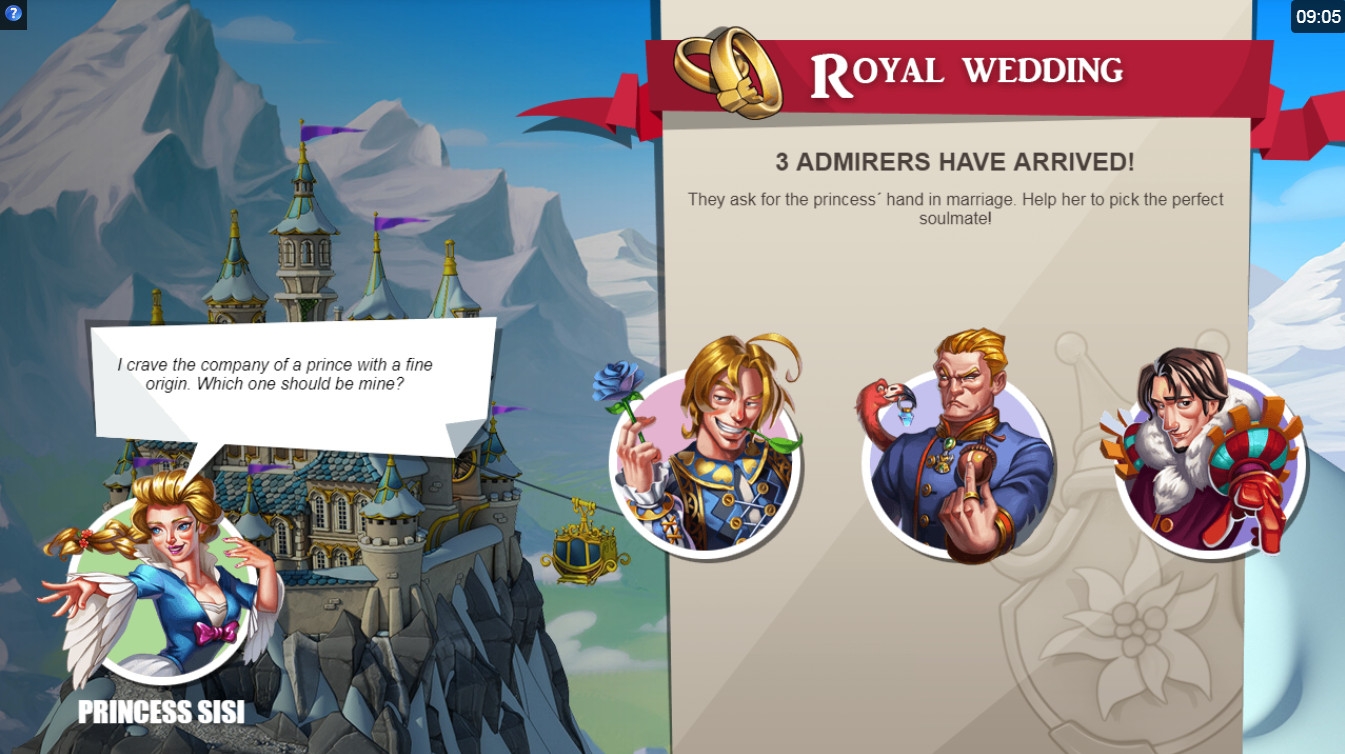 Multi-level video slots (for example, two parts of Castle Builder), non-trivial gambling devices with unique gameplay features (like Finn and the Swirly Spin), and other original gambling games are considered to be one of the main trends of modern gambling.
Acquisitions and Mergers
Small gambling operators and software manufacturers can hardly compete with the huge corporations that dominate the gambling industry. To be sure, many companies will not withstand competition and merge with the large corporations in 2018.
Mass Culture
To be sure, you have noticed that software developers and casino operators have begun to actively use popular images in the gambling industry. No one can be surprised by video slots based on Hollywood blockbusters, gambling games about politicians, or tournaments dedicated to significant events.
The past experience has shown that this approach perfectly draws the attention of customers. Therefore, we can expect even more such slots and promotions in 2018.
Cryptocurrencies
Bitcoin gained popularity, then dropped sharply. However bitcoin and other cryptocurrencies have not lost momentum. Customers of online casinos appreciate them for anonymity, low commissions, the absence of bans, and other important advantages. All gambling experts believe that most gambling portals will accept payments not only in bitcoin, but also in ethereum, litecoin and other cryptocurrencies in 2018.
Messengers
Users of smartphones have started to use different messengers, which cannot be left unnoticed by gambling operators. Slotegrator has already launched Telegram-casino. To be sure, many owners of online casinos will follow a new trend in 2018.
Customization
Many online casino software developers allow casino operators to make significant changes in the interface, design and even gameplay of slots. Experts believe that this trend will actively develop in the near future.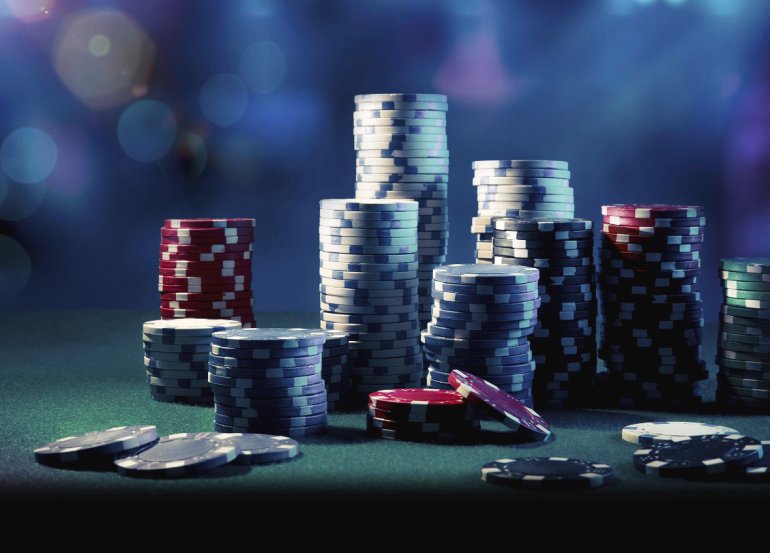 Conclusions
Online gambling is the leading field of gambling. The most recent developments are actively being implemented, non-standard solutions are being tested, and innovative approaches are being used. While experts try to predict the vector of its development, online casino operators implement technologies that turn upside down ideas that used to seem firm and unshakable.
Follow the updates with our portal Casinoz to be aware of all the most interesting novelties.