Malta Gaming Authority, also known as MGA, is an independent regulatory body that deals with the licensing and control of all types of gambling in Malta, including any offline and online varieties.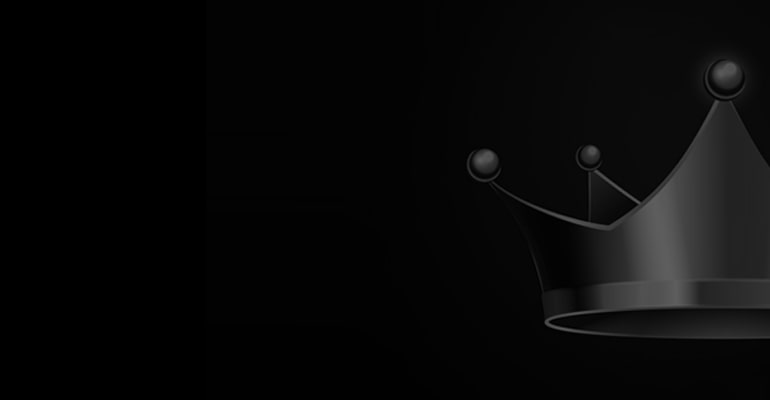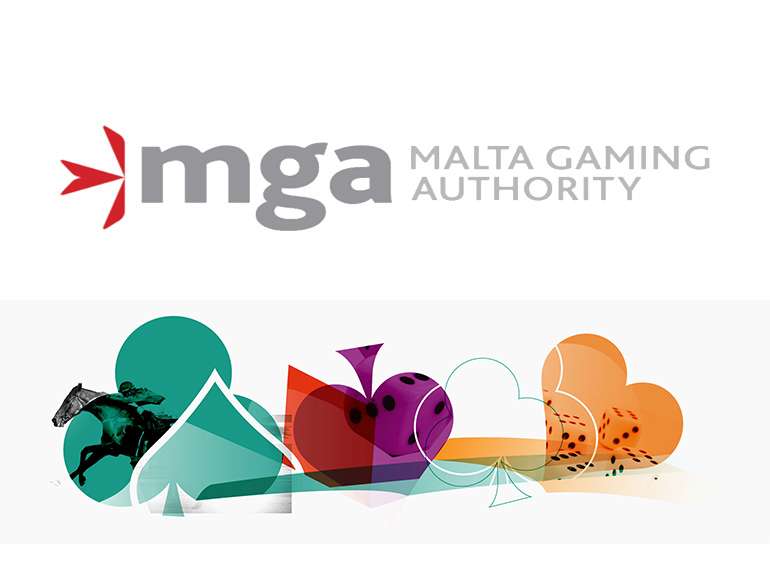 MGA
Malta Gaming Authority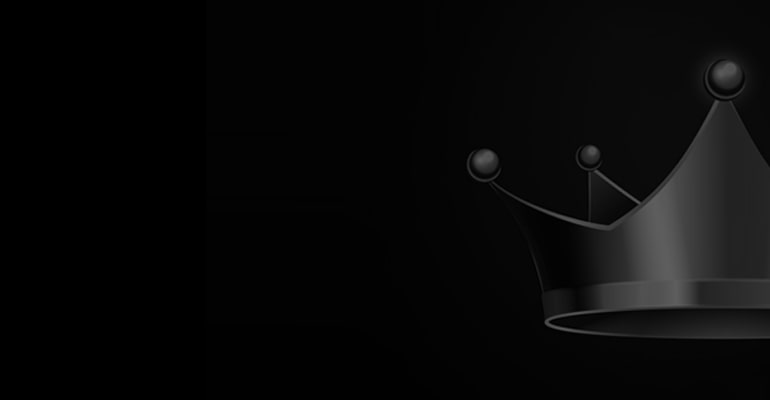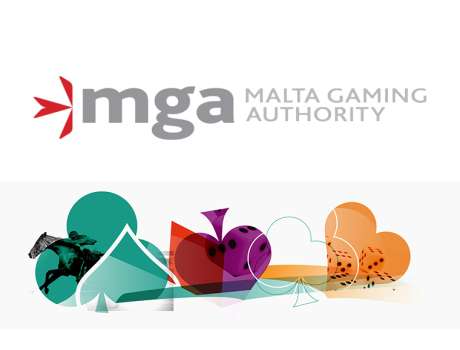 Malta Gaming Authority review
Malta Gaming Authority is currently operating under the "lottery and other games Act", adopted in Malta in 2001. This law clearly sets out its goals and objectives: To competently regulate the various sectors of the lottery and gaming industry that are subject to its powers, ensuring honesty and transparency of the gameplay for players, preventing crime, corruption and money laundering, as well as protecting small and vulnerable market participantы. The scope of MGA extends to such gambling industries:
Remote gambling is the most extensive area, developing at an impressive pace. Malta Gaming Authority regulates numerous gambling websites providing various services in online gaming. These include online casinos, virtual bookmakers, poker rooms, bingo halls, and other establishments.
Casino – Now in the territory of Malta there are four land-based casinos: Dragonara Casino, Malta Casino, Oracle Casino, and Portomaso Casino in. They have licenses from this organization.
Cruise casinos are Gambling houses operating on Board liners that float in the territorial waters of Malta.
Commercial bingo halls – Halls for playing bingo, founded with the purpose of obtaining revenue.
Gambling devices – All kinds of devices used for the organization of different types of gambling.
National lottery – Malta had a state monopoly on this activity since 1934. Since 2004, the operator of national lotteries is Maltro Lotteries Limited, operating under an MGA license.
Nonprofit games – are пames that are hosted by political, sports, religious, cultural, and other nonprofit organizations. The proceeds from them go to public needs.
Advertising lotteries – are зromotions organized to promote goods and services on the market.
Entertainment machine – refers to a variety of attractions for which user fee is charged.
Betting on horse races and sweepstakes-in this case, we mean offline organizers of bookmakers.
License holders of Malta Gaming Authority have official representative offices in Malta and operate in accordance with the requirements of local law.

License types of Malta Gaming Authority
The Malta gambling authority issues four types of licenses:
Class 1 – remote gambling license. For example, it is required by operators of online casinos or organizers of online lotteries. It also allows you to use the equipment and software of the operator with a license of the fourth class.
Class 2 – license for bookmakers on the Internet.
Class 3 – a license for poker rooms and other establishments, whose owners earn on the commission charged to customers.
Class 4 – license to provide services to gambling operators, excluding the licensee. In other words, its owner can provide software and other services to the owners of portals, but he can not be the organizer of the casino, sweepstakes or other institutions.
Some large operators have several MGA licenses, which allows them to engage in gambling in several areas. Rules for obtaining licenses, requirements for licensees, procedure, list of documents and other important information on this issue can be found on the official website of the MGA.

Dispute resolution
The MGA recommends contacting them with complaints only if users believe there is a violation of the licensing terms. You can apply to the Player Support Centre section.
If we are talking about payments, bonuses, account blocking or other difficulties that arise between the casino and the client, they should be solved with the administration of the institution and independent bodies that deal with such issues.

Regulator licensed casinos
A full list of operators operating under MGA licenses in the field of Internet gambling, you can see on the official website of the organization in the Remote Gaming section. There you will find four categories:
Licensed Operators – Operators operating under valid licenses in accordance with the laws of Malta.
Suspended Operators – Companies whose MGA licenses are no longer valid.
EEA Licensed Operators – Institutions with EEA licenses (we will talk about them in a separate article)
Unauthorized URLs – Sites that can claim they have a license MGA, but not really relevant to this organization.
Note that dozens of the most reputable online casinos considered as industry leaders operate under MGA licenses.