Nowadays, tourists have become more and more picky. Many gamblers have experienced high-class service and got used to that. This makes gambling operators open casinos, which will strike your imagination with size and luxury.
Authentic masterpieces of great artists and ancient vases, worth dozens of thousands of dollars, installed in the casino or hotel hall, don't look pretentious anymore. Huge rooftop pools, full-size copies of architectural sights, and large-scale shows involving dozen of pop stars won't surprise anyone.
However, some casinos stand out and leave competitors far behind. Let's talk about the most expensive casinos in the world.
1.
CityCenter Las Vegas
Cost: 9 billion dollars
Location: Las Vegas
This unique entertainment center, built in 2009 in Las Vegas, takes about 1700000 square meters, making it the largest private construction project in the USA's history.
Located in the very heart of the world gambling capital, at the famous Las Vegas Strip, CityCenter includes 4 hotels and a huge Aria Casino, dozens of restaurants and bars, shops and boutiques, as well as other objects.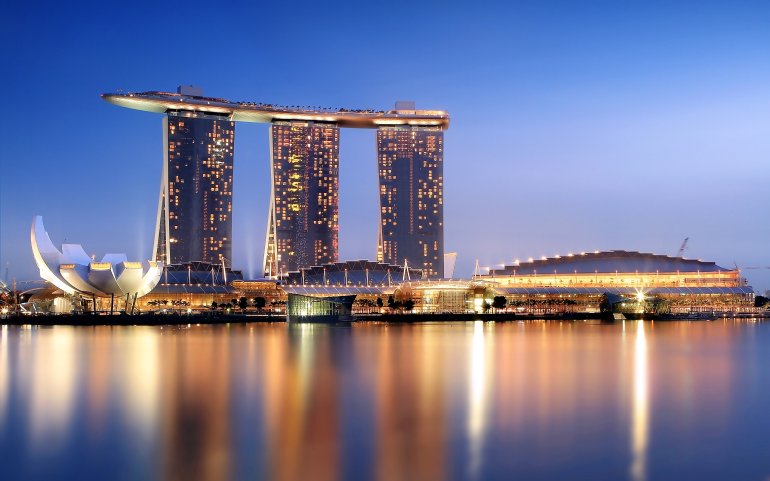 2.
Marina Bay Sands
Cost: 5.5 billion dollars
Location: Singapore
Marina Bay Sands is the youngest on the list, but it has attracted huge crowds of tourists on the very first day of operation. During the first year, the complex has been visited by more than 11 million people. We doubt anyone left disappointed with this property of Sheldon Adelson.
Besides the excellent casino, Marina Bay Sands includes hotels, restaurants, and other establishments. However, the most popular attraction is the rooftop SkyPark with a gorgeous pool.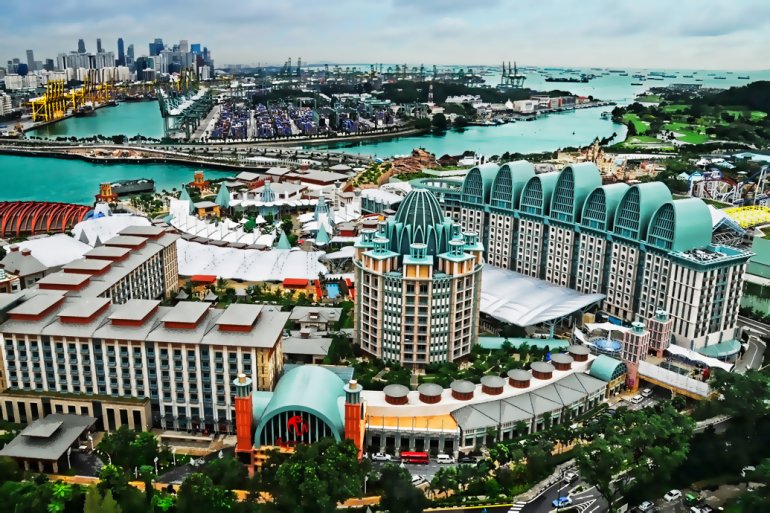 3.
Resorts World Sentosa
Cost: 5.5 billion dollars
Location: Singapore
This complex is a decoration for the picturesque Sentosa Island, Singapore. It can boast of the world's largest aquarium located at Marina Life Park, 6 excellent hotels, a huge casino, and many other entertainment centers.
No doubts, a trip to Resorts World Sentosa will be one of the brightest impressions in anyone's life.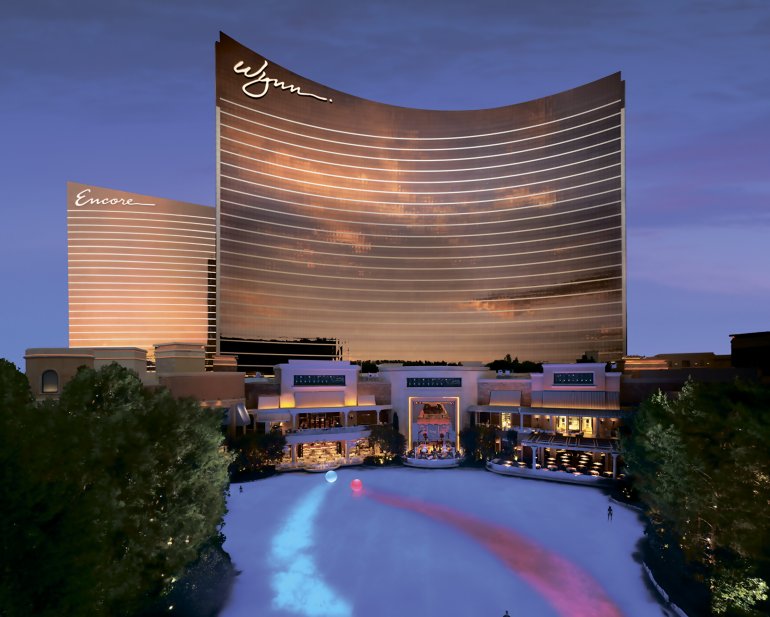 4.
Wynn Las Vegas
Cost: 4.53 billion dollars
Location: Las Vegas
Named after the famous billionaire Steve Wynn, this complex was created for everyone who can't imagine vacations without expensive entertainment. Except for the casino, hotels, and restaurants, you will find luxurious car dealers and boutiques. It also has a gorgeous multi-story night club and first-class golf course.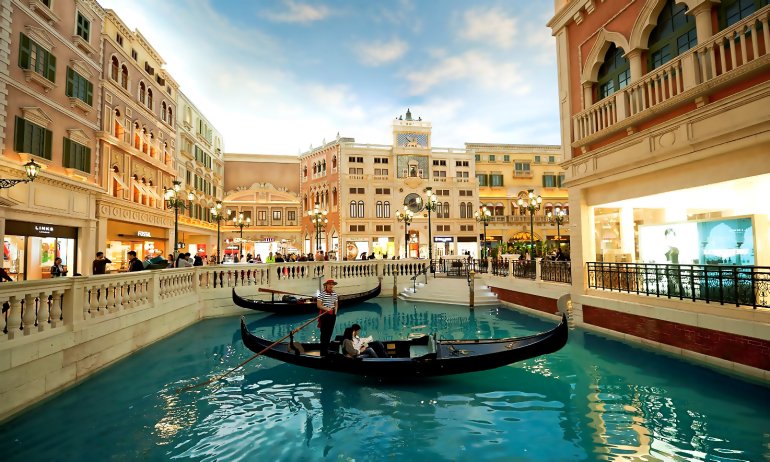 5.
Venetian Macao
Cost: 2.7 billion dollars
Location: Macao
Architects and contractors working on this casino hotel have recreated a piece of Venice in Macao, featuring copies of real architectural sights. Visitors can sail gondolas and admire the beauties of St. Marco square and Palazzo Ducale.
Venetian Macao is also famous for the largest casino in the world, covering over 50,000 square meters.