 Live Games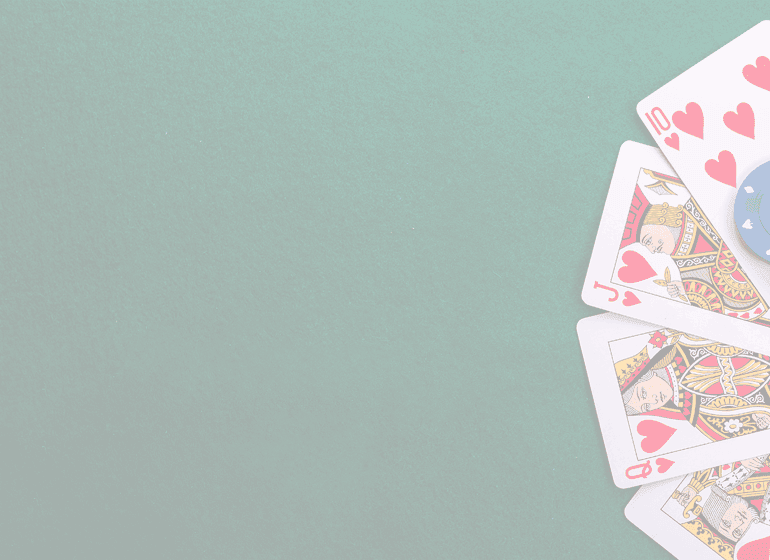 LiveGames review
LiveGames is a multi-user site with a large set of various games. Gamblers are able to spend their time with pleasure while playing not only gambling but also intellectual games.
Graphics and Design

2/10

Software and Interface

2/10

Stability

2/10

Deposits and Withdrawals

2/10

Bonuses and Promotions

2/10

Games Variety

2/10

Support

2/10

Payment Options

2/10

Progressive Jackpots

2/10

Legality

1/10
Graphics and Design

0/10

Software and Interface

0/10

Stability

0/10

Deposits and Withdrawals

0/10

Bonuses and Promotions

0/10

Games Variety

0/10

Support

0/10

Payment Options

0/10

Progressive Jackpots

0/10

Legality

0/10
LiveGames New Zealand website
Designers of the site prefer using a blue color scheme for pages. We believe that it is the right decision. The design is not irritating. It does not distract from the gameplay. It rather contributes to the fact that you will spend time usefully. The menu is very simple. Clicking on a necessary button, any visitor will be able to start a game and get the necessary information about it. If you start looking for disadvantages, it is possible to notice that the process of opening pages is very slow, but it may bother only impatient players.
LiveGames review
Before you register with LiveGames, you need to attentively read all the rules. Some of them are quite standard. For example, only adults may register or it is necessary to provide only correct data. However you should pay special attention to some of them. So, the rules state that only one account can be registered on one PC. This means that members of one family who like gambling should enter the casino via one account, instead of creating personal accounts. LiveGames guarantees the security of all data that will be entered during your registration. Registration requires a few minutes. Users have to fill in a questionnaire.
LiveGames slots
LiveGames offers its visitors about 60 different games. Some of them can be found at casinos. The others have been familiar and appreciated since childhood. Fans of both gambling and intellectual games will find something interesting. If you like to play cards, different kinds of card games are available. For example, there are various types of poker, Bura, Nine, Debertz, Blackjack, Bridge, Durak, Thousand, and Preferans. Those who prefer intellectual board games may enjoy giveaway chess, Go, long backgammon, checkers, dominoes, short backgammon, Ugolki, Reversi, and Renju. Games that are familiar to all from childhood are especially pleasant to gamblers. Their list includes sea battle, Dots, tic-tac-toe, and rock-paper-scissors. They may seem to be very simple, but you can completely forget about the time while playing them. Fans of billiards will be able to find a few of its variants: snooker, nine-ball billiards, and Russian billiards. Users just need to select any game and start enjoying it.
Gamblers can play either alone or together with others, competing with each other and communicating via chat.
Real money Deposits and Withdrawals in NZ
Users play betting real money, so they need to know how to fund an account or withdraw winnings. This can be done using several payment systems: YandexMoney, WebMoney, Moneybookers, Elexnet, SMS, Visa, MasterCard. All operations take place rapidly, so players will not have to wait for a long period of time.
Conclusions
LiveGames is a great gambling establishment. Some players are afraid of casinos, so that they suppress the desire to gamble. LiveGames does not belong to casinos and it offers a wide range of different games. Every gambler will be able to find games to fit his or her taste.