Tournament schedule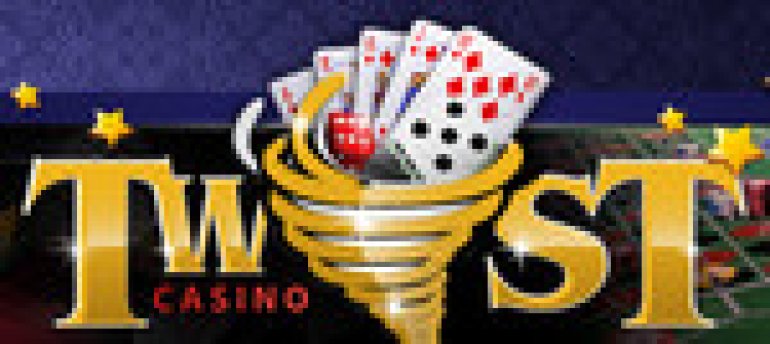 Indian summer is the most beautiful time in autumn and
Twist Casino
enables its customers to get even more from these fine days. During the first week of October the roulette tournament called Indian summer is organized. Its prize pool consists of four thousand dollars, users do not need to make buy-in in order to take part in this tournament.
How to participate in the tournament
To become a participant of the tournament, you should have an account for playing for real money. Then you only need to play one of four types of roulette (European, American, without zero and with track), betting according to the terms and conditions of the event. Users do not need to sign up.
Timetable
The Indian Summer Tournament is held at Twist Casino from October 1-7, 2011.

Prize pool
The prize pool of the tournament is $4,000. It will be distributed among the participants who take the first forty places (according to the sum of winnings). The first five winners will receive the following payouts:
the first place - $800
the second place - $500
the third place - $350
the fourth place - $250
the fifth place - $100
The rest of the winners receive over forty dollars. Additional prize that is received by the most successful player will be the Gold Status. If the player has it, it is exchanged for bonuses in the equivalent of one hundred dollars.
Results of the Indian Summer Tournament are published in a special table on the official site of the casino. Winners will be announced on October 10, 2011. The winnings will be credited to them within two or three days after the announcement of the results.
Rules
Bets over $0.5 (the total bet per spin) are taken into consideration in the tournament. Players should have not less than $5 on their account, and at least half of all numbers should be covered on the table. It is just necessary to make one bet according to the rules of the event to participate in it.
The minimum amount that the player should possess (we are talking about five dollars) is not charged from his account. The number of deposits or game rounds is not limited. All won funds remain with the customer in spite of his success in the Indian Summer Tournament.
Play roulette at Twist Casino and automatically become the participant of an exciting contest with an impressive prize pool!